Zaheer Iqbal Reveals About Dating Sonakshi Sinha, Talks About Salman Khan's Advice
Bollywood is often filled with news and gossip about celebrities' relationships. For a long time, yesteryear's superstar Shatrughan Sinha's daughter Sonakshi Sinha's name has been linked up with actor Zaheer Iqbal. The duo is rumored to be seeing eachother as they are often spotted with eachother.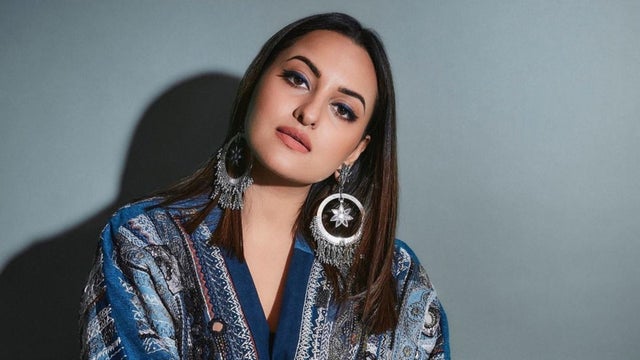 However, both the actors have denied their link-up and relationship reports. In an interview with a media portal, Zaheer said that he no longer cares about the news. When the actor was asked about dating Sonakshi Sinha he said that the reports are doing the rounds for some time now and he doesn't care. The actor said that he is okay with the fact if people think that he is seeing the actress, and if they don't then he's sorry and wants everyone to stop thinking about it.
Zaheer then revealed the advice that Salman Khan had given him once. " (Salman)bhai has always told us that aisa bohot log likhenge (people will write), don't pay too much attention to it. So, I really don't pay attention to that," he said.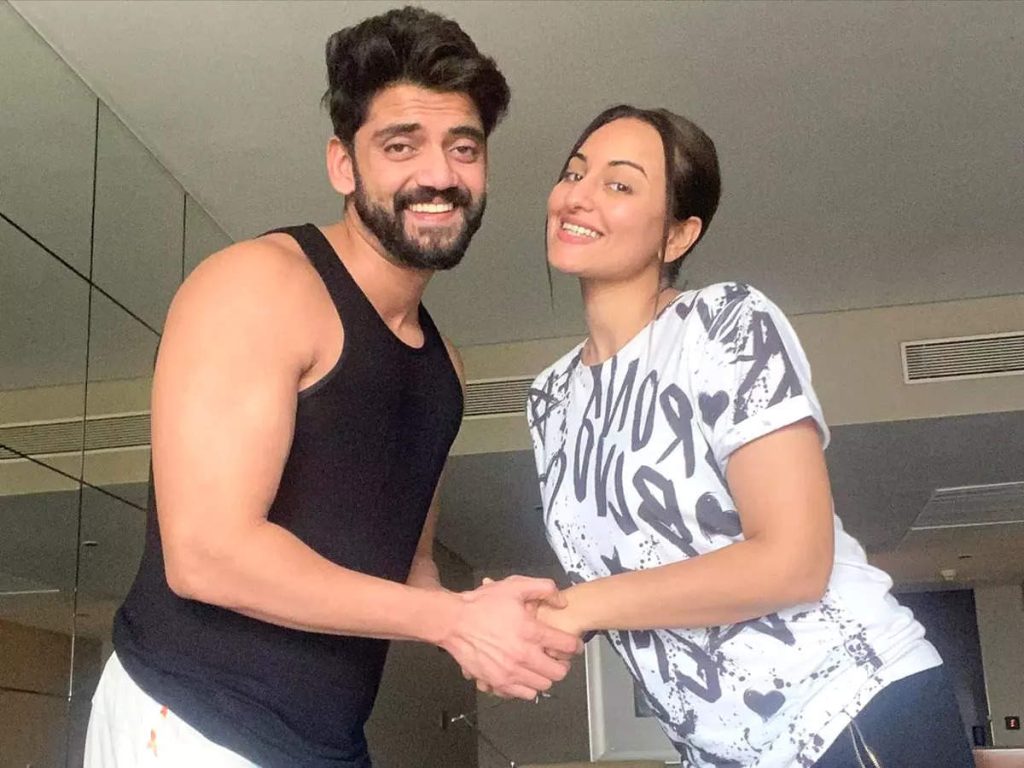 Earlier, Sonakshi Sinha and her family were making headlines after the Bigg Boss contestant Pooja Mishra accused them of the sex scandal. The ex-contestant and actor said that the family has traded her virginity to run the sex scandal. Shatrughan Sinha's son Luv Sinha has meanwhile opened about the controversy and said that Pooja Mishra needs serious help from psychiatrists. He wrote in a tweet that he often ignores such news but if someone is targeting his family he had to comment.