When Shahid Kapoor Admitted Getting Affected Seeing Saif Ali Khan And Kareena Kapoor Khan Together
Shahid Kapoor and Kareena Kapoor Khan's love story once made the headlines. Everyone in the industry and outside knew about the stars being together for more than 5 years. Shahid and Kareena were undoubtedly the most adorable couple who was looked up to by the youngsters. The duo once appeared on the famous chat show 'Koffee With Karan and admitted that they are serious about each other.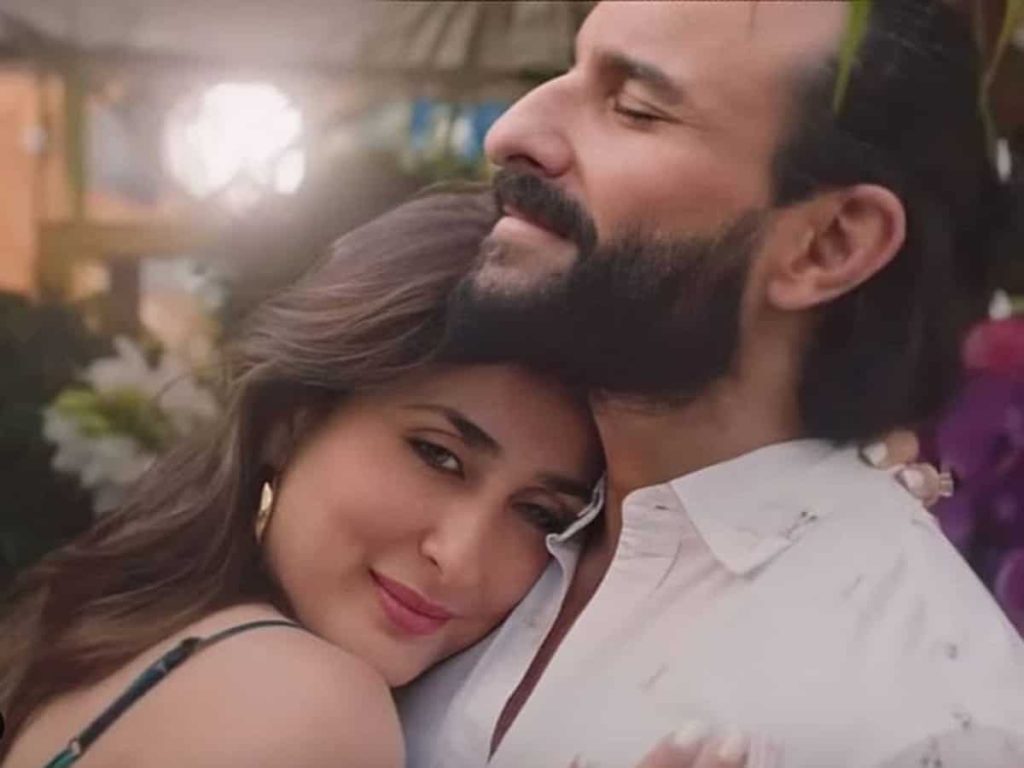 One of the episodes with Shahid and Kareena also featured Karishma Kapoor. The elder sister of Kareena looked very much fond of Shahid and was happy to see them together. However, after years of being together, Shahid and Kareena announced their breakup for reasons best known to them.
However, according to reports, the duo had started facing compatibility issues. Soon, after the breakup on the sets of 'Jab we met. Kareena Kapoor started shooting for Tashan and met Saif Ali Khan. Within months the reports of Kareena Kapoor kHan and Saif Ali Khan's relationship started doing rounds on the internet.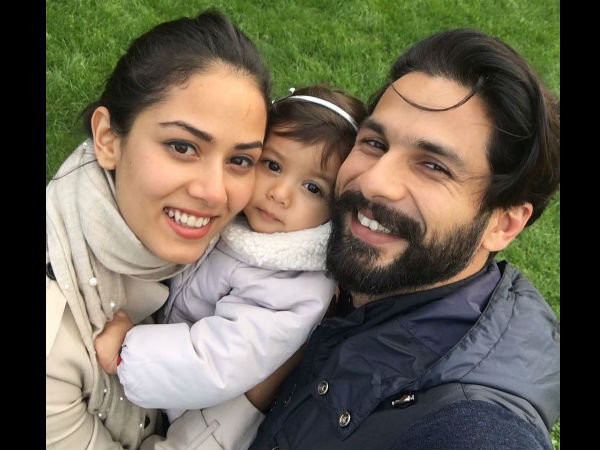 The couple also got married after dating for a few years. However, when Shahid Kapoor was once asked about his reaction to Kareena and Saif's relationship he gave a shocking response. In an interview with Bombay Times, Shahid said, "It will be dishonest to say that this doesn't affect me. I am human, it hurts to see and read this all the time."
Although, whatever happened in the past between the couple. The truth is both are today happily married with their respective partners and are also parents to two kids.