When Amitabh Bachchan Strictly Told Aishwarya Rai Bachchan To 'Behave' In Public; Watch Video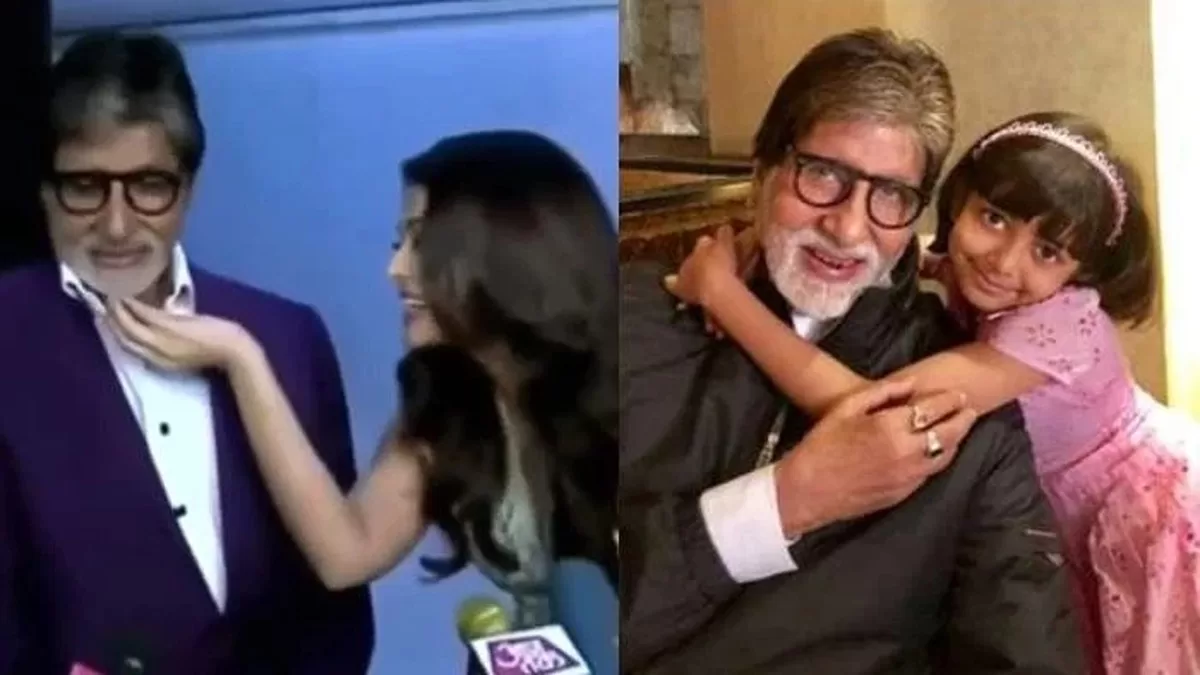 Aishwarya Rai Bachchan broke millions of hearts when she decided to tie the knot with Abhishek Bachchan. The duo has stood the test of time and has been married for several years now. Aishwarya Rai became the daughter-in-law of the Bachchan family which is among the most reputed families in B'town. Both Aishwarya and Amitabh share a very cordial and warm bond with each other.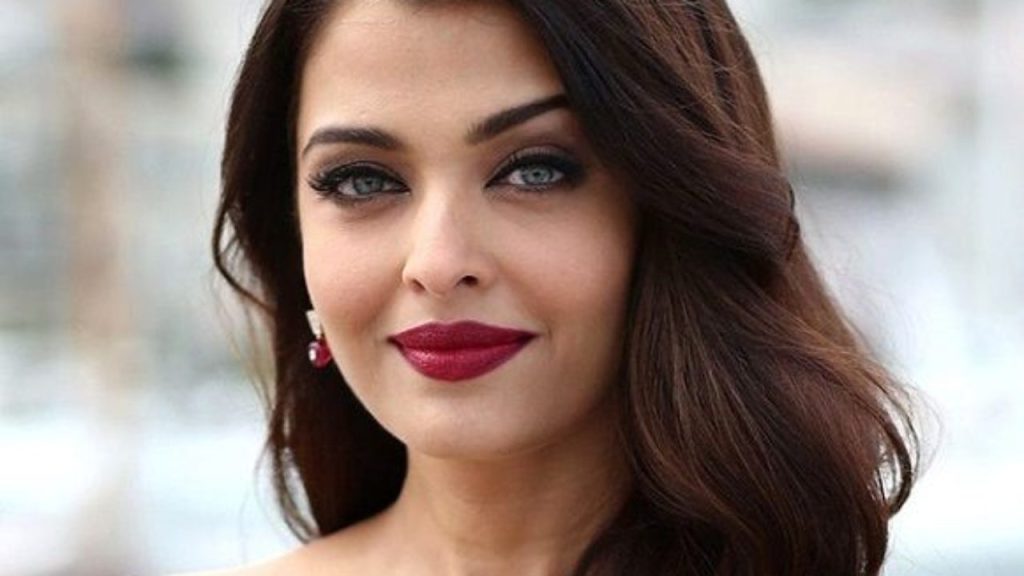 A video of the father-in-law and daughter-in-law is now going viral. The clip is from an event where Amitabh Bachchan was addressing the media. Aishwarya Rai Bachchan was also present at the same event. While the senior actor was talking to the media, the over-enthusiast Aishwarya Rai jumped in between calling Amitabh Bachchan "He is the best".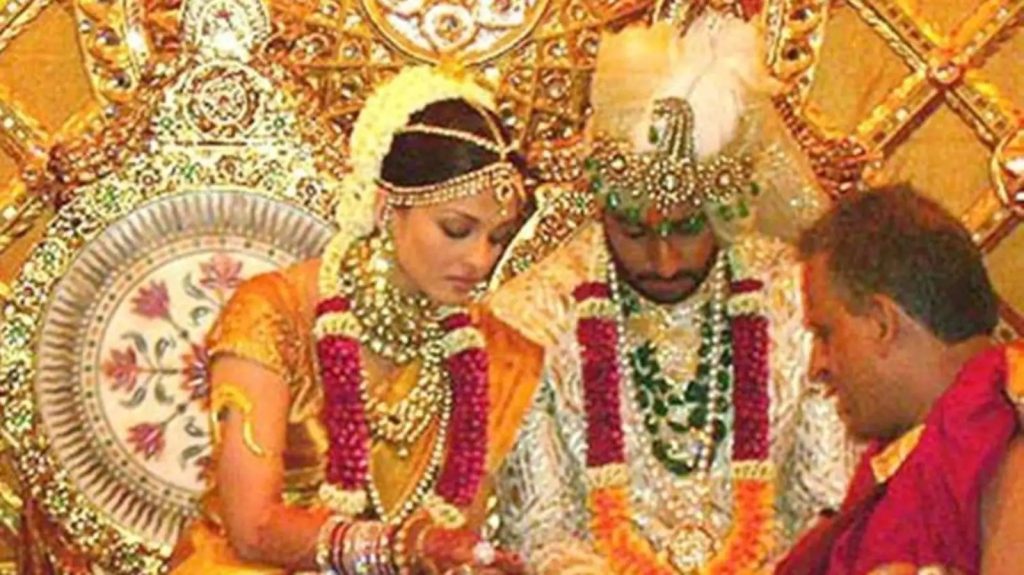 However, The 'Zanjeer' actor looked serious and told daughter in law to not behave like Aradhya Bachchan. For the unversed, Abhishek Bachchan and Aishwarya Rai Bachchan welcomed their baby girl 'Aradhaya Bachchan' in the year 2011. The old clip of the actors is now receiving a mixed reaction. While a section of the audience called Aishwarya cute, another section called Amitabh Bachchan rude.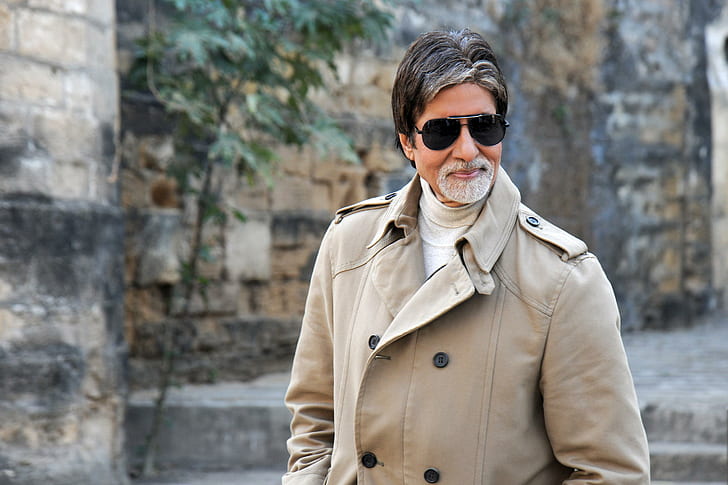 However, there have been times when the bond between the two has caught the attention of the netizens. Earlier, a video of Aishwarya Rai touching the feet of Amitabh Bachchan on stage during an award show won hearts. Many called Aishwarya Rai the best daughter-in-law in the B'town and praised her for following Indian traditions. Abhishek and Aishwarya Rai got married in the year 2007 and have been inseparable since then.