WHAT? Netizens Spot A 'LOVE BITE' On Janhvi Kapoor's Arm As She Poses For Photoshoot; Watch Here
Janhvi Kapoor is currently busy promoting her upcoming film 'Mili'. The diva has been giving interviews, reaching events, and doing photoshoots as a part of the promotional campaign. However, the netizens noticed something unusual during the actress's photoshoot that grabbed all their attention. Apparently, a section of the audience has noticed a love bite on Janhvi's arm.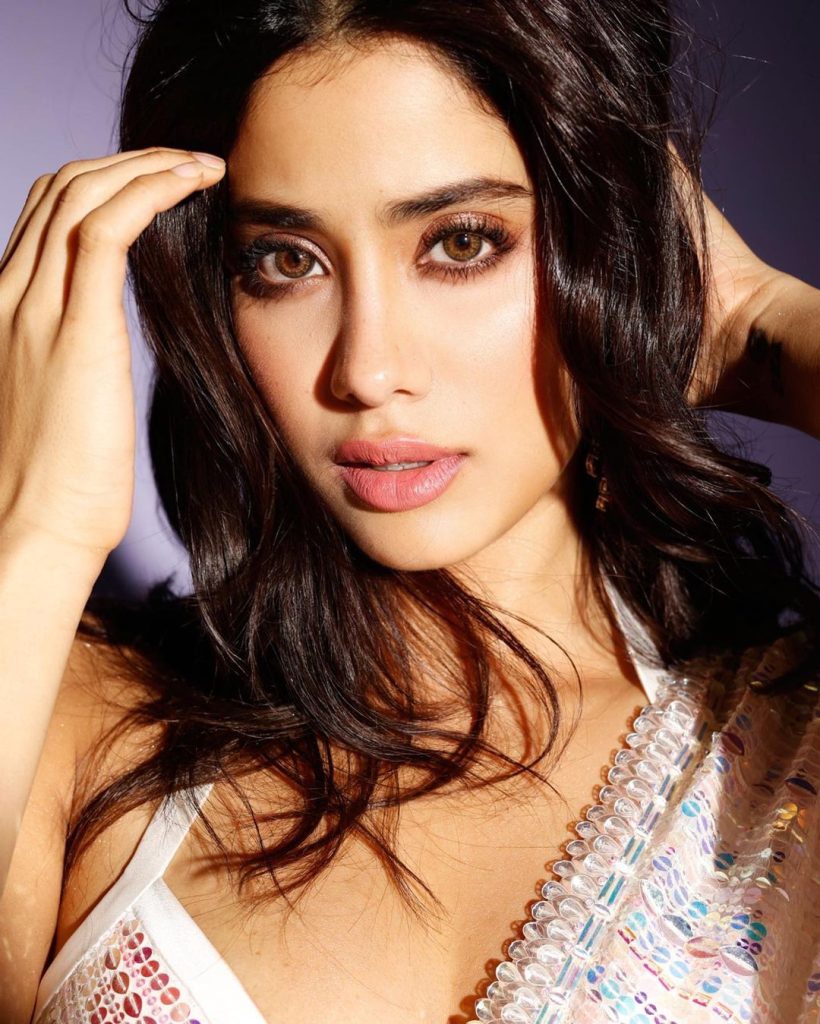 Recently, Janhvi Kapoor took to her Instagram handle in which she could be seen posing in a sexy black cut-out dress. the actress has also dropped a BTS video in which she is posing with her arms up and holding her hair. In the video, a small hickey could be seen on the actress's arm, Janhvi looked into the camera smiled, and then continued with the photo shoot.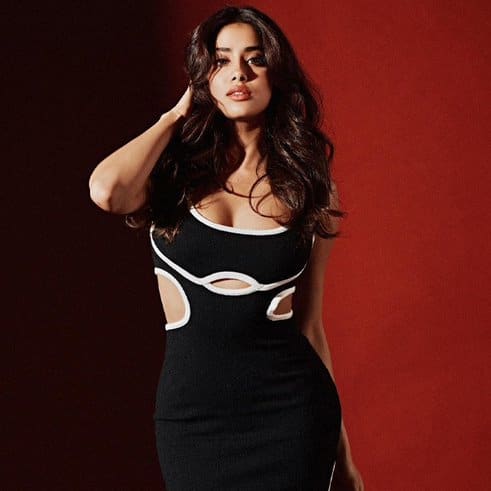 As the video made its way online the netizens started commenting on the pictures, "You forgot to hide your love bit," wrote one user. "you have a lovebite on your arm," mentioned another netizen, "all it would have taken is a little bit of foundation but you had to flaunt it," wrote another user. "It is quite common for these celebrities to show off their hickeys like this," another netizen wrote. If reports are to be believed, the actress currently is dating Orhan Awatramani. The diva has often been spotted together with Orhan at parties.
View this post on Instagram
Janhvi looked stunning in her 7k dress with minimal makeup and an open mane. The diva earlier had revealed that she would advise her sister to not date an actor. She further added that because of the kind of girls we are, she shouldn't date an actor.