WHAT!! Kangana Ranauat Likes A Tweet That Says "Sonu Sood Is A Fraud Using The Pandemic To Make Money"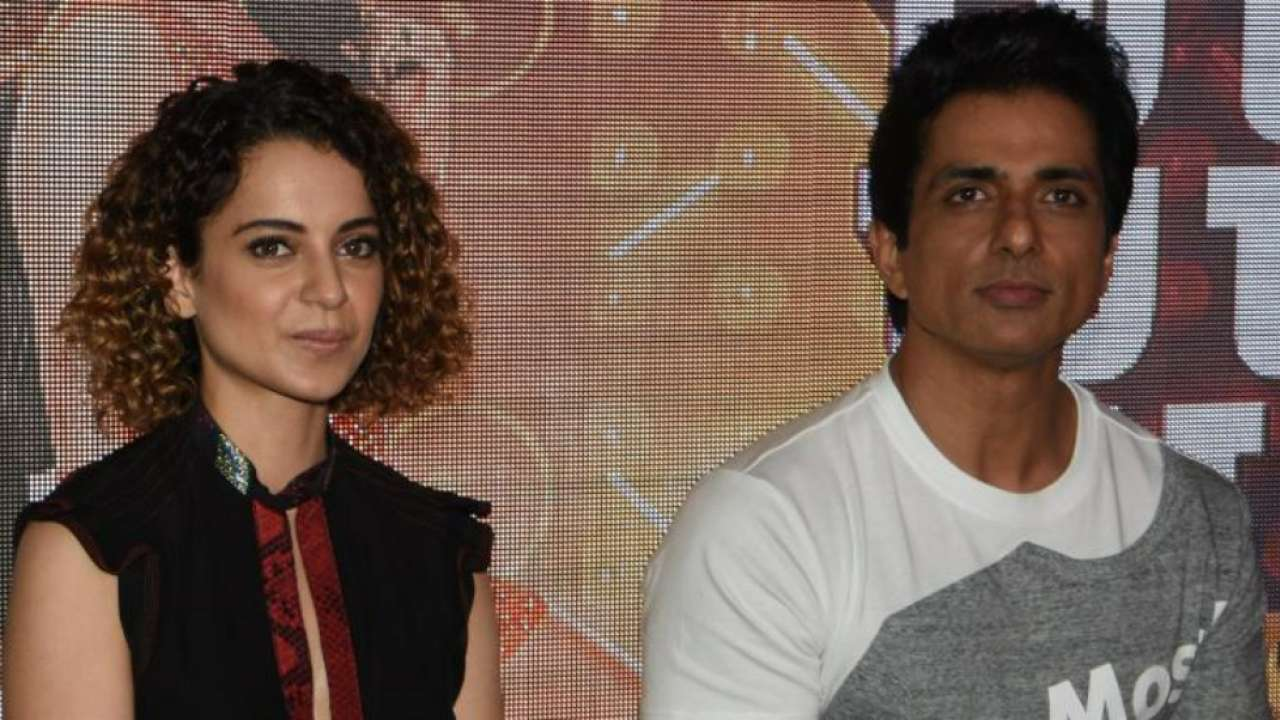 Sonu Sood has turned out to be a savior in this pandemic, he has been relentlessly helping people in distress. However, this didn't seem to go down well with his arch-enemy Kangna Ranaut.  A Twitter user shared a picture of Sonu Sood promoting oxygen concentrating machines. The machine costs around 2 lakh rupees. Sharing the pictures the Twitter user wrote, "Such a fraud using a crisis to make money Oxygen concentrator Rs. 2 lakh." The tweet went crazy viral and over 2,700 including Kangana Ranaut liked the tweet.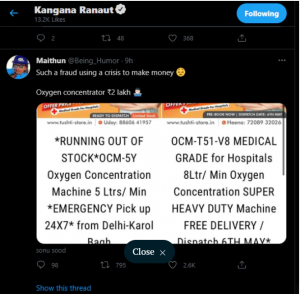 Truth be told, Sonu Sood has been endorsing this brand of oxygen concentrators since 2020. The brand had itself put across a press release saying that he is the face of the brand. He has been promoting oximeters and infrared thermometers. The statement read, "educate people across the country about the correct use of these medical devices and how they are vital in monitoring one's health."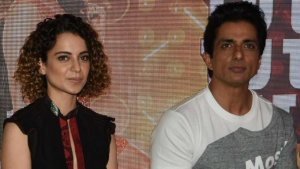 Both Sonu Sood and Kangana Ranaut were part of the film Manikarnika before the former decided to opt out of the film. Later, Kangana gave statements like he was not comfortable working with a female director. While Sonu Sood has been time and again clarifying that it was not the case and he quit the film just because 80% of his scenes were chopped off from the film.