Want Glowing Skin Like Bollywood Divas? Follow These Simple Tips This Monsoon Season
Monsoon season is here and let's admit it most of us only like it because of the cool and vibrant breeze it brings with it. But the other side of this weather is humidity, lots of fried food, clogged pores, and pimples. During monsoons, we tend to get carried away with the season and indulge in activities that can be havoc on our skin. But with these few simple tips, you can get healthy skin like Bollywood divas even in the rainy season.
Drink more water: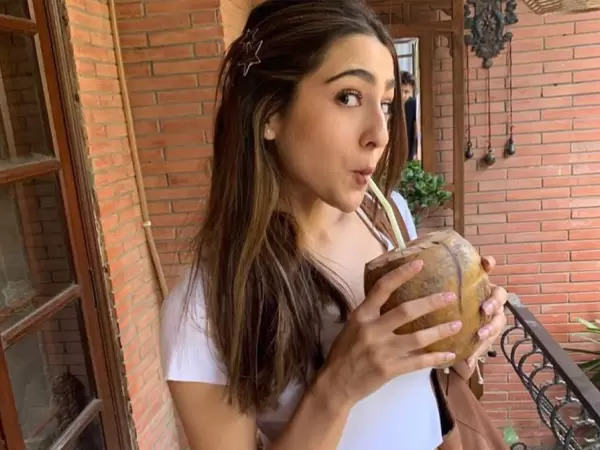 Irrespective of the weather, drinking water is something approved by the doctors. In order to avoid dehydration, you must drink plenty of water, about 2-3 liters of pure plain water every day keeps your skin hydrated and also helps in detoxification of the body. If you're someone who loves caffeinated beverages and can't do without them, you must also double the amount of water you drink or switch your morning coffee with post-lunch which can limit your caffeine intake for keeping your skin flak free.
Exfoliating is the key: never underestimate the power of exfoliation. You would be amazed to know that our skin keeps on shedding cells every minute of the day. Hence, it is important to exfoliate it before it starts to sit on your skin making it look dull and dry. No matter how much moisturizer you apply externally, without exfoliating your skin finds it hard to absorb it which leads to further dryness. The correct way is to exfoliate your skin during the shower and apply moisturizer right after that.
Carry Your Sunscreen: This goes without saying that sunscreen is a magical product that can save your skin from numerous problems. A good sunscreen protects your skin from harmful UVA and UVB rays and protects it from environmental issues like pollution. It creates a layer between your skin and the atmosphere creating and working as a barrier to secure it from any kind of damage. This is why dermatologists recommend you to wear your sunscreen even during rainy seasons or while chilling indoors.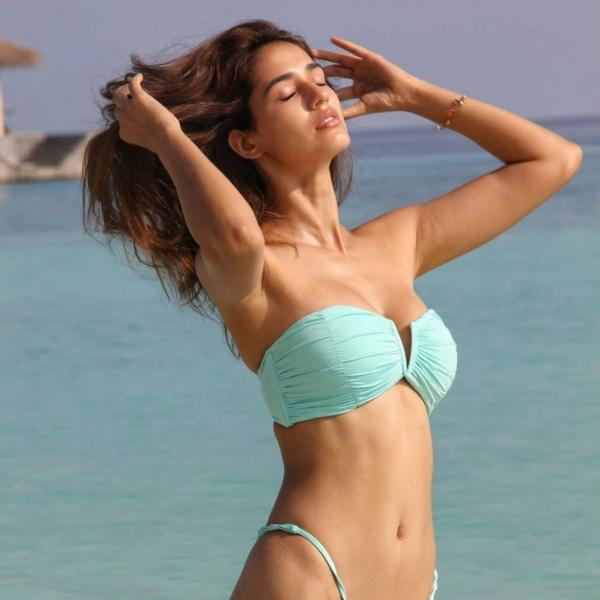 Try to Apply the Least Amount of makeup: this can be a bit heartbreaking for many of us but this simple step can help you achieve that blemish-free skin even without applying makeup. Confused? Well, the experts suggest that during the monsoon season it is better to opt for less or no makeup. The humidity in the air can lead to clogged pores and eventually acne.