VIRAL: Mukesh Ambani's Son Anant Ambani And Radhika Merchant's Roka Ceremony Is No Less Than A Fairy Tale
India's richest family and couple Mukesh Ambani and Nita Ambani are making the news. the couple's daughter Isha Ambani recently became a mother and welcomed twins with her husband Anand Primal. Mukesh and Nita welcomed their grandchildren with utmost joy and happiness, the family reached the airport to receive Anand and Isha.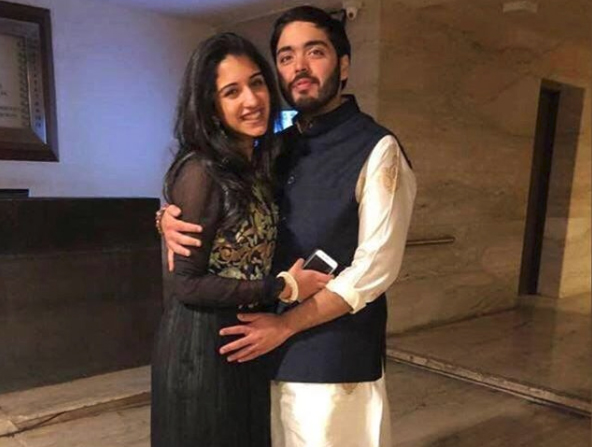 like every other grandparent, Mukesh and Nita's happiness too had no limits. In the videos and photos shared by the paparazzi, the couple was looking extremely happy and blessed. their daughter arrived on 24th December in India along with her husband and kids. the couple also donated 300 kg of gold for opening 5 orphanages in the country in the name of their grandkids.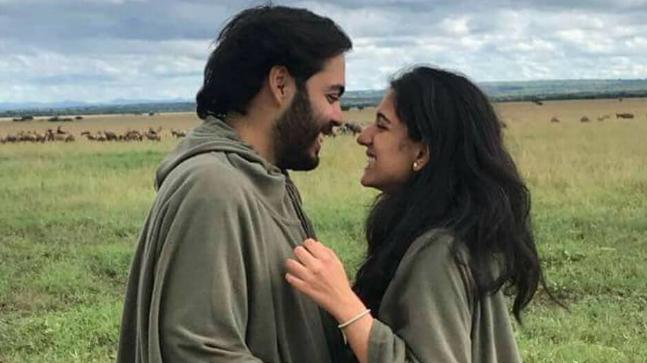 Now, the Ambanis have another reason to celebrate as their youngest son Anant has also been 'rokafied' with his girlfriend Radhika Merchant. Yes, Anant and Radhika are now officially a couple who are soon going to get married. Radhika Merchant studied at New York University and in 2017 she had joined the Isprava team as their sales executive. she holds a degree in politics and economics from NYU.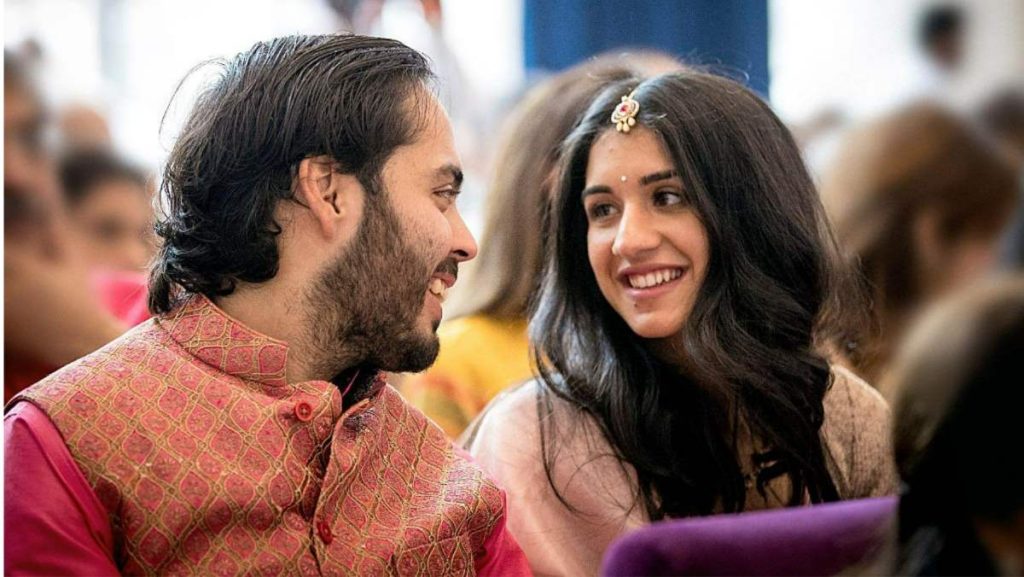 The couple's Roka ceremony pictures are now out on the internet. In the photos, both Anant and Radhika are looking like a match made in heaven. both could be seen smiling their hearts out and seemed excited to start s new journey together. It won't be wrong to say that the Ambani family is currently enjoying the atmosphere of back-to-back celebrations at their house. The young couple's ceremony is said to be taken place at Shrinathji temple in Rajasthan.