Vicky Kaushal and Katrina Kaif shared photos from their trip, and they are really gorgeous. Vicky Kaushal and Katrina Kaif have taken time off from their jobs to travel to Rajasthan to ring in the New Year of 2023. The doting wifey has posted some drool-worthy photographs from the Jawai Leopard Safari in Bali district, and it is completely unmissable. The two are currently having some "magical" moments together.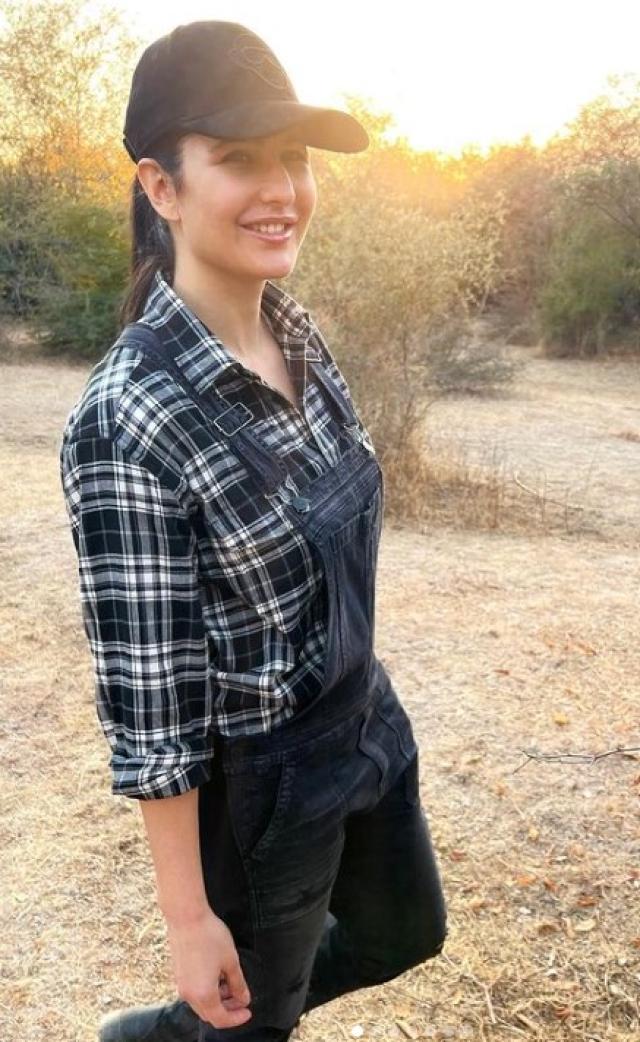 Katrina Kaif and Vicky Kaushal's New Year vacation pictures
On December 29, 2022, Katrina Kaif posted a number of pictures on her Instagram account while taking in the sunrise and the tranquil surroundings of the Leopard Safari. Katrina looked great in her denim dungarees and black checkered shirt ensemble, which also included a matching headgear. As she had a safari, the actress shared a number of images of the wildlife.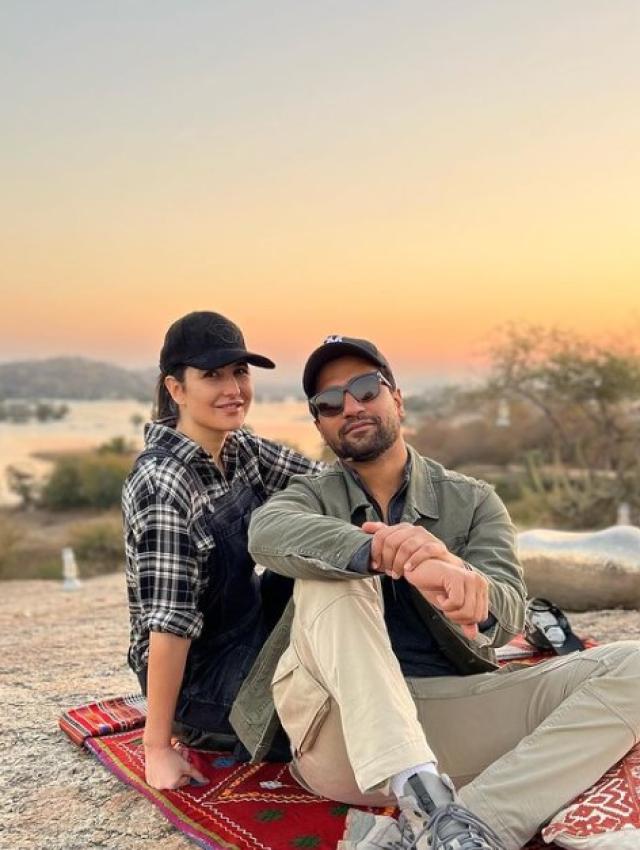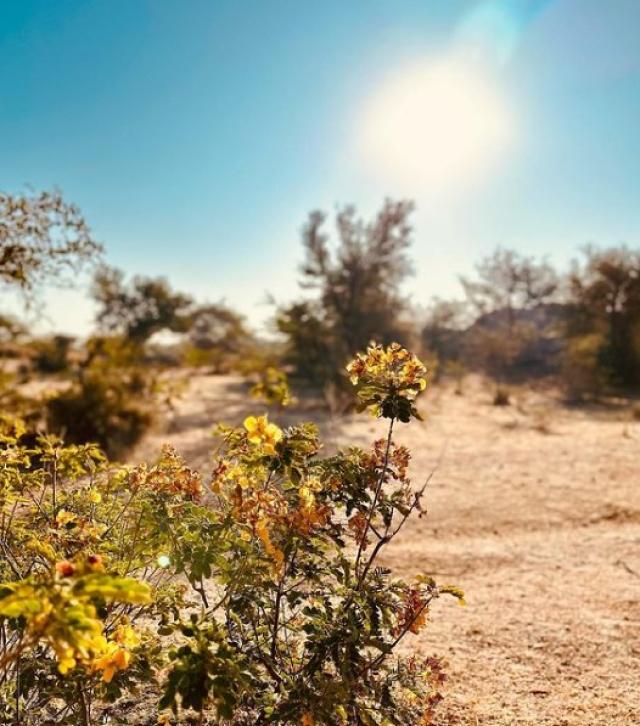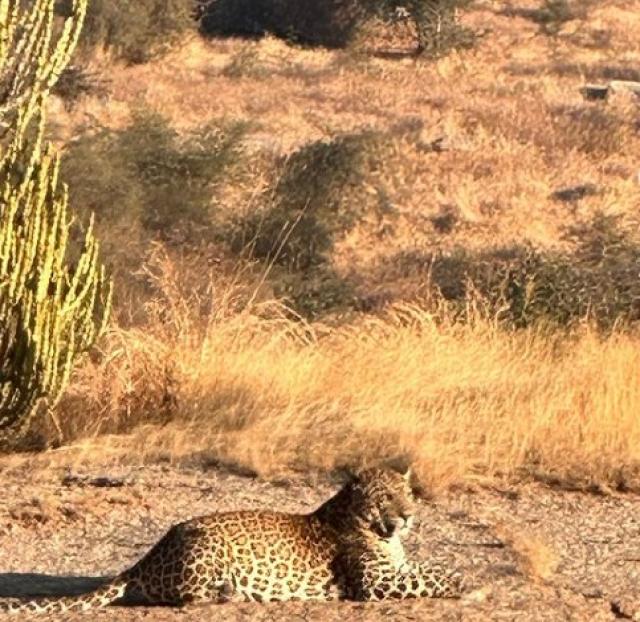 However, the picture of her and her loving husband Vicky Kaushal is what attracted our attention the most. Vicky, who was wearing brown-beige slacks and an olive-green jacket, looked dashing as he posed with Katrina. Katrina wrote what follows alongside the pictures: "So Magical ….. I think one of my favourite places ever."
Katrina Kaif and Vicky Kaushal's hush-hush wedding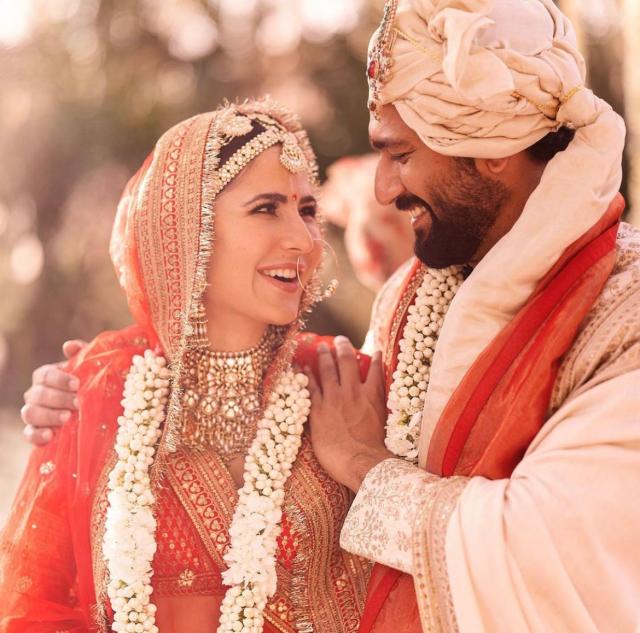 For those who are unaware, Vicky Kaushal and Katrina Kaif surprised their fans with a lovely wedding on December 9, 2021, out of the public eye. Vicky and Katrina never made it known that they were in a serious relationship, so when they wed in a small ceremony at the Six Senses Fort, Barwara in Sawai Madhopur, Rajasthan, their fans were ecstatic.
Katrina Kaif and Vicky Kaushal's Christmas celebrations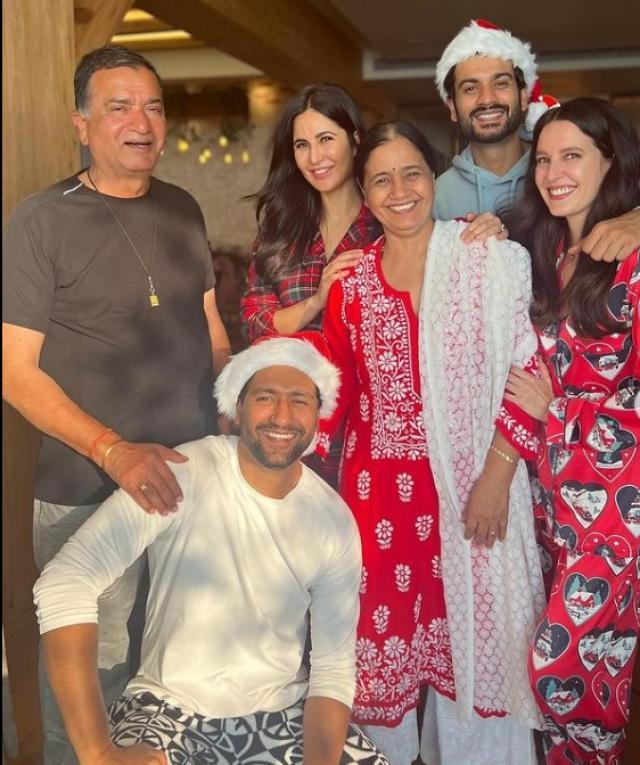 Together, Vicky Kaushal and Katrina Kaif celebrated Christmas with the former's family. The pair surprised their followers by posting photos of some special celebratory moments. Their photos are stunning, showing them doing everything from posing with family and decorating a beautiful Christmas tree to having a party with their closest friends and family.