VIRAL! Analee Cerejo Is Back With Another Jaya Bachchan's Mimicry Video And It's Hilarious; Watch Here
Jaya Bachchan has been making headlines for a long time now. the legendary actress's love-hate relationship with paparazzi is something which everyone knows. On one of the podcast episodes with her granddaughter Navya Nanda, Jaya Bachchan had revealed that she hates the paparazzi culture and despise it.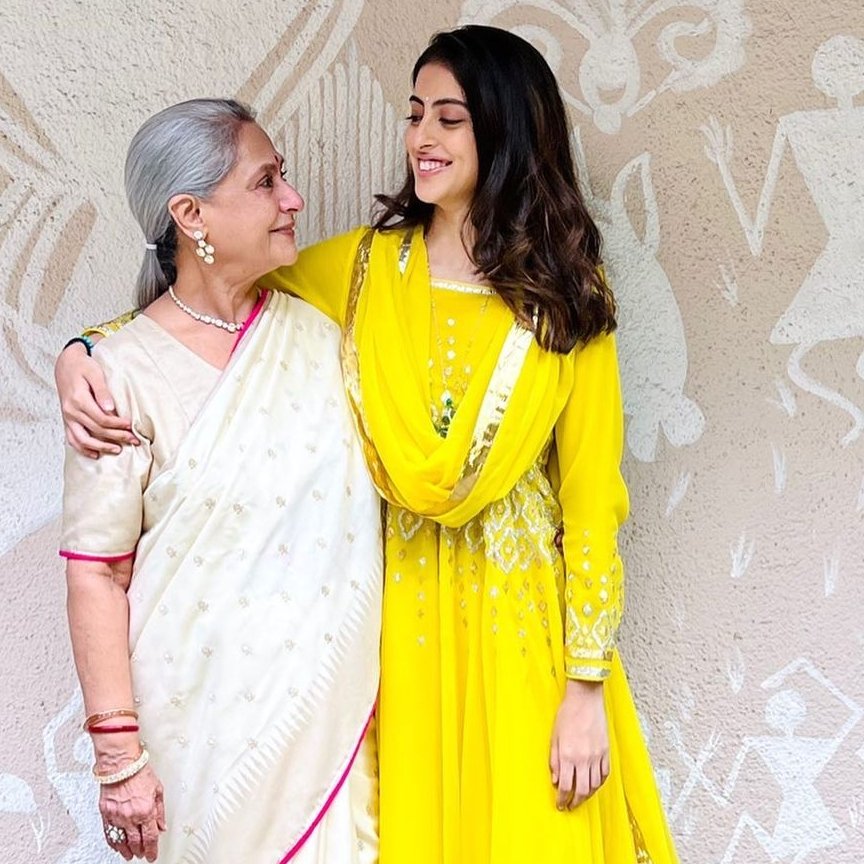 There have been many incidents in the past where the actress has been spotted shouting at the cameramen. The actress often scolds the paparazzo for following her and taking photos. While the internet is divided on her behavior, there are some content creators who are going viral by mimicking the actress.
One such digital content creator Analee Cerejo has taken the internet by surprise with her resemblance to Jaya Bachchan. The creator had earlier made a video on Jaya Bachchan's banter with Media people and the viewers couldn't take their eyes off her. She is now back with another video which is even funnier than her previous video.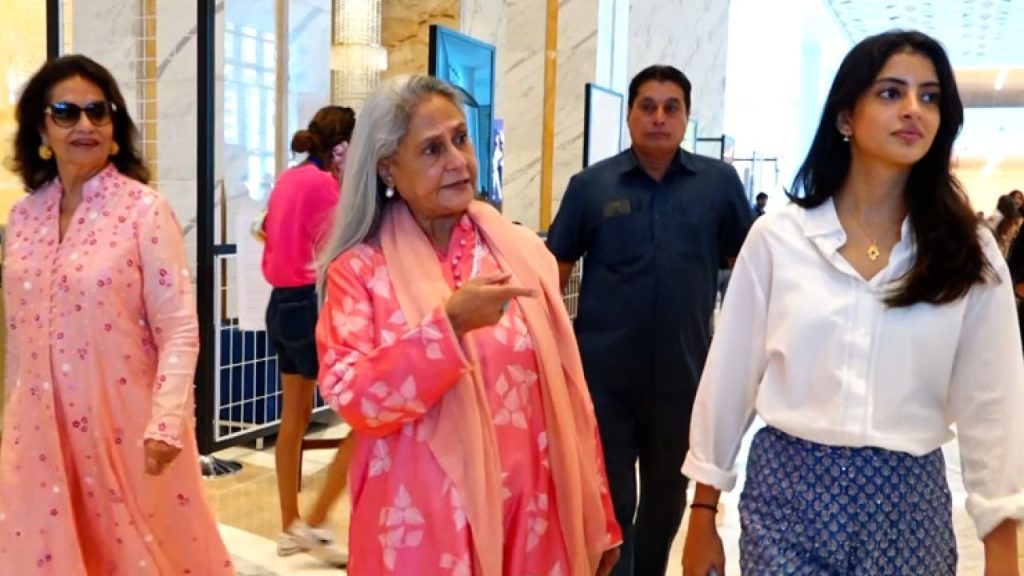 She recreated some of the viral videos of the actress and made them into a compilation. In the video, she could be seen mimicking Jaya Bachchan from an event where she had got angry at the audience for taking pictures. At the event, she told the audience to take pictures first only then she will start.
Watch the hilarious video here:
View this post on Instagram
Another clip that had went viral was the one in which Jaya had schooled a media person for addressing Aishwarya Rai as 'Aish', "Is she your school friend?" She had asked the person.