Vijay Varma REACTS to Beau Tamannaah Bhatia's song 'Kaavaalaa' with Rajnikanth; Checkout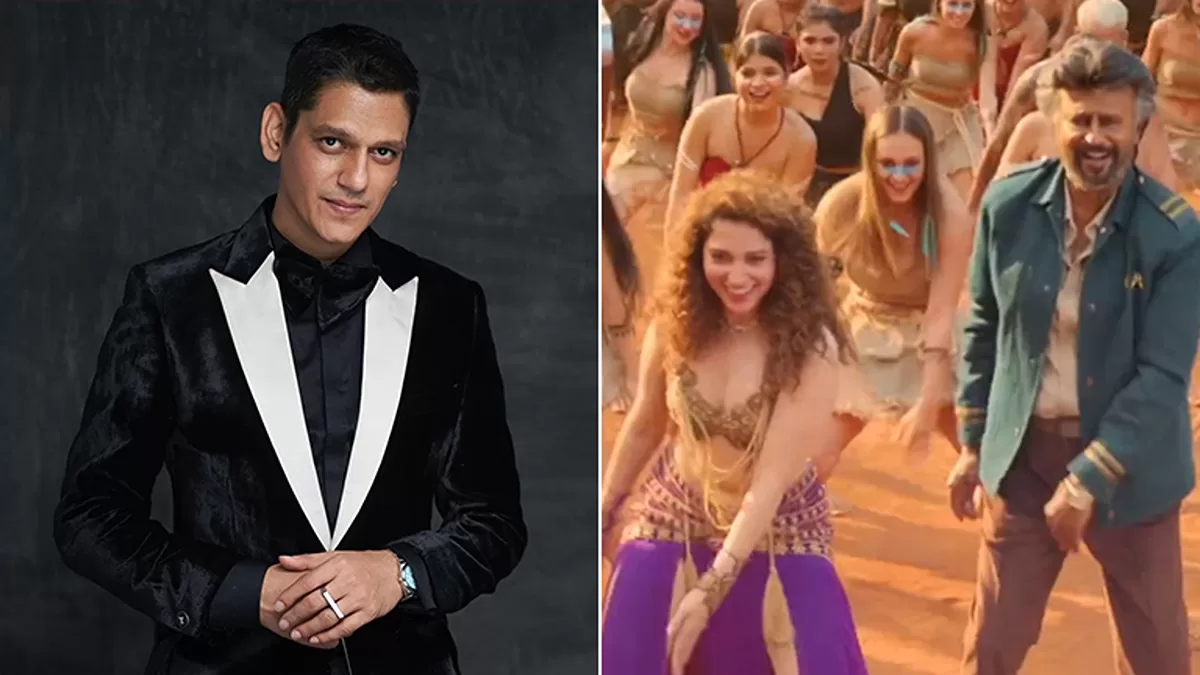 Love is in the air in B-Town, as the industry welcomes its newest power couple, Vijay Varma and Tamannaah Bhatia. The duo recently made their relationship official, setting hearts aflutter among fans and media alike. As Tamannaah gears up for the release of her highly anticipated film "Jailer" alongside the legendary Superstar Rajnikanth, a new song titled "Kaavaalaa" has been unveiled, leaving Vijay Varma smitten with adoration for his lady love.
A Blossoming Romance: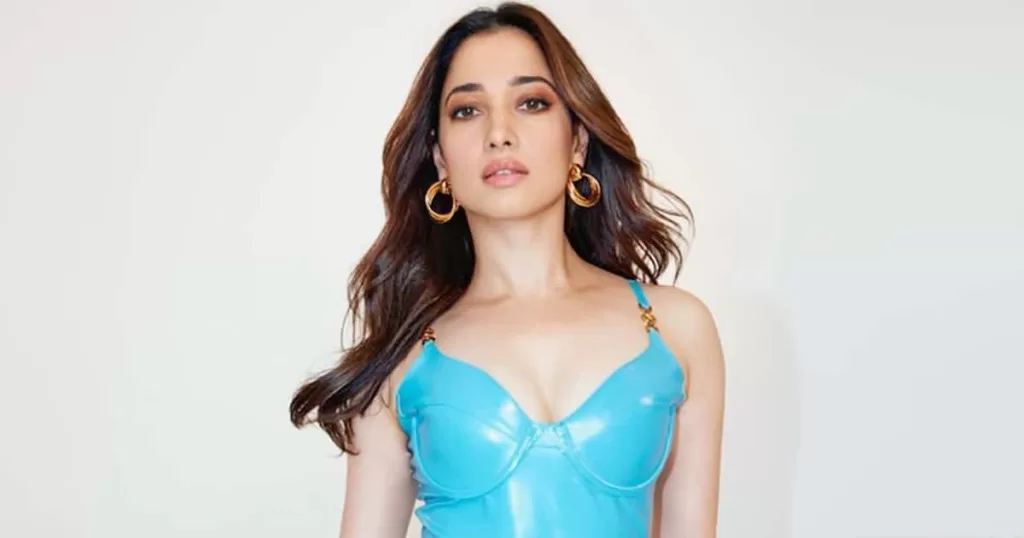 Vijay Varma, known for his exceptional acting prowess, and Tamannaah Bhatia, a versatile actress with a strong presence in the South Indian film industry, have long been admired for their individual talents. However, their on-screen chemistry has now spilled into real life, as they took their relationship to the next level.
The Official Announcement: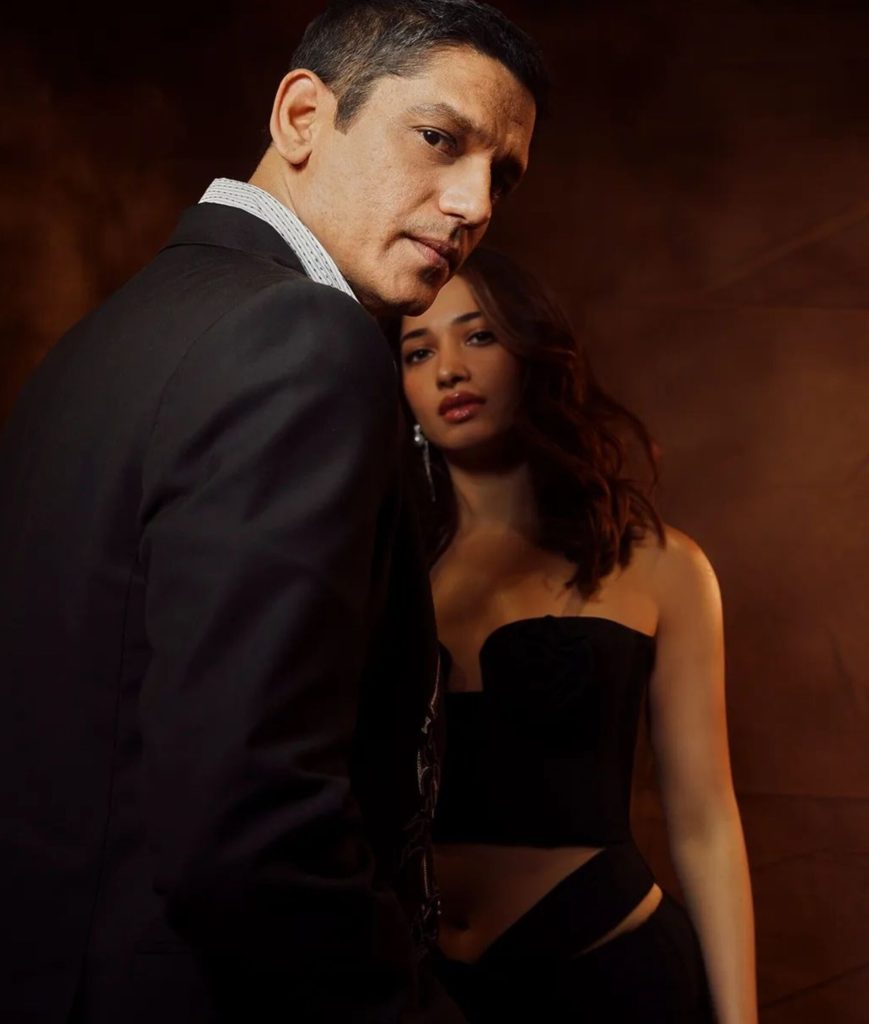 Amidst much speculation and rumors, Vijay Varma and Tamannaah Bhatia decided to make their relationship official, confirming their love for each other. While both actors are known for keeping their personal lives private, their decision to share their happiness with the world has created a buzz within the industry and among their dedicated fan base.
The Release of "Kaavaalaa" Song: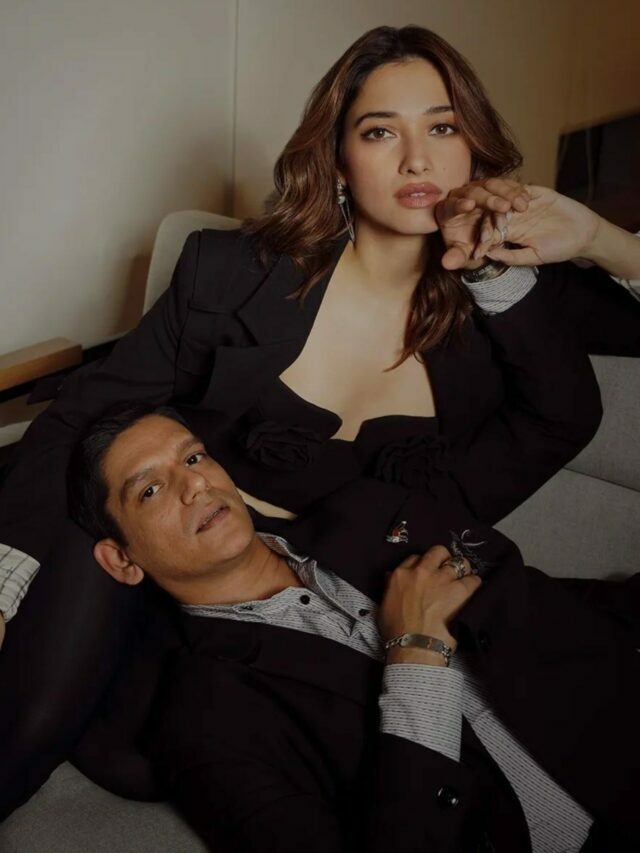 In the midst of the film's promotional activities, the song "Kaavaalaa" was released, leaving fans mesmerized by its captivating music and stunning visuals. This particular song showcases Tamannaah's exceptional dance skills and striking chemistry with Rajnikanth. The foot-tapping beats and energetic choreography have received widespread acclaim, creating a wave of anticipation for the film's release.
Vijay Varma's Adoration for Tamannaah:
Vijay Varma, known for his sincere and heartfelt expressions, couldn't help but shower his lady love with adoration after watching the "Kaavaalaa" song. The couple's fans were delighted to witness Vijay's heartfelt comments and gestures of support for Tamannaah's incredible talent. Vijay's admiration for Tamannaah's dedication and hard work only further solidifies their strong bond, both on and off-screen.