Video: Sidharth Shukla Fed Up With SidNaaz! Says, "Koi Sidharth Bhi Toh Karo!"
Sidharth Shukla and Shehnaaz Gill have been very close with each other since their stay in the Bigg Boss house. They had fights but Shehnaaz would always go to him and make everything alright. Now that the two are out of the house, many people still want an update on SidNaaz. And when a pap went yo Sidharth to talk on the same, he had a very weird reaction.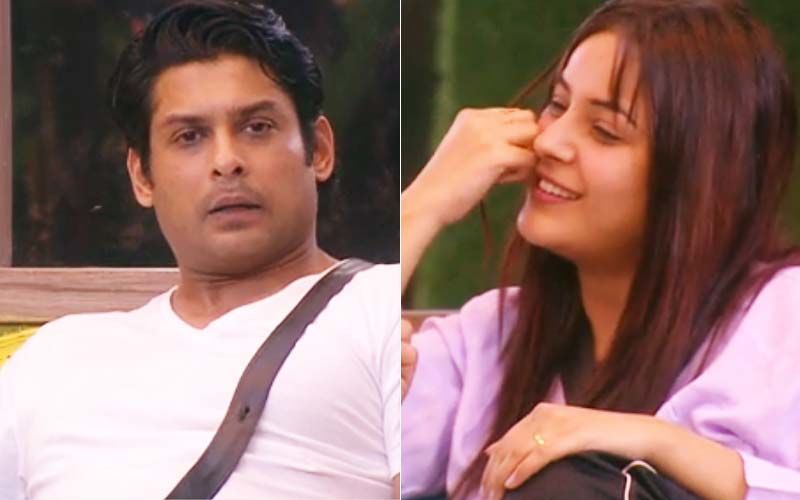 A video of this particular moment has made it to the internet. It so happened that the hunk, while he was entering his car, was surrounded by a couple of journalists and he calmly listened to their questions. A reporter asked Shukla to give him some updates on SidNaaz i.e., his friendship with Shehnaaz Gill. At first, the actor was quite puzzled and it took him a few seconds to understand the question. He then brushed it off saying, "SidNaaz SidNaaz, kabhi Sidharth bhi toh karo kuch" OOPS!
As soon as Sidharth replied to the question, he jetted off in his luxury car. Guess, he has come across too many questions about SidNaaz and very less about himself. Fans were quick to react, while some felt bad for Shukla, others laughed it off. "I felt pity for him after listening sidharth ka bhi to kch kro!" "Irritated lag Raha hai," "Lol this was height, Koi Siddharth bhi kr."
Check out the video below:
While talking to the spotboye.com, Sidharth opened up about his equation with Shehnaaz. The actor said, "Shehnaaz is a great person. She is not a regular girl, is very different. Every moment you spend with her is fun. But she is a very good friend," and upon being asked if he is in love with her, Sid said, "No, I don't think so. It was not love! From my side, I have always maintained she is a great friend of mine and will be forever, if she allows me to be."