Video Inside: Shehnaaz's Crush Gautam Gulati Gets Furious With Her As She Disrespects The Contestants On The Show Mujhse Shaadi Karoge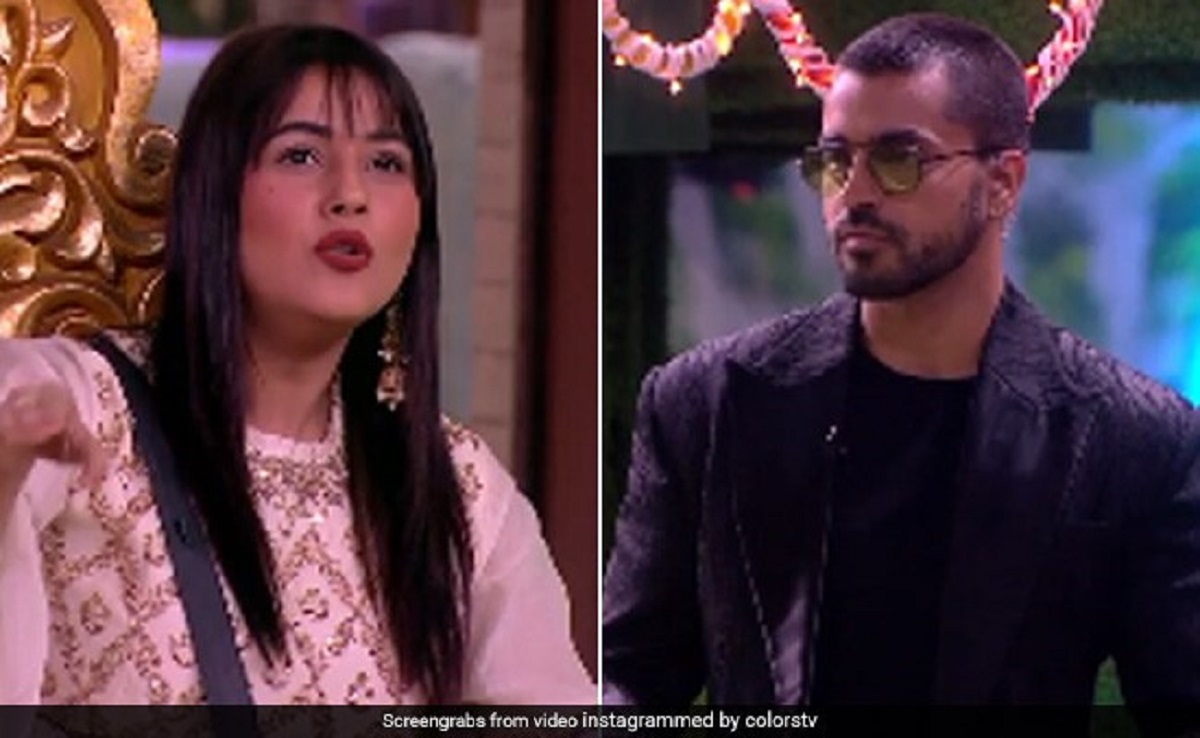 If you were a fan of Big Boss 13, you must have seen Actor and Bigg Boss 10 winner Gautam Gulati entering the show along with Vindu Dara Singh and Karan Singh Grover to encourage their favorite contestants in Weekend Ka Vaar episode. And we have caught hold of a video showing Gautam Gulati entering the house and teasing Shehnaaz Gill. If you are an ardent viewer of the show, you will know she is a fan of Gautam and she has often expressed her wish to meet him.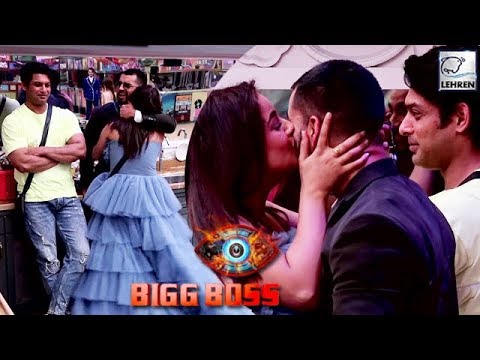 When Gautam finally entered in BB House, Shehnaaz's happiness knew no bounds, he then comes and hugs Shehnaaz while he warns her of Sidharth Shukla's presence. He says, "Tum ko voh dikh nahi raha big man peeche" pointing towards Sidharth Shukla, Shehnaaz says, "Mere ko kuch nahi dikh raha, flip." Throughout the video, an excited Shehnaaz can be seen hugging and showering him with kisses right in front of Sidharth as he stands there still with a smile on his face. Check out the video:
And now, Shehnaaz Gill is having a gala time in the show, 'Mujhse Shaadi Karoge'. However, she is not able to get along with one of the contestants, Mayank Agnihotri. So Gautam Gulati seemed furious because of the same. He told her that the show is everybody's equally and she is being disrespectful to all of them. As per the latest video, Gautam graced the house with his presence and as usual, Shehnaaz seemed to be jumping in her seat out of excitement. But, things took a 180 degree turn when Gautam took Shehnaaz's class.
After introducing himself as the host of 'Mujhse Shaadi Karoge', Gautam asked Shehnaaz, "If it was one or two guys, it was understandable, but everyone is not putting efforts towards you, so isn't something wrong with you?" To which she started to reply in fun manner while Gautam stopped her from doing that and said, "its not a fun show and if anyone wants to leave the show right now, please do". One of the contestant, Mayank was the first one to raise his hand and said "there is no energy from Shehnaaz's side for him." To which Shehnaaz replied, "He is trying to create a controversy and because this is my show he doesn't deserve to be here."
Gautam immediately cut her as he said, "This is not you show."