Ranbir Kapoor's Ex Girlfriend Used To Break His Awards After Every Argument; Guess Who?
Ranbir Kapoor is one of the most handsome and charming actors in Bollywood. The actor is currently in a relationship with Alia Bhatt but had dated a number of actresses in the entertainment industry. Apart from his films, Ranbir is always in news for his private life. Although he has always been very calm and poised in the public eye, he too had a share of arguments with his girlfriend in the past.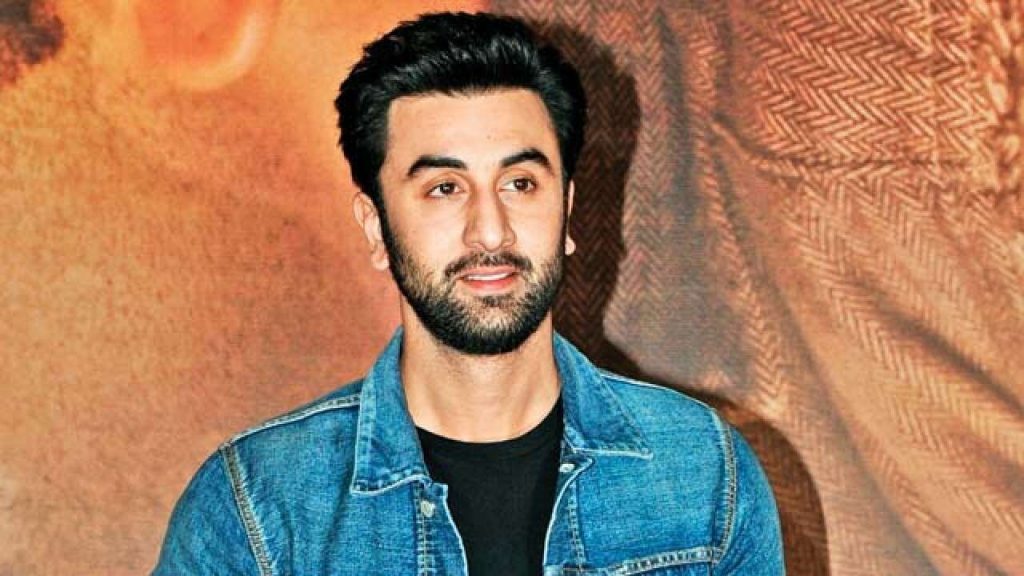 However, according to him, the arguments used to reach a point where his then-girlfriend used to break his awards. In a fun conversation with Jitesh Pilla, Filmfare editor, in the year 2017, Ranbir revealed that when he was getting back-to-back awards at that time, there was a girlfriend of his who used to break his award after a small fight. "There has been a girlfriend of mine, every time we used to have a fight, she used to break an award.I used to go, 'Arre, woh Filmfare haath mat lagana'."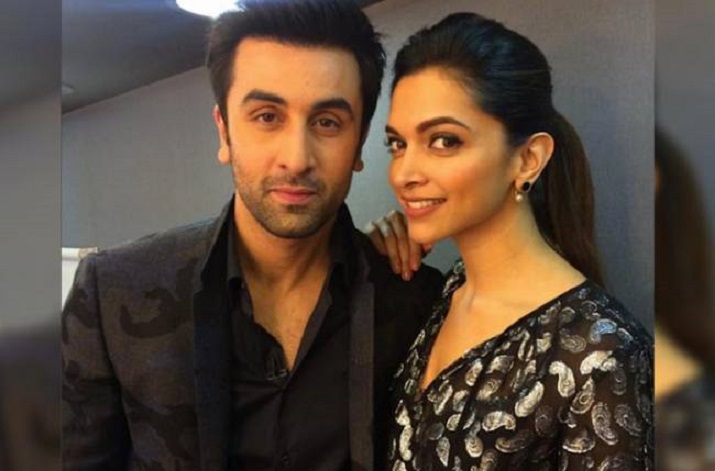 Although, Ranbir did not reveal the name of his then-girlfriend but we are wondering if it was Deepika or Katrina? Well! whoever the actress was, currently the actor is in a blissful relationship with Alia Bhatt. The much-in-love couple went to Kenya for celebrating New Year.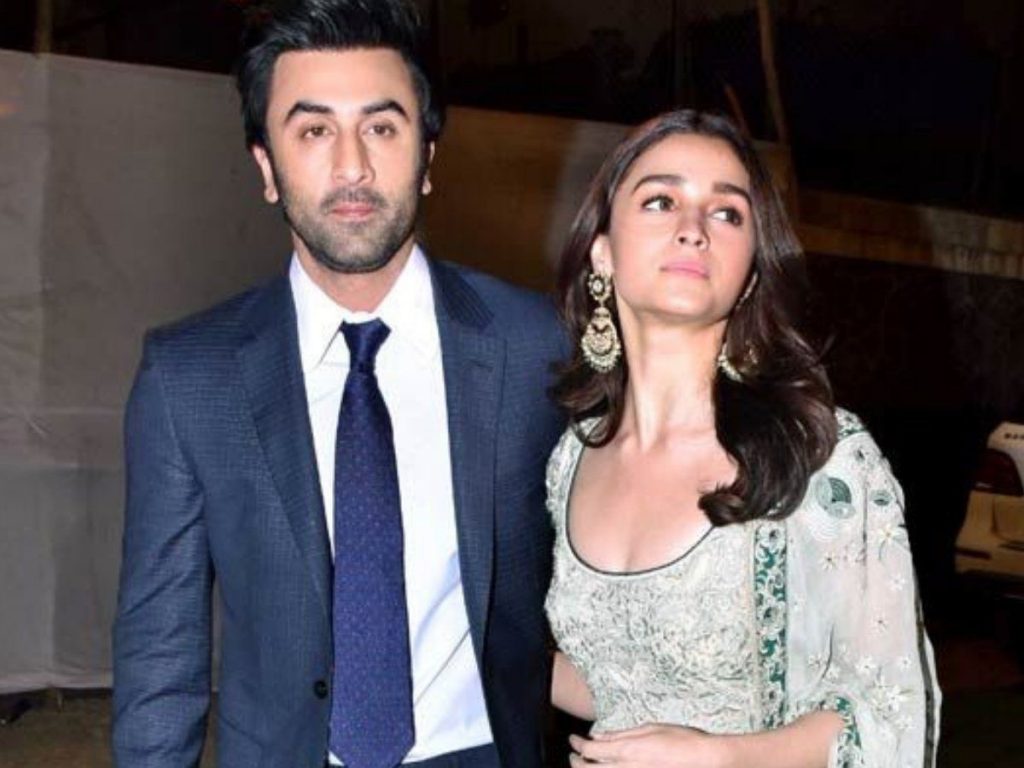 Alia Bhatt took to her Instagram handle to share the pictures from the same. In the pictures, Alia also shared glimpses of Ranbir Kapoor who could be seen drinking a beverage in a trophy-style cup. Alia uploaded the series of pictures and wrote, "Giving 2022 some hakuna matata energy. Stay safe. Smile. Be simple and love more! happy new year."