Vicky Kaushal Breaks Silence On Rumours Of Violating Lockdown Rules And Being Pulled Up By Cops While Trying To Visit Katrina Kaif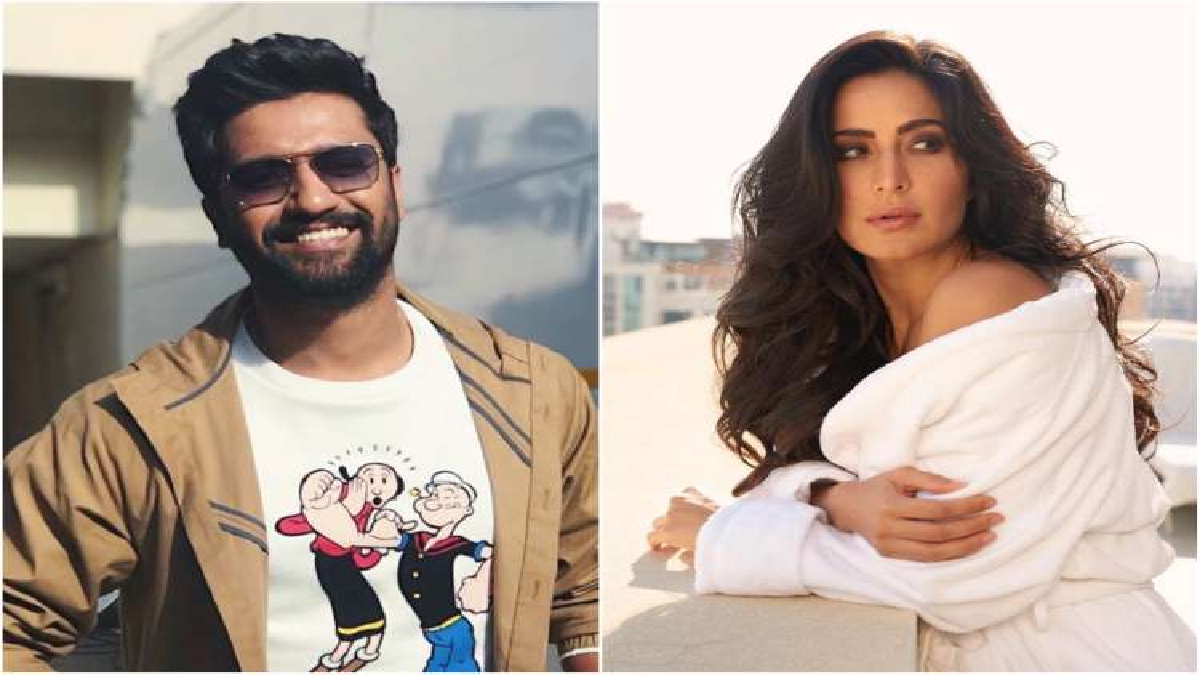 The coronavirus pandemic has struck the world and is spreading like wildfire. It has been almost one month since the lockdown was announced in India. All schools and colleges have been shut down and all office employees are working from home. While most of us are staying at home and worrying about what's going to happen next a rumour came in and took everyone by surprise. There had been rumours that Vicky Kaushal violated lockdown rules as he tried visiting rumoured girlfriend Katrina Kaif.
The rumour mills were churning that Vicky Kaushal violated the lockdown rules by stepping out to sneak into his girlfriend's building. However, the actor was caught by the police and lectured. And in no time the news spread like wildfire. As we were awaiting for Vicky Kaushal's reaction on this he has finally took to twitter to clarify the same. Squashing the rumours he wrote that he did not break the lockdown rules, niether did he get pulled up by the cops. He also mentioned that he didn't even stepped out of the house ever since the lockdown was announced.
Vicky Kaushal's tweet could be read as,"There are baseless rumours suggesting that I broke the lockdown and got pulled up by the cops. I've not stepped out of my house since the lockdown started. I request people not to heed the rumours. @MumbaiPolice."
In the recent past, Vicky Kaushal also featured in the song "Muskurayega India" along with Akshay Kumar, Tiger Shroff and Kriti Sanon among others. The song was released in order to give Indians hope as they fight the coronavirus pandemic.
Stay tuned for more such gossips.