'Used To See Grave In Dreams' Sana Khan Reveals Reason For Quitting Movies And Wearing Hijab
Sana Khan was once the most glamorous actress in the entertainment industry. The actress became a household name after her stint in Bigg Boss house. Inside the  Bigg Boss 6 house, Sana was always spotted in stunning outfits and perfectly done makeup. As soon as she stepped out of the house, she received a lot of positive responses from the audience. She even did small parts in movies and web series, but later suddenly disappeared.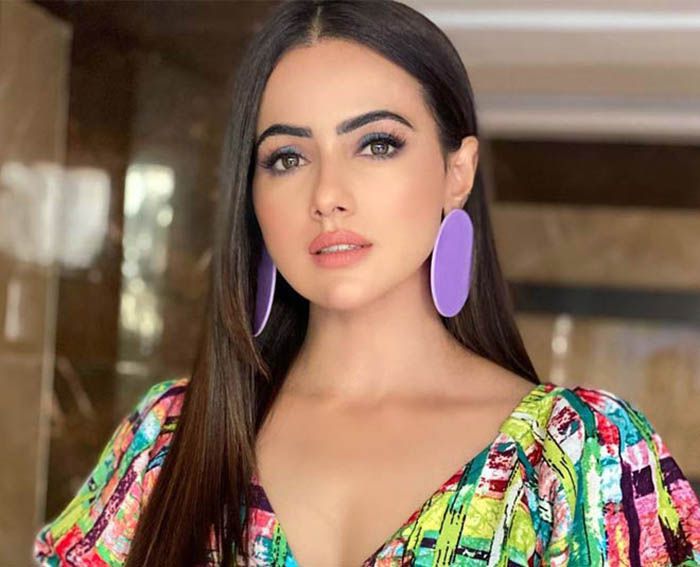 The actress then shocked her millions of fans by quitting movies and going on a spiritual path.   She also got married to Gujarat-based Anas Sayed last year in the presence of their close family members. Now, the actress has opened up about why she left the entertainment industry and chose to wear a hijab all her life.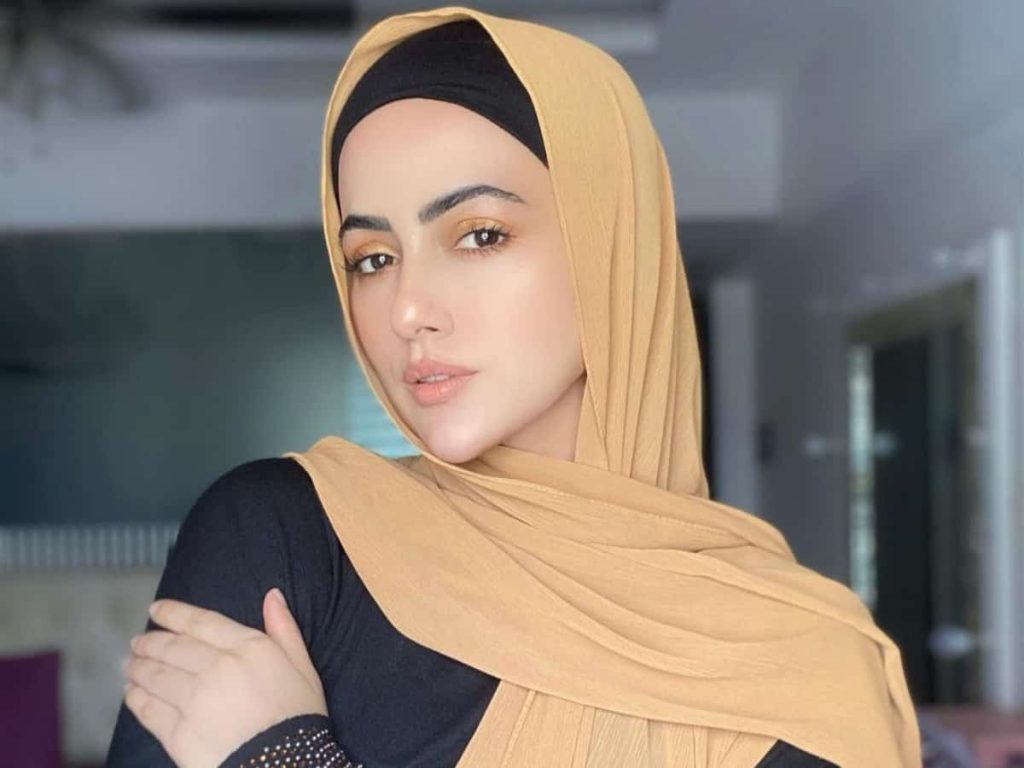 In a video, Sana could be seen talking about having everything in her past life (before wearing the hijab). She said she had a name, fame, and money but wasn't happy and peaceful at heart. She said that there were days of depression and Allah's message and signs.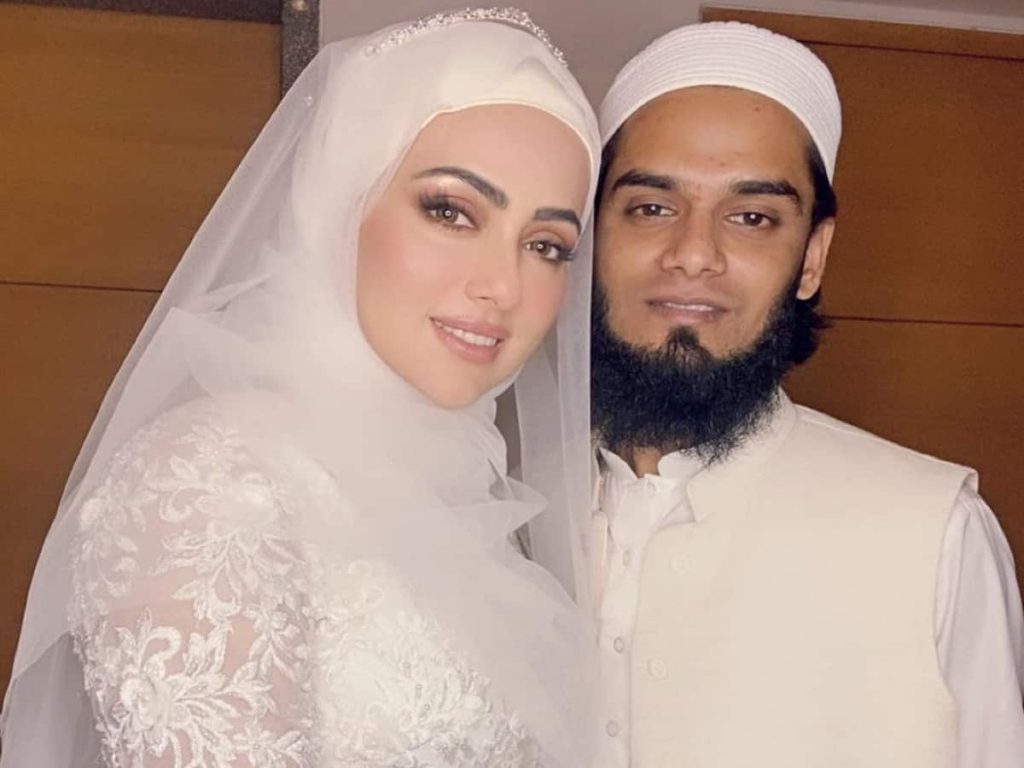 Sana added that, in the year 2019, during Ramadan, she used to see a grave in her dreams. Sana said that the grave was burning and she used to see herself in it.
View this post on Instagram
"I felt this is the sign that God is giving me that if I don't change, this is what my end is. That got me a little anxiety," she said. Sana also mentioned listening to Islamic motivational speeches, and one day she came across a message that said, "You don't want your last day to be your first day of wearing hijab. That is something that touched me so deep," she said.