When you listen to the name of the movie Rangeela there's only one thing that comes to your mind Urmila Matondkar. Of course, the brilliant performance by Aamir Khan and Jacky Shroff is undeniable but the charm and innocence of Urmila Matondkar won the hearts of many.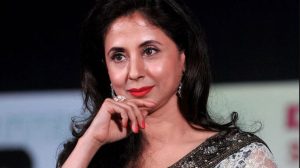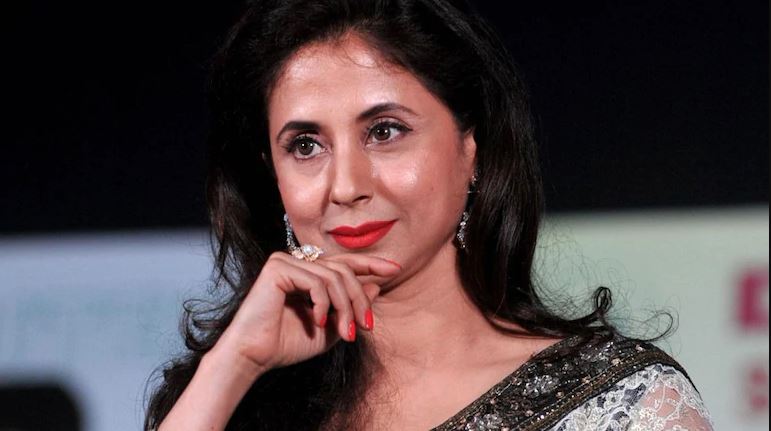 The diva recently came on a show as a guest and praised the performance of a contestant. While appreciating the act, Urmila also shared an anecdote from the days when she was shooting for Rangeela.
Urmila Matondkar shared that she was so impressed by the performance of Aamir Khan in Rangeela that she had written a fan letter to him after watching the film. The actress walked down memory lane on a dance reality show. Urmila had worked opposite Aamir Khan in Rangeela. Very few people know that when I was dubbing for Rangeela, I watched Aamir's performance and was stunned. I wrote him a letter in which I wrote, 'You'll get many letters after this performance and you'll get awards as well. But this will be the first fan letter you'll get," she said.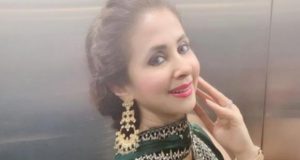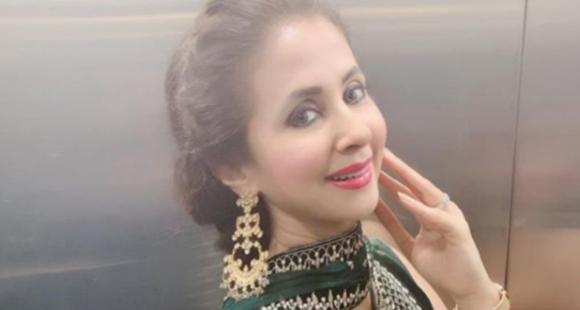 In 1995, Aamir Khan was nominated in the Best Actor category at the Filmfare Awards for his brilliant performance as Munna in Rangeela. Aamir Khan won the hearts of many including Urmila Matondkar, although the actor lost the award to Shah Rukh Khan for his character Raj in Diwale Dulhania Le Jayenge.