Tiger Shroff Reacted To The News Of Hrithik Roshan Flirting With Disha Patani; Deets Inside
Bollywood is a strange place when stars are often linked with eachother while working. Sometimes it can be for publicity but sometimes it can be true but in some cases, these are mere rumors. A similar incident that took place was with Disha Patani and Hrithik Roshan. The news or rumors about Hrithik Roshan flirting with Disha and then later moving out of film started doing rounds.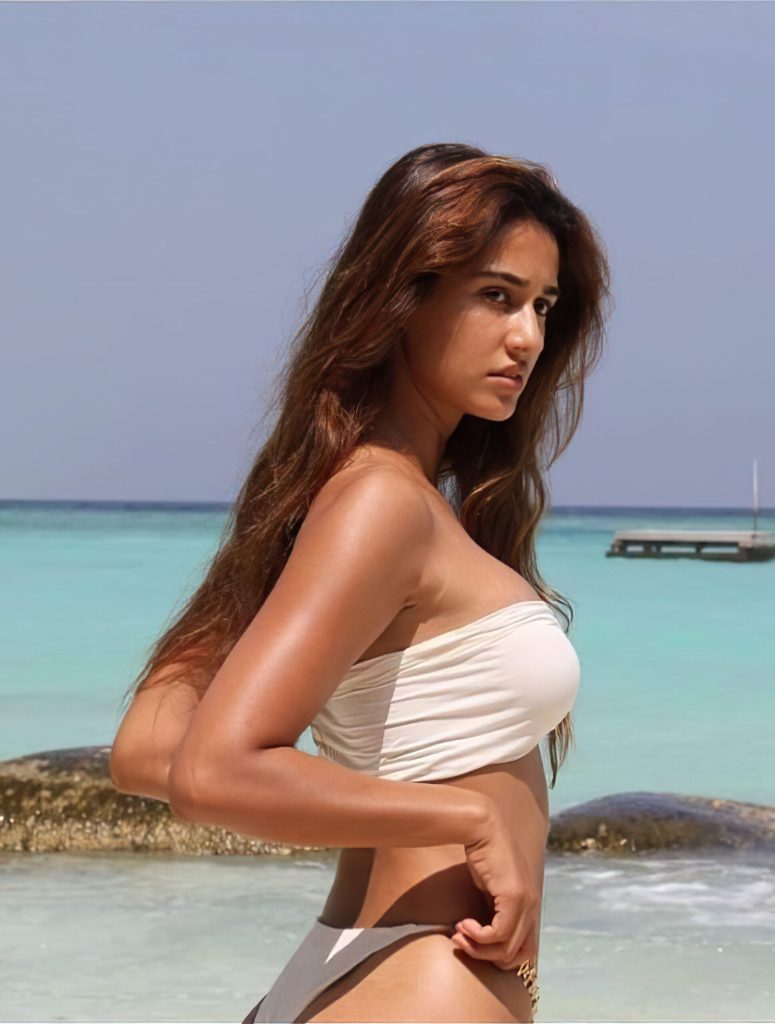 It was during the time when Tiger Shroff and Hrithik Roshan were working together in a film WAR. The film garnered a lot of attention as Tiger and Hrithik were coming together for the first time on screen. But, along with attention, there was a controversy which the movie garnered during the making, there were rumors that Disha had to walk out of the project because of Hrithik Roshan.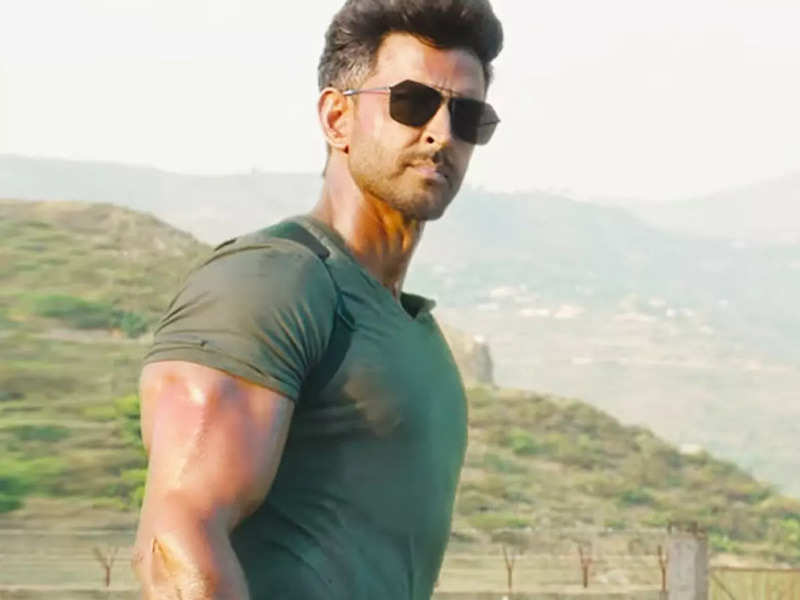 However, later Disha Patani released a statement that cleared all the allegations which were leveled against HR. Disha stated that the rumors were childish and irresponsible gossip which were doing rounds. The actress further added that she had minimum interaction with the actor on the set and that he was one of the most dignified and joyful people. Disha also mentioned the reason for her statement "It's my regard for him as a person that is making me even respond to something this trivial. There is no truth in me walking out of any project with him."
Later, Tiger shroff also reacted to the news and said that the rumors are part and parcel of being in limelight or being a star, as you become an easy target. "I know both of them very well, they are nothing like that. They are lovely human beings," Tiger said