This Is What Shah Rukh Khan And Gauri Khan Have Planned For Their Son Aryan Khan Once He Will Get Bail And Comeback Home
Shah Rukh Khan's son Aryan Khan has spent more than 20 days in Mumbai's Arthur Jail for allegedly consuming drugs. The star kid was arrested on 2nd October by the NCB team from a cruise ship and was under the custody of the anti-drugs agency. Aryan Khan's bail in the case has already been rejected twice by a special court, and now his legal team has now approached the Bombay High Court. The court has adjourned the hearing of the case till 27th October.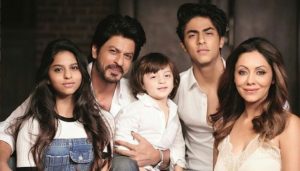 As of now, Aryan Khan's case is getting complicated as new twists and turns are coming up with each passing day. Recently, an independent witness Prabhakar Sail, who was the bodyguard to another witness KP Gosavi, has filed an affidavit in which he has mentioned some shocking points about the case.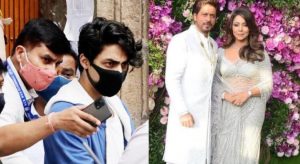 According to the affidavit by Prabhakar Sail, a meeting was held between Shah Rukh Khan's manager Pooja Dadlani and KP Gosavi in which they had discussed the payoff.  It also mentions the payment of 8 crores which had to be made to NCB's zonal director Sameer Wankhede. The investigations are still going on in the drug case but there are other reports as well that have mentioned what Gauri Khan and Shah Rukh Khan have now planned for their son.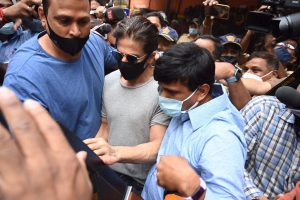 As per Bollywood Hungama, SRK and his wife want their child to come back home from jail as soon as possible, after which they will keep him under house arrest for at least a couple of months. A family friend has also told that the couple doesn't know what their son is guilty of but they want him home and put him under house arrest.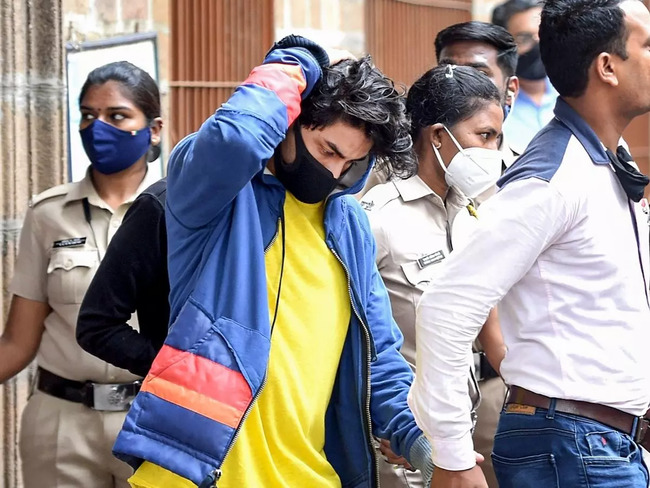 Aryan will not be allowed to attend any parties or get-togethers and late nights with friends once he'll be back home. The power couple has also decided that they will keep a strict tab on Aryan Khan's company and who he spends the most time with. SRK and Gauri want to ensure that he stays away from anyone and everyone who can spell even the slightest of troubles for him.