This Bollywood Actress Fall In Love With Neeraj Chopra, Said – "I Didn't Know That I Would Fall In Love With Him"
Bollywood celebs are also among the fans of Neeraj Chopra, who gave Indians a chance to feel proud by winning the gold medal in the Tokyo Olympics. From social media to daily life, Neeraj is being praised everywhere. Ever since Neeraj won the gold medal in javelin throw, discussions are being held about his victory. At the same time, a new name has been added to the list of Neeraj's fans and that name is that of actress Joyita Chatterjee.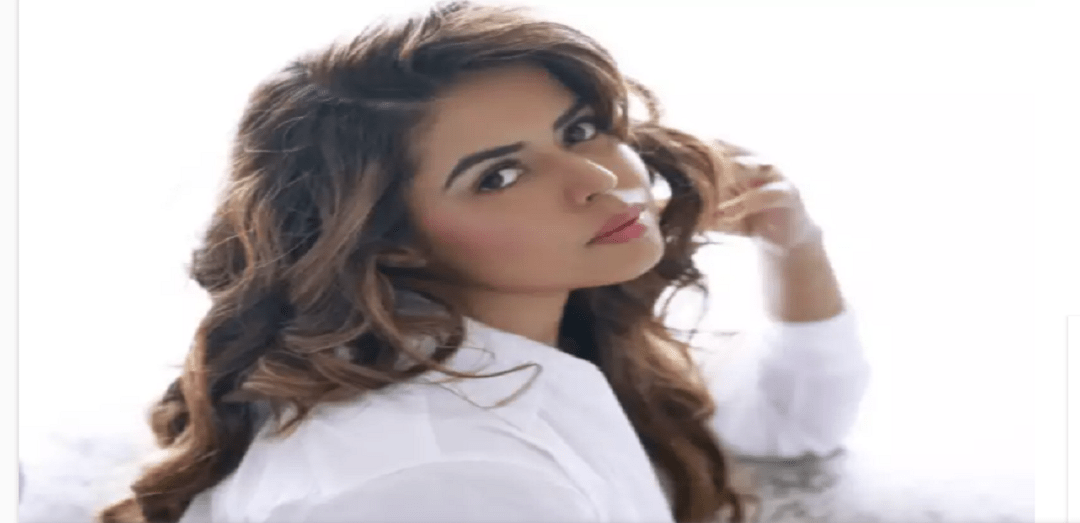 Joyita Chatterjee
'Class of 2020' actress Joyita Chatterjee has heaped praises on Tokyo Olympic gold medalist Neeraj Chopra. Actress Joyita Chatterjee said that after winning in the Olympics, I came to know about Neeraj Chopra, then I started watching him. It's not about fame, every actor I know was praising him. From Kiara Advani to the girl next door, everyone was applauding. The actress further said that I did not know that I would fall in love with him.
Joyita Chatterjee
Joyita Chatterjee said that when I started watching his videos, I realized that there was a different kind of simplicity in him. Even though he has achieved a lot in life, his feet are still on the ground. He doesn't show off and I really like this thing about Neeraj. In today's where everything is so easily available and things are so out of place, a guy like Neeraj melted my heart if not me then whoever gets it will be the luckiest girl. Joyita said that I have decided that I will not live the life of an actor because I want to live a simple life and Neeraj has all the qualities of an ideal person.
Published By- GUNJAN CHAUDHARY