Tamannaah Bhatia Reacts To Dating Rumours With Vijay Varma, Says, "Such Rumours Keep Going Around" Checkout!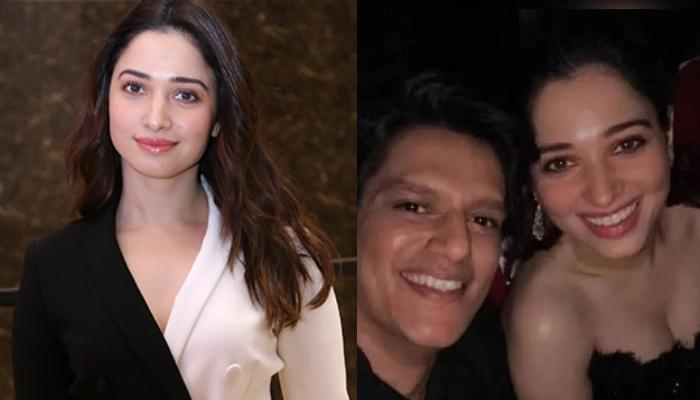 In a recent interview, Tamannaah Bhatia addressed the persistent rumours that she was dating actor Vijay Varma. Tamannaah Bhatia is renowned for maintaining the secrecy of her personal affairs and avoiding discussing her romances in the media. She would rather concentrate on her work than allow her personal life to overshadow her accomplishments in the workplace. Yet, there are rumours that actor Vijay Varma has been dating Tamannaah Bhatia, a southern beauty, for some time. Tamannah discussed the rumours of her relationship with Vijay Varma in an interview.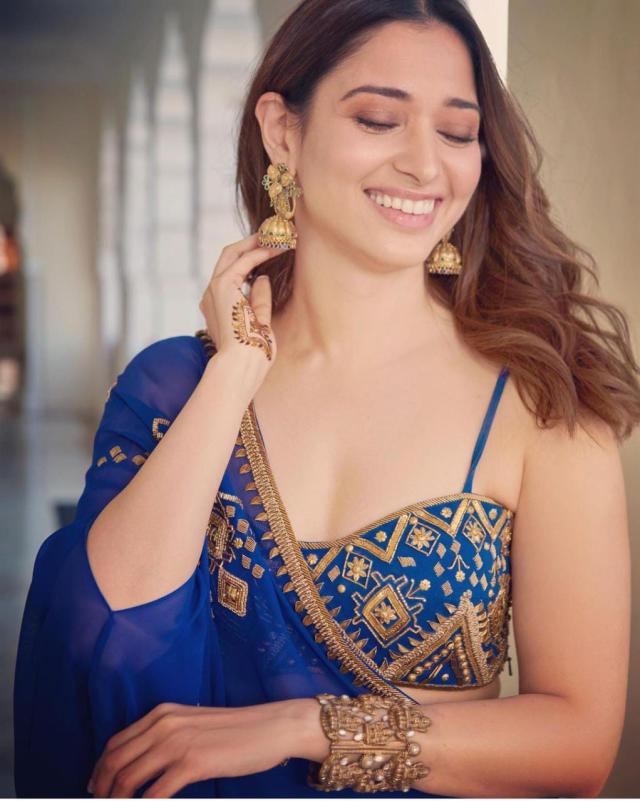 Actress Tamannaah Bhatia discussed the dating rumours surrounding her and actor Vijay Varma in a recent interview with the Hindustan Times. In the midst of all the dating rumours, the Babli Bouncer actress stated that they had worked on a movie together, thus it is likely that such rumours will persist. She said: "We have done a film together. Such rumours keep going around. Clarifying all of them is just not necessary. I have nothing more to say about it."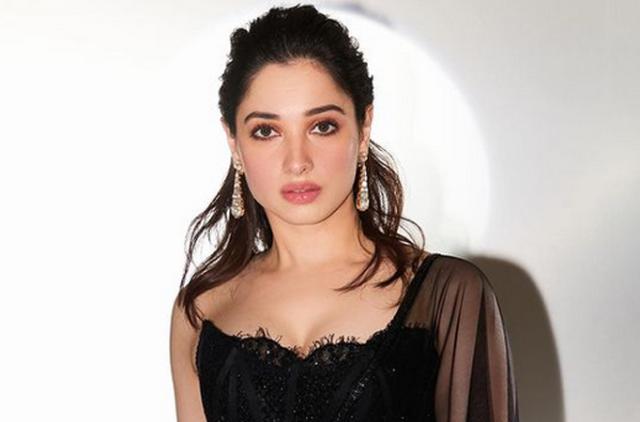 Tamannaah Bhatia and her rumoured beau Vijay Varma were recently spotted dining together. For their outing, the rumoured couple dressed casually. Tamannaah wore an outfit with a hood in a dark colour, leaving her hair loose. Vijay, though, looked sharp in a blue-hued hoodie that he paired with brown jeans. The rumoured couple waved to the photographers and appeared to be a perfect match.
On January 2, 2023, a video of Tamannaah and her rumoured boyfriend Vijay taking part in New Year's celebrations in Goa went viral online. The pair could be seen holding hands at the lavish party in the footage. When wishing each other a happy 2023 on a Goa beach, Vijay and Tamannaah were first seen cuddling up to one another before they kissed. The actress wore a brief pink dress for the event, and Vijay looked sharp in a white shirt. To watch the video click here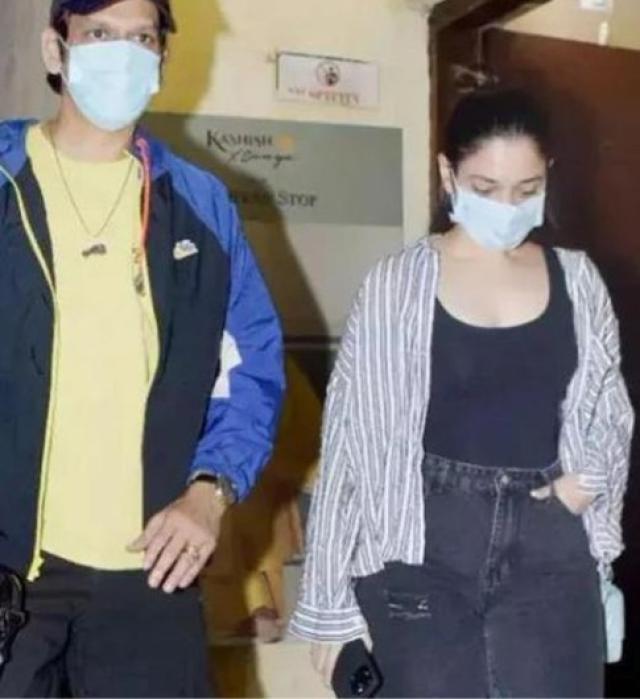 For those who are unaware, Tamannaah and Vijay are collaborating on the movie Lust Tales 2. According to sources, the couple apparently started dating after falling in love with one another. Vijay has also repeatedly been observed going to Tamannaah's house. Although Vijay and Tamannaah haven't publicly acknowledged their relationship, their charming interaction says it all.
On the professional front, Tamannaah Bhatia last appeared in the September 23, 2022, release of the movie Babli Bouncer. Her next appearance will be in the 2023 movie Chor Nikal Ke Bhaaga.