Taimur Ali Khan Steps Out With Mom Kareena Kapoor And Grandma; Greets Paps Saying'Aye, Bhai Log' Will Make You Laugh; Watch Video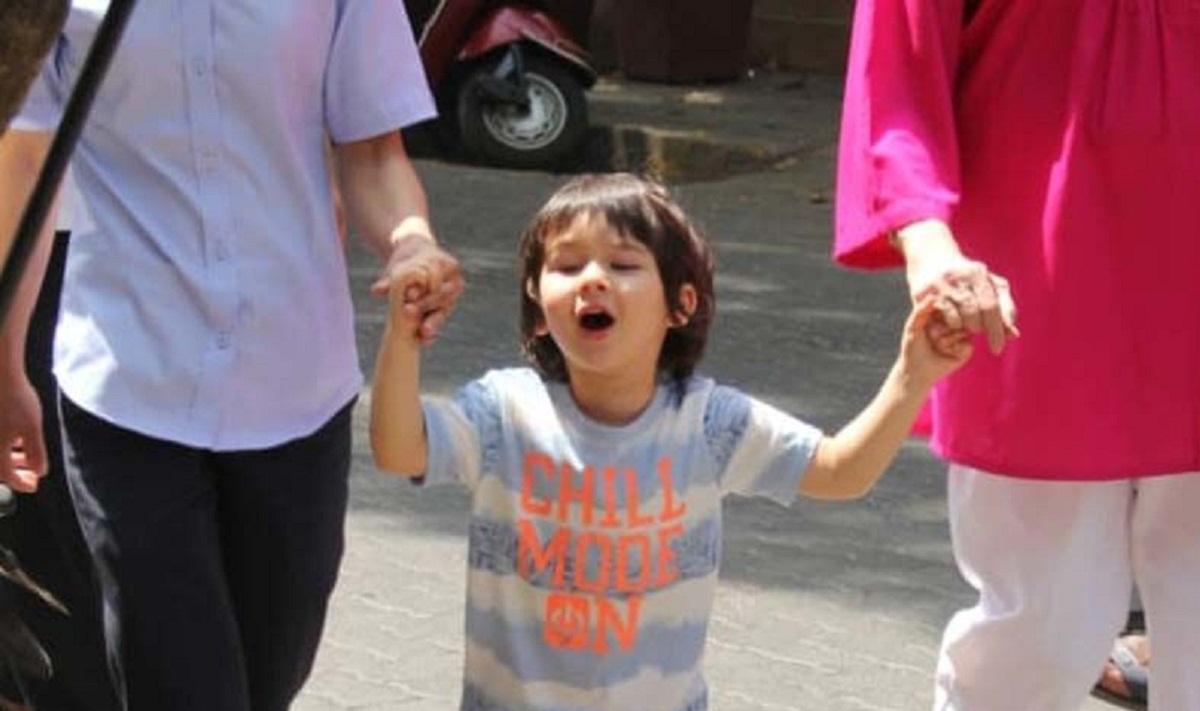 Bollywood actress Kareena Kapoor Khan is the epitome of beauty and perfection. She has been maintaining a perfect balance in keeping up with her professional life and bringing up her son, Taimur Ali Khan. Saif and Kareena had welcomed their cute little munchkin son, Taimur Ali Khan on December 20, 2016, and ever since his first photograph went viral on social media; he has become the new internet sensation.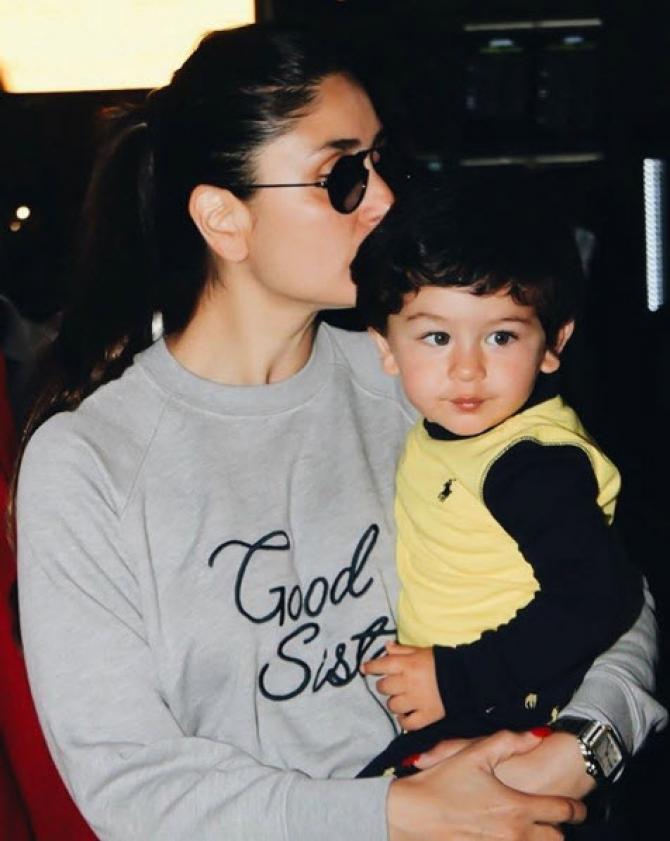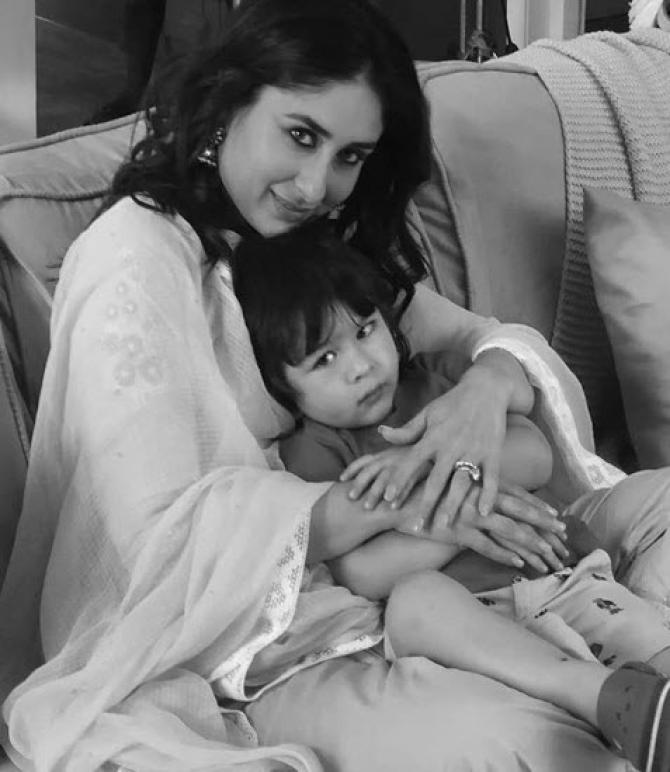 The two-year-old Taimur Ali Khan draws more paparazzi than any other A-lister in Bollywood. Even though Taimur is a two-year-old kid, Taimur is a star already. The little kiddo has outlived his superstar parents' stardom. There are several fan pages on social media that are especially dedicated to Little Taimur. Taimur Ali Khan has gained a lot of popularity in such a short period of time.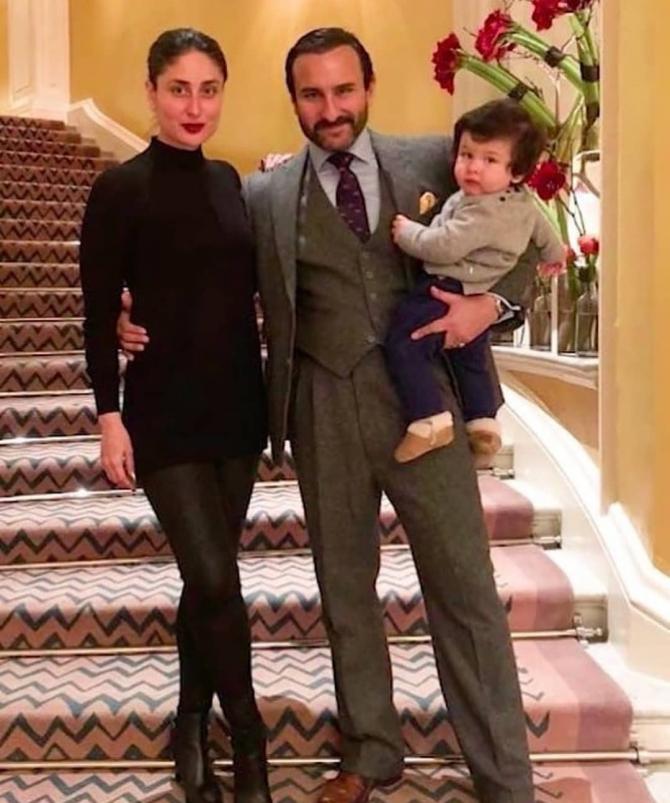 Saif Ali Khan and Kareena Kapoor Khan's son has become a paparazzi's favorite child and every now and then we see his adorable pictures going viral on the internet. From his first baby steps to his playschool, everything got covered by paparazzi. Now that he has grown up a little, Taimur has even become friends with the paparazzi and he even greets with them and says things that can win your heart.
A video of Taimur again has made it to the internet where we see him screaming cutely at paps. The little munchkin was out with mother Kareena Kapoor Khan and grandmother Babita. He came out and as soon as he spotted the cameras, he cutely screamed, 'Aye Bhai log'. Thankfully it got captured in camera and the video is doing rounds on social media and he looked so cute it can make anyone's day. Isn't he is so adorable!? Kareena Kapoor Khan who was following Taimur also smiled a bit as her son went calling camera personnel 'Bhailog'.