Sushmita Sen Shuts Down Trolls In Her New Post, Says "I Dig Deeper Than Gold" See Here!!!
After Lalit Modi stated that he and Sushmita Sen are dating, Sushmita Sen wrote a long letter in response to being called a "money digger." She also stated that diamonds are her favourite gemstone. After being called a "money digger" by trolls, Sushmita Sen responded. The former Miss Universe turned actress posted a mysterious message on the "power of noise cancellation" on July 16. She has now made fun of the "so-called intellectuals" for referring to her as a gold-digger, though.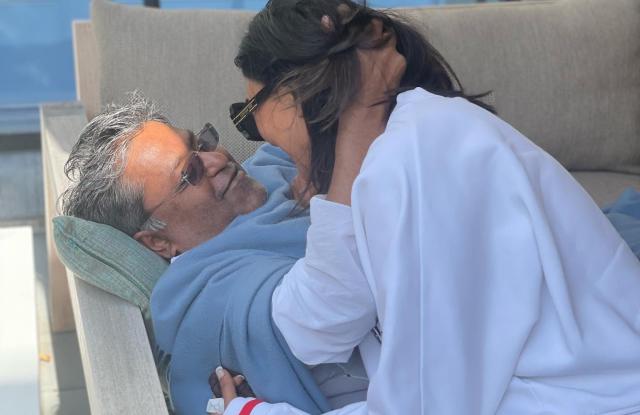 When Lalit Modi was the former IPL chairman in 2022, he released a series of images with his girlfriend Sushmita Sen on his Twitter account on July 14. The couple can be seen having a romantic moment and being completely engrossed in one other's arms in the photos. One of the images also included Lalit and Sushmita when they were younger. In addition to it, Lalit had written: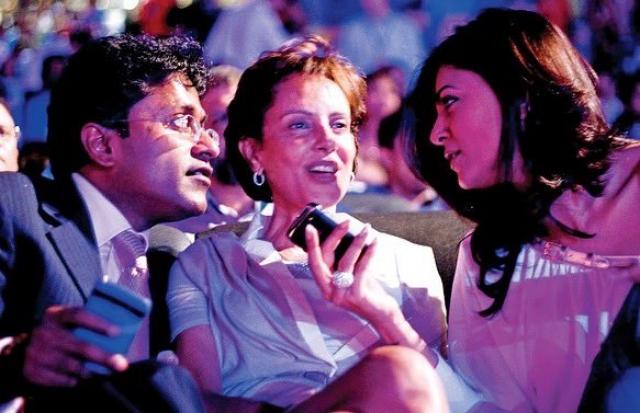 "Just back in london after a whirling global tour #maldives # sardinia with the families – not to mention my #betterhalf @sushmitasen47 – a new beginning a new life finally. Over the moon. In love does not mean marriage YET. BUT ONE THAT BY GODS GRACE WILL HAPPEN. I JUST ANNOUNCED THAT WE ARE TOGETHER"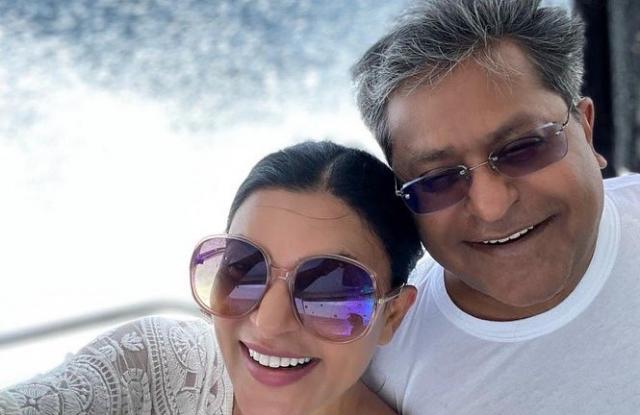 Sushmita Sen recently shared a picture of herself in the blues while looking peaceful on her Instagram account. She also included a lengthy statement in which she detailed the abuse and teasing she has received ever since Lalit Modi revealed their relationship. She stated that she prefers diamonds to gold in response to him mentioning how some strangers call her a "Gold Digger" when he mentions being called such by others. She also wrote: "And I'm proud to say that I bought those diamonds by myself."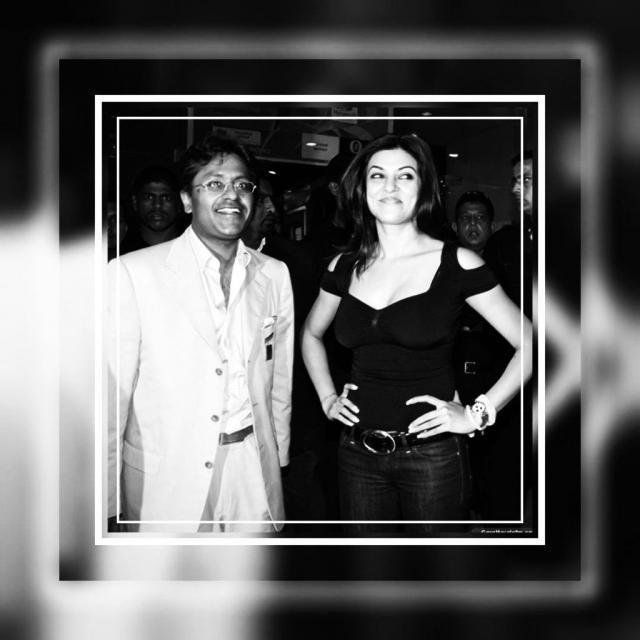 "Perfectly centred in my being & my conscience…I love how nature merges all it's creation to experience oneness…and just how divided we are, when we break that balance. It's heartbreaking to see just how miserable & unhappy the world around us is becoming…. The so called intellectuals with their idiosyncrasies….the ignorant with their cheap & at times funny gossip. The friends I never had & the acquaintances I've never met….all sharing their grand opinions & deep knowledge of my life & character…monetising the 'Gold Digger' all the way!!!  Ah these geniuses!!! I dig deeper than Gold…and I've always (famously) preferred Diamonds!! And yes I still buy them myself!!!"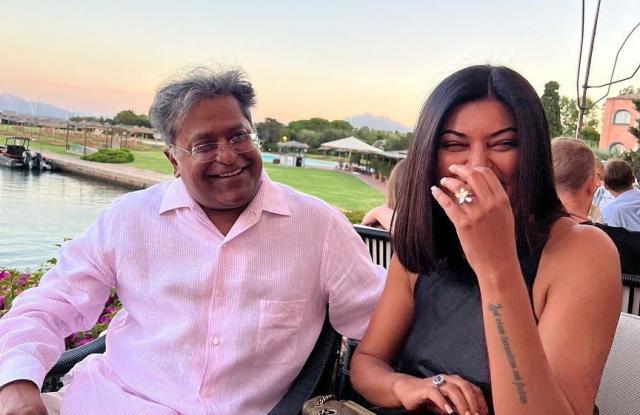 She also expressed her gratitude to those who have continued to love and support her in the same letter. Finally, she closed her note by stating that she is constantly at the forefront of her conscience: "I love the all heart support my well wishers & loved ones continue to extend. Please know, your Sush is ABSOLUTELY fine.. cause I've never lived on the transient borrowed light of approval & applause. I am the Sun….perfectly Centred in my being & my conscience!! I love you guys!!! #stayblesses #stayhappy #rise #duggadugga #yourstruly."

Lalit Modi's Instagram bio and display picture, however, have undergone yet another alteration. We can see him posing with Sushmita in the display photo of his Instagram account. On the other side, he dubbed Sushmita his "love" and listed her name in his bio.