Sushant Singh's Farmhouse Manager Says Sara Ali Khan Used To Come For Parties And Then Rhea Came "Smoking Paper Would Come"
People connected to Sushant Singh Rajput are finally coming forward to speak about the actor's life. He owned an island farmhouse where many stars accompanied him for parties and vacations. First, his boatman and now the farmhouse manager has come forward to state that Sara Ali Khan used to accompany Sushant there first and Rhea Chakraborty came in later.
Speaking to India Today, Sushant Singh Rajput's farmhouse manager Raees have revealed that the late actor used to visit his farmhouse a lot, at least once or twice a week. He went on to reveal that actresses like Sara Ali Khan and Rhea Chakraborty used to accompany him. "Initially it was Sara Ali Khan who would accompany him. Then Rhea also started coming. He would have all his team with him," said Raees. The manager further added, "Parties would take place on the island. The smoking paper used to come but I don't know for what. It would be mentioned in the list. I have no idea for what." According to the report, expensive vodka drinks used to be served during the parties at the farmhouse.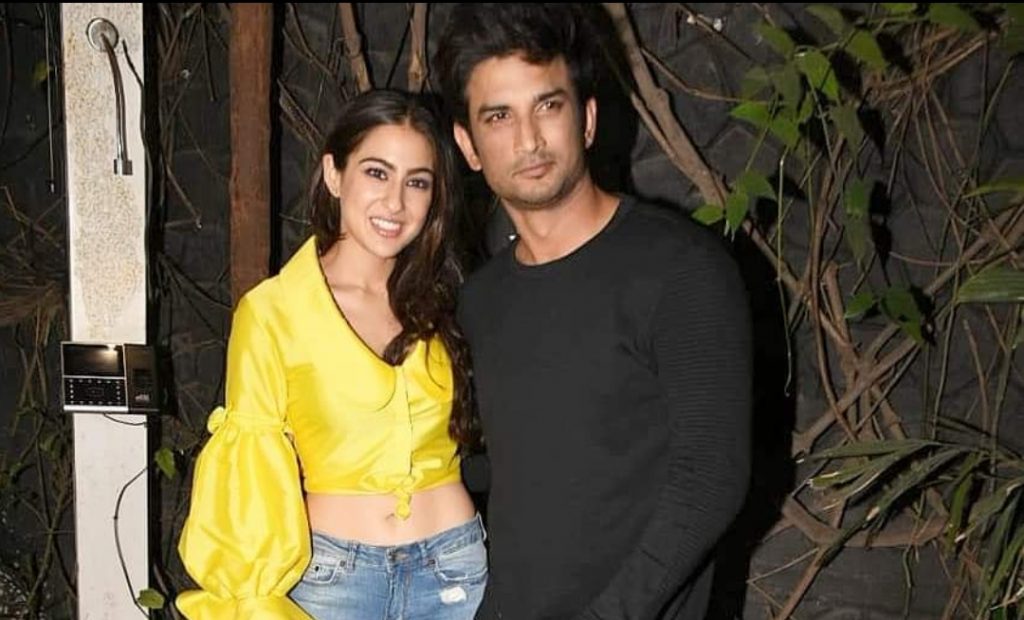 Farmhouse manager also mentioned that Sushant was planning to spend the lockdown in his farmhouse. However, for some reason, Sushant dropped the plan and his house manager Samuel Miranda called the farmhouse to say that Sushant won't be coming to the farmhouse.