Sidharth Shukla Answers All The Questions Regarding His Song 'Bhula Dunga' With Shehnaaz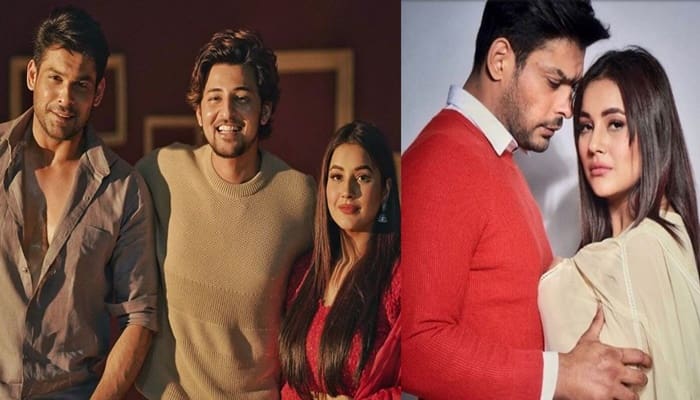 The popular reality show of Bigg Boss has been in the news for several reasons, and while the show almost got over weeks ago the news related to it leaving no stones unturned for the fans that are excited about the show and are in search of every gossip. So once again we are back with a gossip straight from social media which caught our attention. Since the show is infamous for its fights and rumours this revelation might just come as a breather for all the Sidnaaz fans.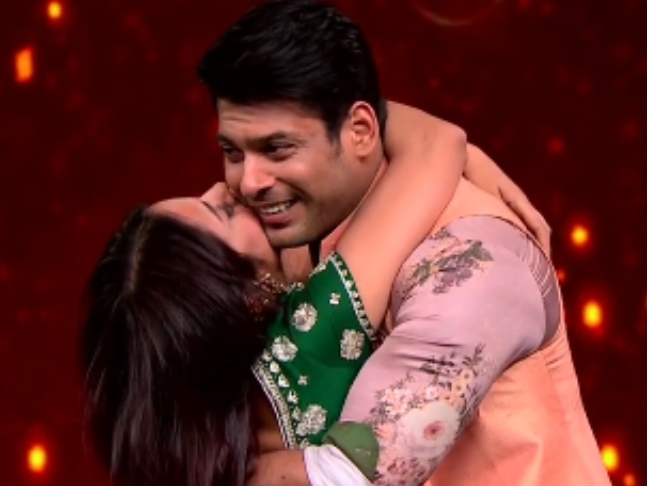 As we bought to you the information about the song, 'bhula dunga'. The show has gained massive TRP and one of the adorable couples inside the house was Sidharth Shukla nad Shehnaaz Gill the chemistry between the duo was just unmissable. Now that all the BB 13 stars are hooked on to the music video trend, these two are also came up with their single. Featuring BB 13 lovebirds Shehnaaz and Sidharth, singer Darshan Raval released the track today.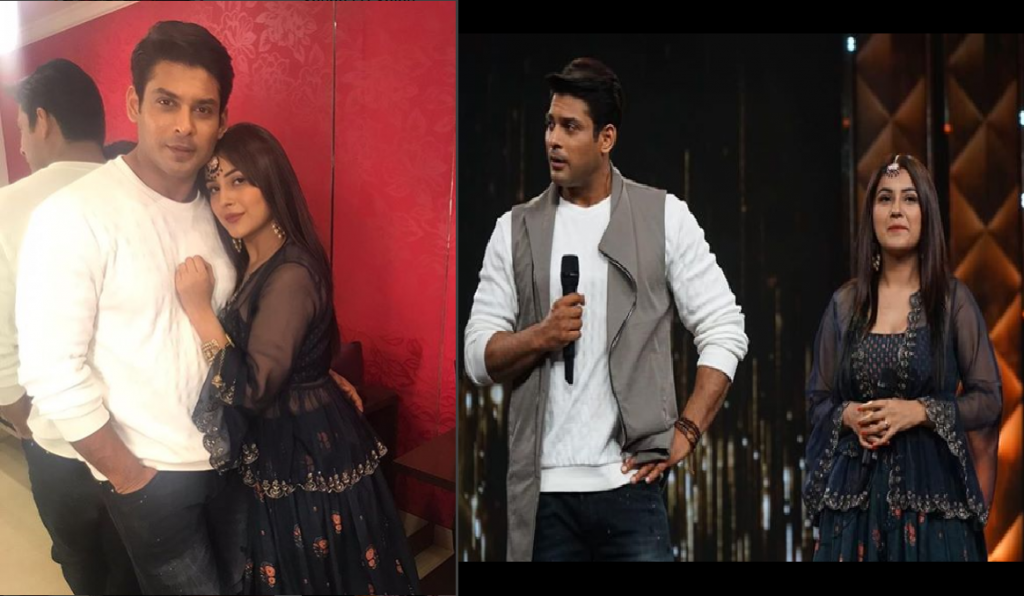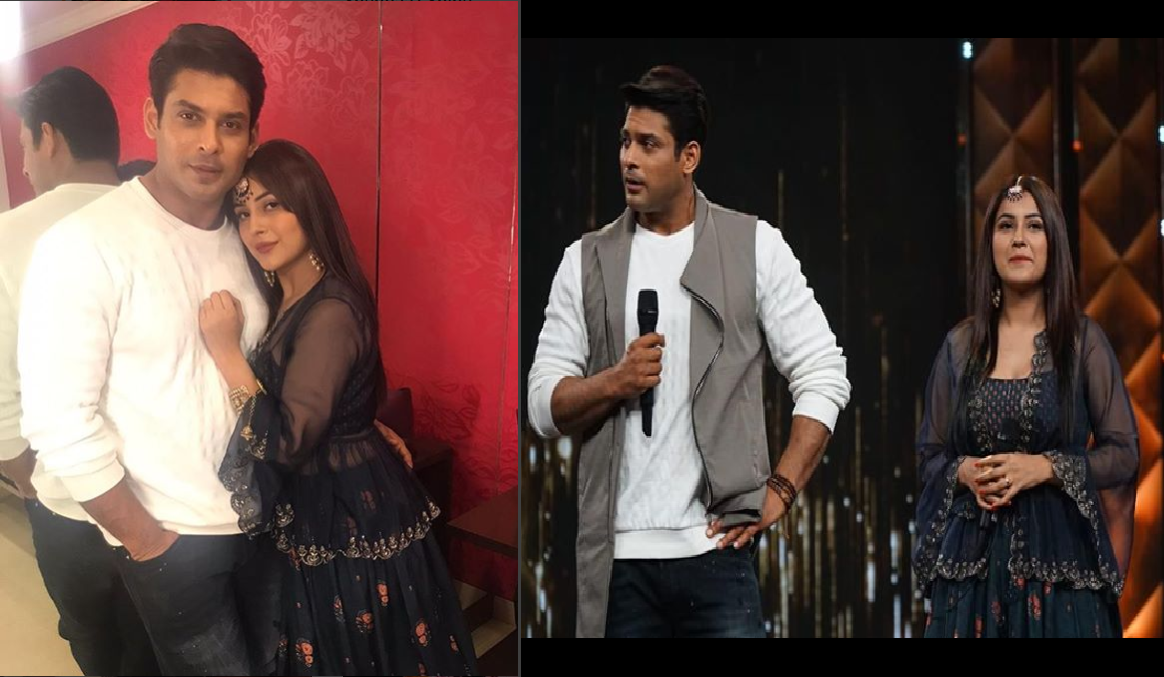 Siddarth answered some of their questions. "I just heard and I am so happy that it has caught on to people," said Sidharth when told that the song is to hit 3 million views soon. He added, "I think it is overwhelming. I am happy that people have actually liked the song as much as I loved hearing and shooting for it. I am happy they liked the end result put together." When asked what did he like in particular about the song, Sidharth shared, "The minute I heard the song, I fell in love with it. I actually fell in love with it in the first instant itself. The song in all was what made me say yes. The fact that I heard the song and loved the lyrics made me so excited about it. The song just took me in."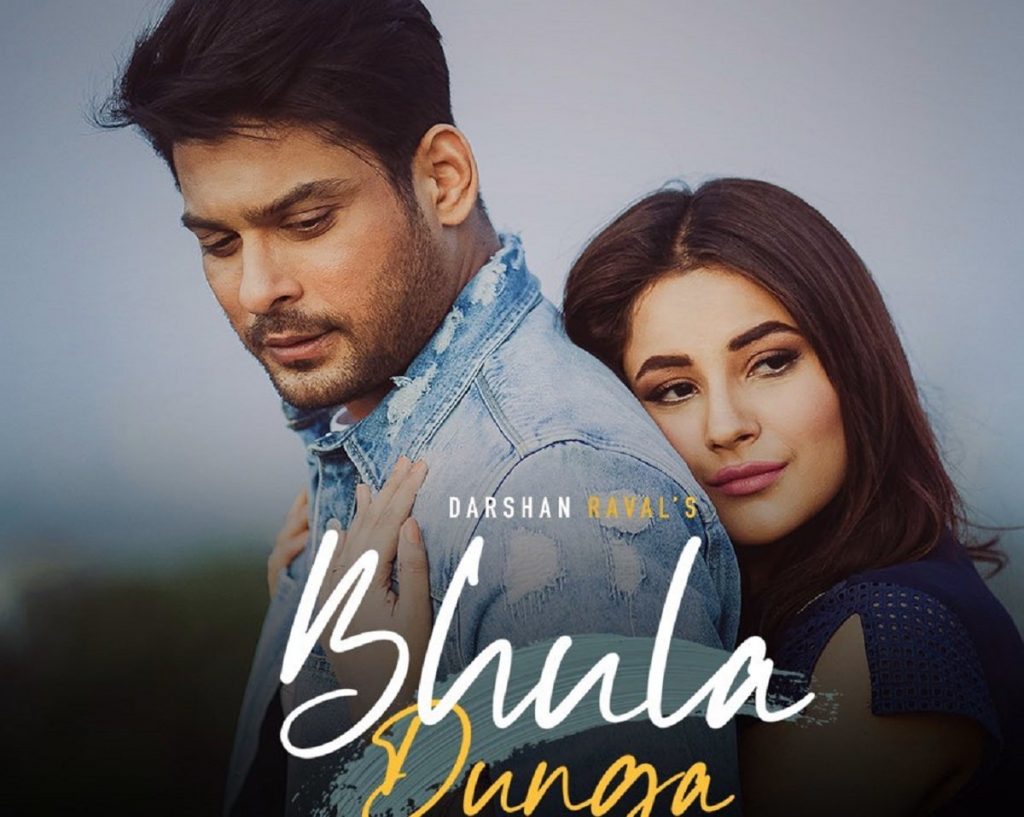 About his family's reaction, Sidharth replied, "They all loved it, and are very happy. The way the song has been shot, worded, and they love the chemistry as well." Lastly, if there will be any sequel to the song, Sidharth said that for now, there is nothing in plan.