Alia Bhatt Resumes Workout Post Delivering Her Baby Raha Kapoor, User Says, "Iska Stardom Khatam Ab" Checkout!
After giving birth to Raha Kapoor, Alia Bhatt resumed working out. Internet users believe Alia cannot return to the industry, however. Within a month of giving birth to Raha Kapoor, Alia Bhatt resumed her workout routine. As per rumours, Ranbir and Alia have temporarily stopped working on films to take care of their child. The devoted parents are doing everything, including building a new home and purchasing personalised fabrics for their children.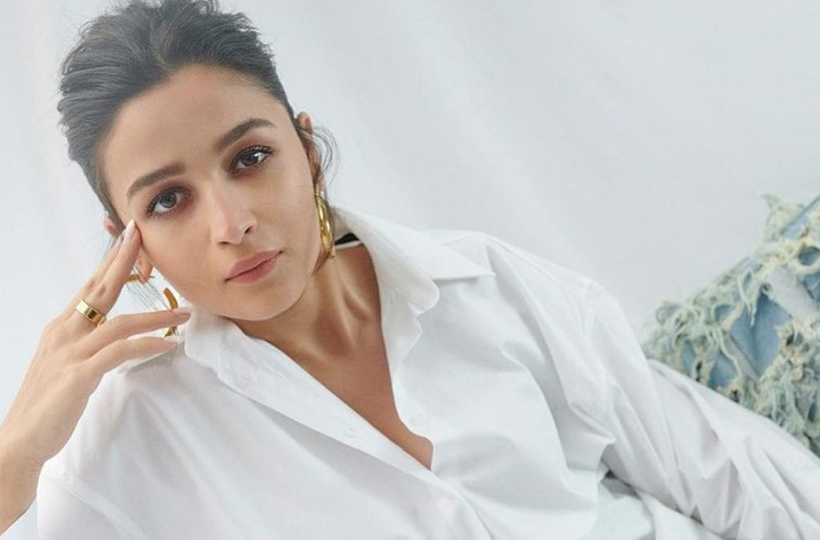 Bollywood diva Alia Bhatt was spotted outside her home on December 14, 2022, while she was making her way to the gym. The new mother looked adorable wearing a black jacket over a white top and black jeans. She wore her hair in a bun and showed off her beautiful skin. A backpack containing Alia's workout necessities was also spotted on her person. Click here to watch the video.



As soon as the video went viral, internet users began to discuss Alia Bhatt's physical health. Others foresaw her destiny in Bollywood at the same time. While one user wrote, "Super fit mommy," another netizen penned, "I don't think she can make a comeback again." One more troll took to the comment section and commented, "Iska stardom khatam ab."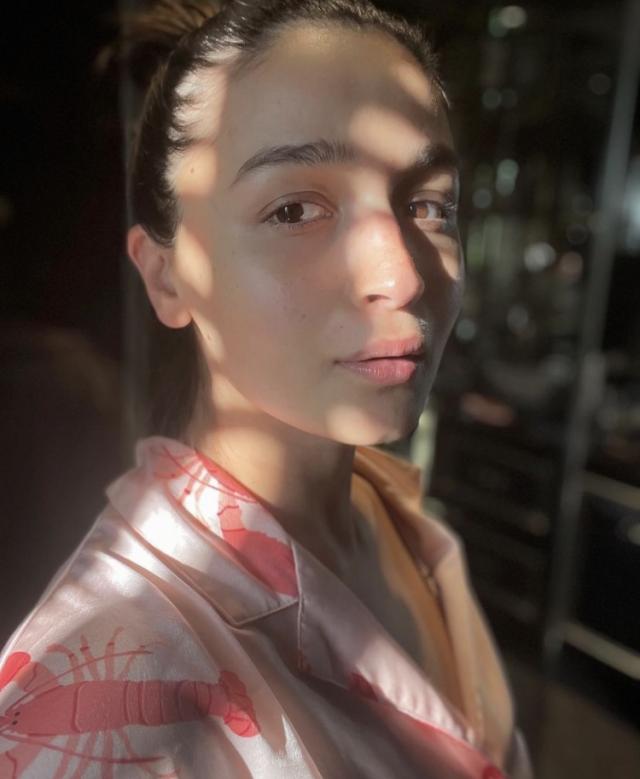 Alia Bhatt recently shared breathtaking pictures taken in her bathroom. On a bright Sunday morning, the new mother took part in a lovely photo shoot at her house. She posted the photos on her Instagram page, giving a cute smile. She put her hair up in a bun and was wearing a pink coordinated ensemble. The actress admitted publicly during a media interview that becoming a mother had changed her. Alia has noticed a shift in herself even though it has only been a month. She added that it might have an impact on how she used to choose her own movie roles.