Shweta Tiwari Issues Apology For 'Bra Ki Size' Comment After FIR Being Filed Against Her
Famous Television actress Shweta Tiwari has been trending since yesterday after the actress's comment offended a group of people. In less than 24 hours, Shweta has seen a backlash from people who have burnt her photos and registered FIR against her? So, what did she do which has offended the people to this level?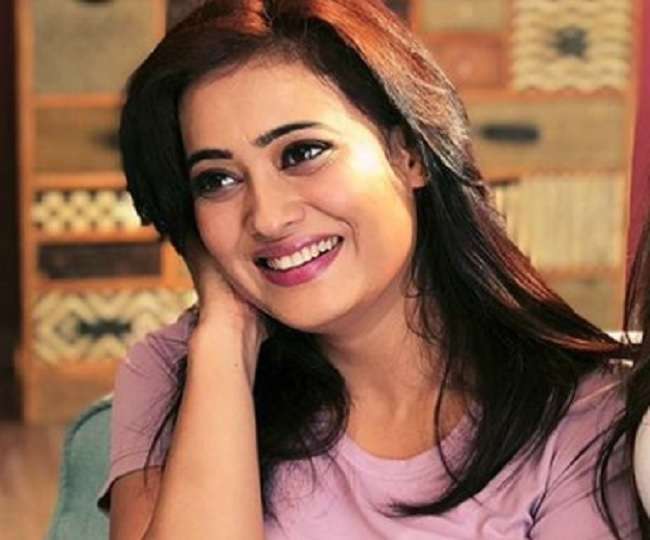 Shweta Tiwari was present at an event to promote her web series 'show stopper' in Bhopal. While promoting the web series the actress made a comment which had mentioning of 'God' in a statement talking about her undergarments. The actress casually said 'Bhagwan mere bra ka size le rhe the'.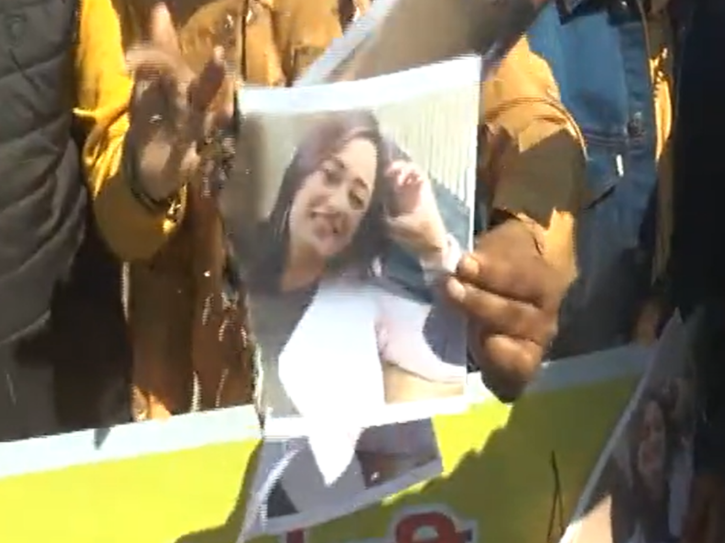 As soon as the video went viral, people started protesting against the actress and asked her to apologies. Shweta has now issued a statement in which she has clarified the meaning of her statement and what did she actually mean by saying 'god' in the sentence. In her statement, the actress has said that she was referring to a colleague's previous role which has been misconstrued.
Shweta further added that the reference to 'Bhagwan' was a role played by her costar Sourabh Raj Jain's popular character. She said that people use and associate the actors with the characters they have played previously and she had done the same but it has completely not gone down well with the actress which is saddening.
View this post on Instagram
She also stated that she is a believer of 'Bhagwan' herself and by no means would she hurt the sentiments of people. Shweta also said that her statement was taken out of context and hence she would humbly like to apologies for unintentionally hurting the sentiments of people.