Shocking: Trouble In The Paradise Of Sanjeeda Shaikh And Aamir; Staying Separately; Reason Inside
One of the most adorable couple from TV's world, Aamir Ali and Sanjeeda Shaikh's marriage is in trouble. Isn't that shocking? It has also been revealed that the two are not living together for quite some time now. Well, it is so weird to know that the perfect couple we all have been dreaming to be is not really happy and is rather going on the path of separation. This is disheartening.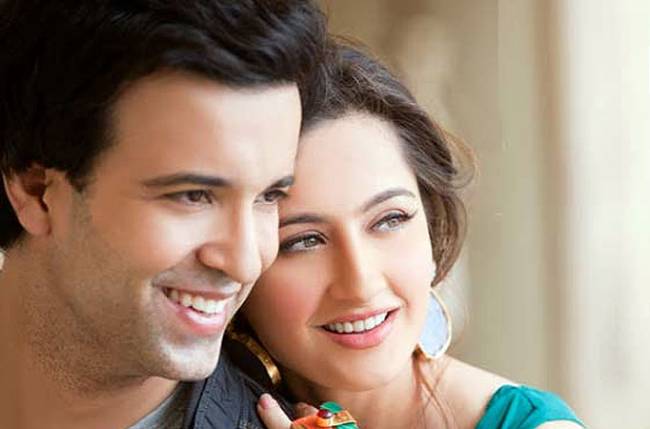 According to a report by SpotboyE, "Sanjeeda and Aamir are not staying together since sometime. They are having issues. The problems are at a initial stage, and they have been piling up over the time. Also, life on social media is far from reality." And when they communicated the same to Amir to know the truth, his reaction was strange. Without accepting or denying he said, "I don't know what you are talking about!".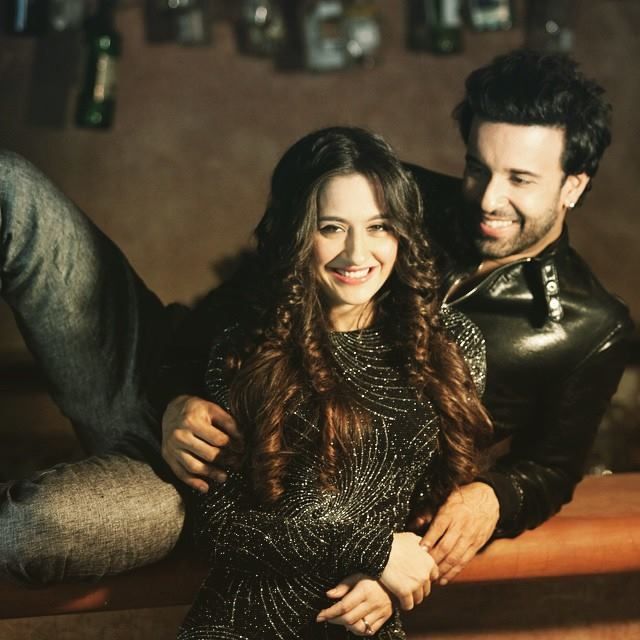 In a throwback interview with a media portal, Amir opened up on his love story with Sanjeeda. He stated, "Sanjeeda always wanted to marry me, but I was s*** scared about marriage. I was happy with the way our relationship was going. The mere thought of marriage gave me sleepless nights though my mom used to poke me almost every day to get married to Sanjeeda. And after being together for a very long time ek din mera woh darr finally chala gaya, and it was that day when I surprised her by proposing to her on my knees,"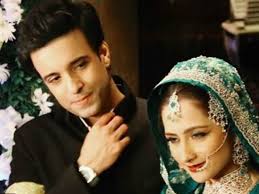 On the other hand, it was Amir's birthday 3 months a go, and Sanjeeda posted a lovely picture of the duo with the caption that could be read as, "@aamirali my wish for you is that you continue to love life😘😘 and never stop dreaming ..i love u ❤️ HAPPY BIRTHDAY ❤️❤️😘😘"
Also, on Dec 20, 2019, it was Sanjeeda's birthday and Amir posted a romantic video of the two.
Well, it is shocking and we hope the two will soon resolve their differences.