Shocking! Abhishek Bachchan Reveals He Was Once Asked To Vacate A Front Row Seat For A 'Bigger Star' At A Public Event
Abhishek Bachchan is one such actor in the industry who doesn't need any introduction. The actor has made his own way in the hearts of the audience with his sheer hard work and talent. Initially, the son of megastar Amitabh Bachchan had to face a lot of critisism for the kind of roles he was playing but with time Abhishek Bachchan's choices of scripts have improved.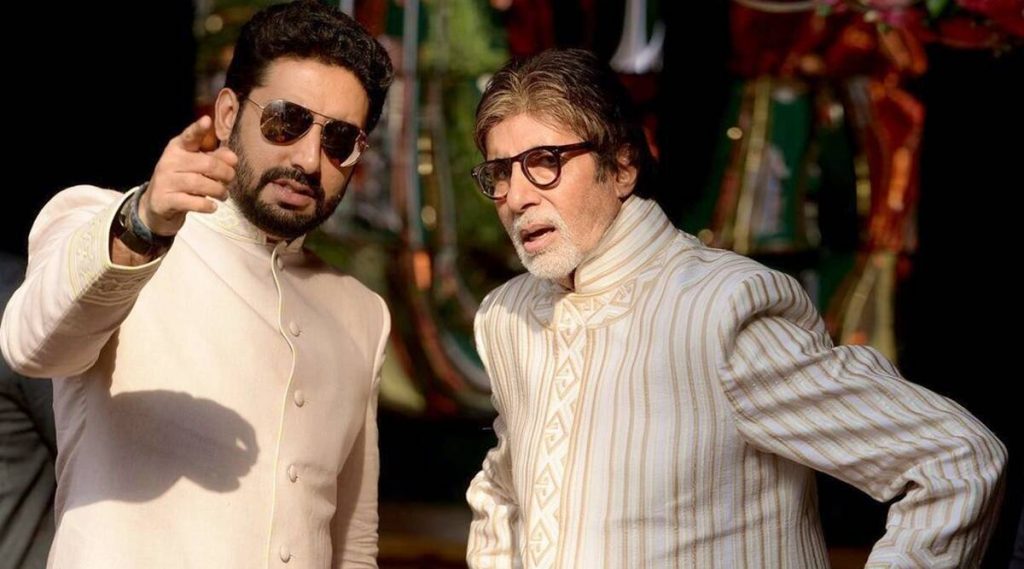 The actor is all set with the latest release of his film 'Bob Biswas' and has been getting a lot of praise for his role. Abhishek, who has been a part of this industry for over two decades, has faced rejections and has gone through a dull phase in his career. In a recent interview, the actor spoke about being replaced in movies and also recalled the time when he asked to vacate front seats at events.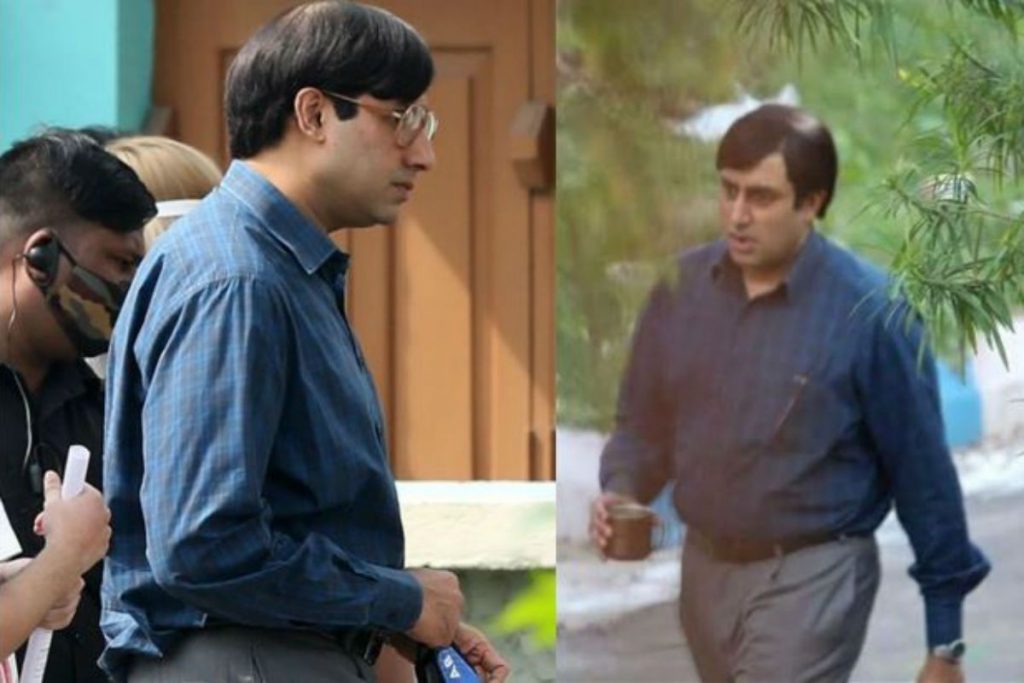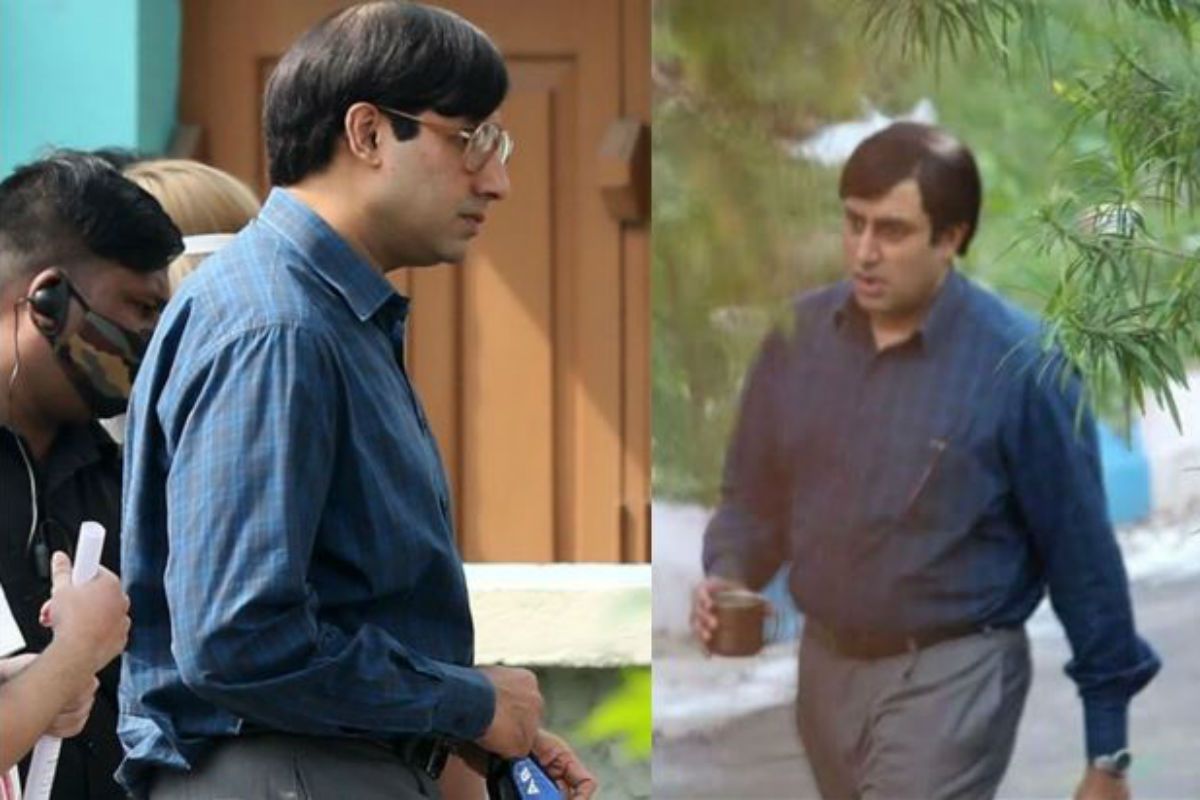 While speaking with Rolling Stones India, the Dhoom actor mentioned that it is an inevitable part of an actor's life and that one shouldn't take it personally. Recalling an incident when he was asked to vacate a seat for a bigger star, Abhishek was quoted saying, "I've been in a situation where I've gone to a public function and you're made to sit in the front row and you feel, 'Wow! I didn't think they'd put me in the front row. Okay, great!' But then a bigger star shows up and they are like, 'Okay, get up, move to the back', and you go to the back. It's all part of showbiz. You can't take it personally. What you have to do is come back home, and, before going to bed, promise yourself that I'm going to work so hard. I'm going to become so good that they cannot, and they will not move me from that front row into the back."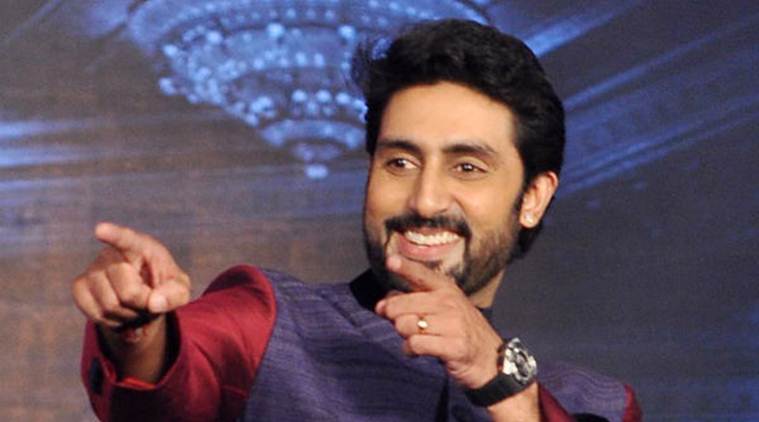 Abhishek Bachchan also revealed that he has been replaced in certain films without his knowledge. He admitted that "this is normal as every actor had gone through it, including his father and megastar Amitabh Bachchan."