'Shilpa Shinde Has To Give Genuine Reason For Leaving Gangs Of Filmistan' says Producer Preeti Simoes
Bigg Boss 11 winner Shilpa Shinde has made it to the news once Again. This time for coming out in the media to announce her exit from the show Gangs Of Filmistan even before the show's first episode was telecasted. She was in news for leaving the show Bhabhiji Ghar Par Hain amidst controversies and now it seems she's on the same path once again. She's announced her exit from the comedy show 'Gangs Of Filmistan' in media but it seems the producer of the show Preeti Simoes is not very happy with it.
While reasoning out her decision of opting out from the show, Shilpa made some serious allegations against the producers. Shilpa stated that safety guidelines were not followed on set except while shooting the promo of the show and that she recently began feeling unwell; she also claimed that scripts were not ready on time or were changed at the last moment. As per the reports, the actress has not officially left the show and Preeti Simoes, who is running the show,  not only shocked with the allegations which Shilpa has made against them but also upset with her act of announcing the exit without informing them.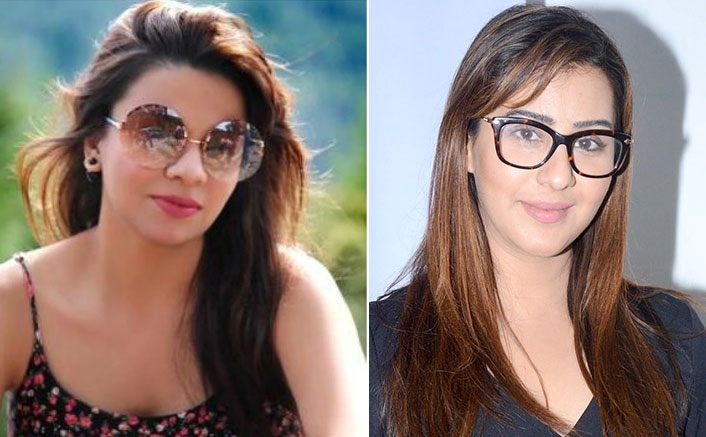 In an interview with Spotboye, Preeti Simoes said, "She has not informed her exit from the show to us or the channel till now. So, we will keep sending her the shooting schedule until she informs her decision officially to us. There has been no communication from her end as she is not reverting to any calls and messages. The last conversation we had was her informing us that she has got a cold because of which we told her not to come to the shoot. I think that must have upset her but we have to follow the current protocols as safety is our priority. We requested her to take a day off and also suggested to take precautionary measures at home. It was only three days of shooting she did with us and on the fourth day she complained about a cold which as per her happened due to shooting with us."