Shibani Dandekar Finally Reveals The Real Reason Behind Her Sister Anusha Dandekar And Karan Kundra's Breakup
Karan Kundra and Anusha Dandekar parted ways after dating each other for almost five years. On December 30, 2020, Anushka had shared a heartbreaking post on her IG handle announcing her breakup with Karan Kundra. In her long note, Anusha had accused Karan of cheating on her. Now Anusha's sister Shibani Dandekar had opened up on her breakup with Karan Kundra.
She revealed that it was a very challenging time for her sister because it happened just before the lockdown. She had stated, "Her breakup was a difficult period in her life. It happened just before the lockdown. So, it was a tricky space for her to navigate. Because essentially, everybody then is alone. You have to be able to reach out to people in your life that are there for you, whether it is on Facetime or on a phone call"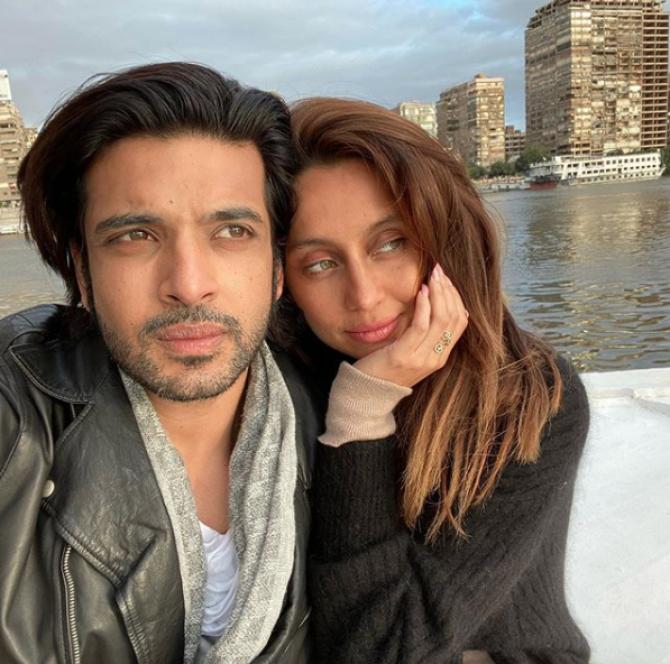 She had further talked about the traumatic impact of the nationwide lockdown on people's mental health and said, "What has happened in the last couple of years has really set the bar in terms of tolerance—of what we are willing to deal with and what we're not willing to deal with. We've changed. We're willing to accept a lot less than what we were willing to accept before. We want more from our lives. We want more from our relationships".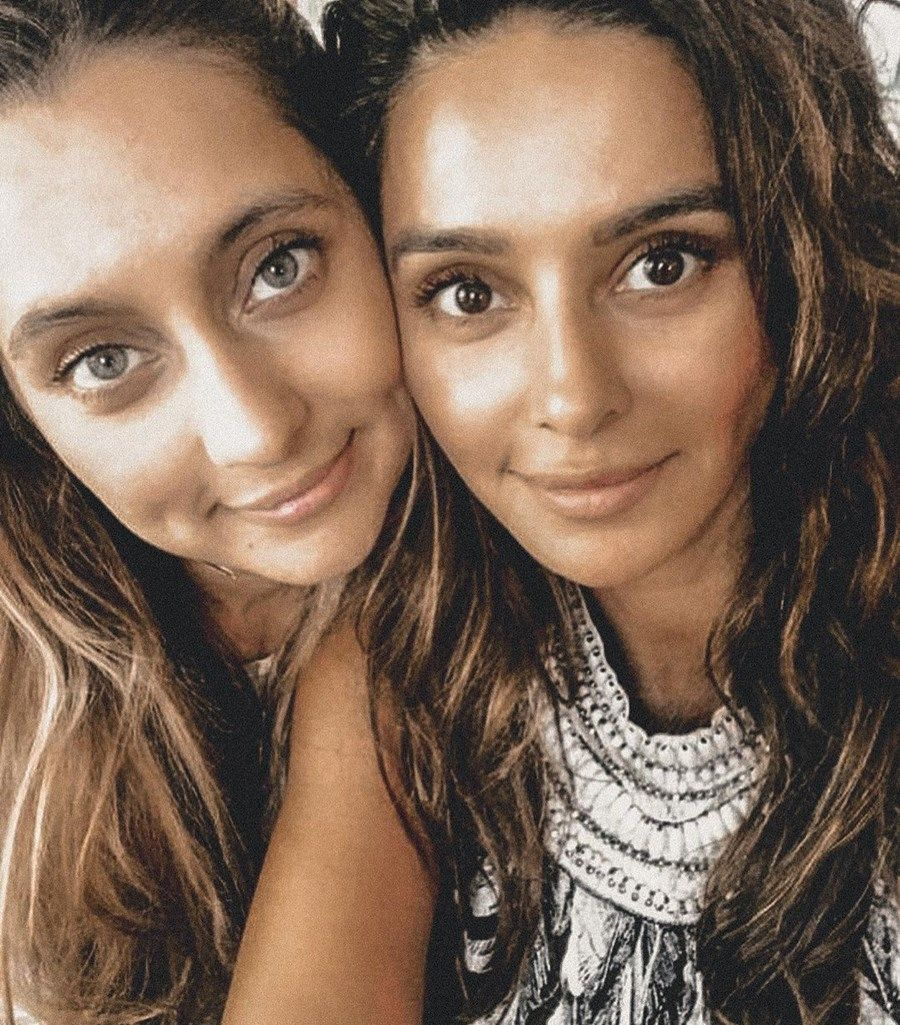 "We want to be fulfilled, we want to be happy. My sister has reached a point where she wants to be true to herself. She wants to live the best version of her own life, she wants to live the best version in terms of what her dating life could be. It was an important journey for her to be on. It was an important journey for us as sisters as well, she added."