Shehnaaz Gill Reacts To 'Sadda Kutta Kutta' Mashup: "It's A Proverb We Use In Punjab"
Shehnaaz Gill was one of the most popular contestants in the Bigg Boss 13 house. She was the entertainer of the season and can be considered to be one of those celebs who achieved extreme fame from just one reality show. She was loved by people in Bigg Boss 13 and her Punjabi accent won accolades. A few weeks back, musician Yashraj Mukhate made a mashup of Shehnaaz Gill's dialogue from the reality show which has certainly gone viral. While going live on her Instagram, Shehnaaz Gill reacted in the same and re-created the dialogue for her fans.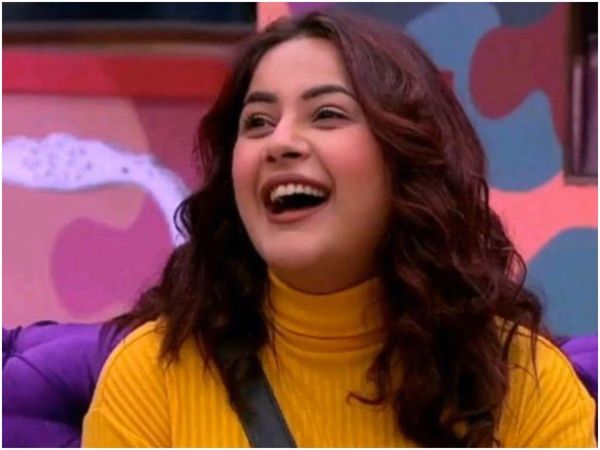 While speaking about the mashup, 'Tuada kutta, tommy? Sadda Kutta kutta?', Shehnaaz Gill said that her quote used in the video is actually a famous proverb used in Punjab, so she was shocked and glad at the same time to see that it had gone viral. During the live session, Shehnaaz said, "It's just a proverb we use in general. 'Sadda kutta, kutta… twadda kutta, tommy?' and that's what I said. But I am so shocked and happy that you all made it viral." She further recited the line, "Kya karu main mar jau?" for her fans once again.
When a fan asked the secret to her weight loss, Shehnaaz replied, "I used to eat very less yaar. I can't work out in front of so many people that's why I don't go to gym. But if Shehnaaz can lose weight, she can also go to gym. But my dream is to own a big house one day so that it has a personalised gym. Then I can work out."
Click Here To Get Your Woman's Era Magazine Subscription