Shamita Shetty Opens About Brother-In-Law Raj Kundra's Arrest In Porn Case
Shamita Shetty is finally out of the Bigg boss house after 3 months. The diva is totally enjoying the love and attention she is receiving from the audience. The fans and followers of the actress loved her in the show and wanted her to win. However, when Shamita was fighting her own battle in the house, her family outside Bigg Boss was also going through a rough phase.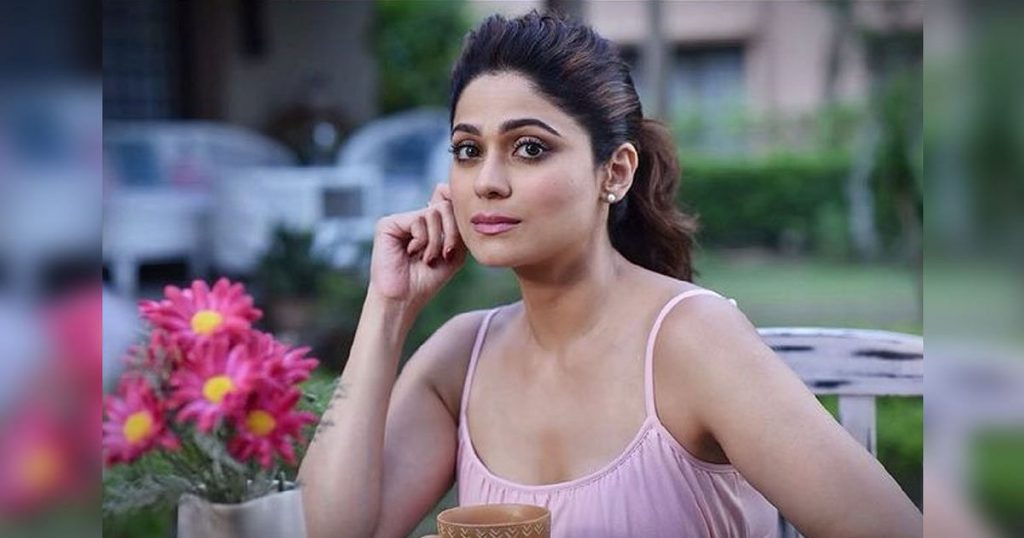 For those who don't know, Shamita Shetty's brother-in-law and businessman Raj Kundra was arrested last year in a pornography case. Raj was allegedly producing and distributing objectionable content via his app. In an interview with PinkVila, Shamita opened about the time when his family was going through a bad phase. The actress said that she feels sad that she could be with her family at that time especially with her sister Shilpa. The diva stated that she was really worried for Shilpa when she was on the OTT show and she didn't know what was happening at her home. As siblings, Shilpa and Shamita are really close to eachother and are often seen supporting eachother in tough times.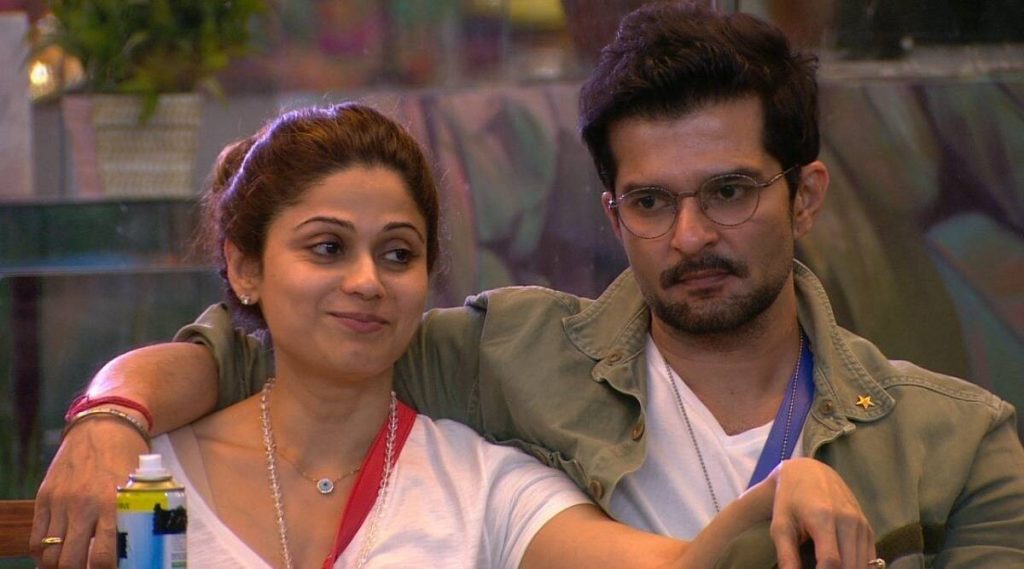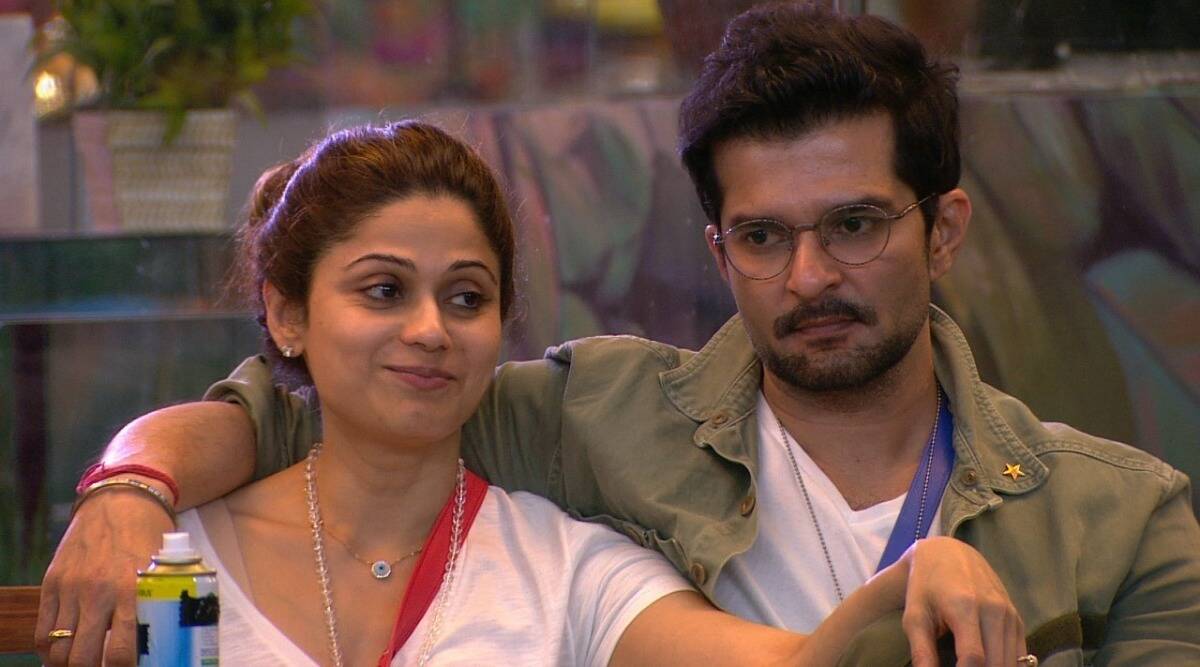 Shamita further said that her family has always emerged as stronger people after every hurdle and things thrown at them. She said she is proud of her sister Shilpa Shetty.
Talking about the trolls, Shamita said she had nothing to do with it and it was unfair. The actress said she thought she should go inside the house especially at the time when the world was sitting at home and doing no work due to covid 19.  "I didn't want to disrespect the work that was coming my way and I wanted to make that money. That's why I chose to go in," she said.