Shabana Azmi Hits At Kangana Ranaut, "She Fears Not Being In Headlines So Makes Outrageous Statements"
Kangana Ranaut is known for her outrageous statement and her videos sharing her views openly on any topic. Since the death of Sushant Singh Rajput, she has been in the news for her comments and then she made some shocking claims about drugs being consumed by 90% people in Bollywood. Now, the veteran actress Shabana Azmi has come forward to shut Kangana and give her a reality check. She also spoke about controversy around the death of Sushant Singh Rajput.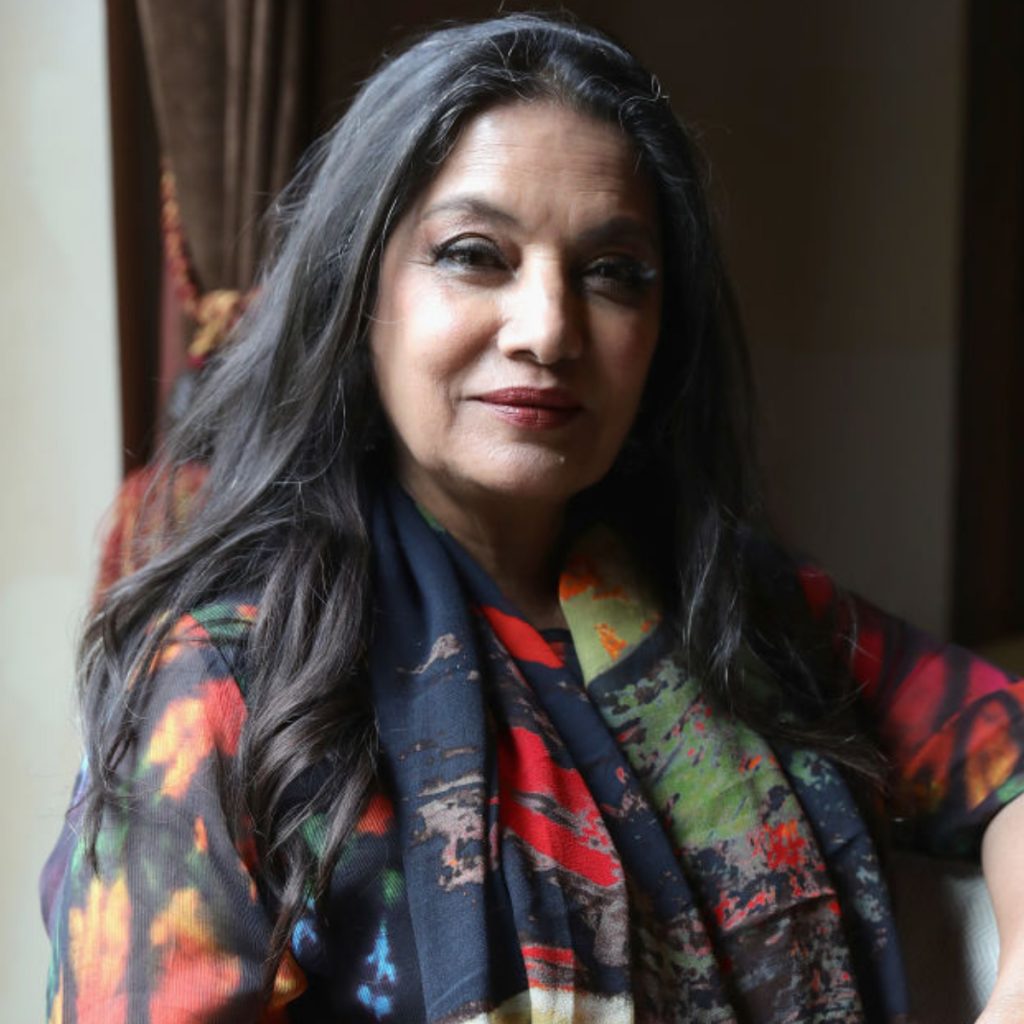 In an interview with Mumbai Mirror, Shabana Azmi stated that all these talks about drug-nexus, casting couch and nepotism is nothing but a campaign to divert people's mind from other important issues such as "failing economy, China border tensions, spiraling Covid cases, and farmers' agitation by putting the spotlight on the supposed ills of the film industry."
Talking about the controversy around the death of Sushant Singh Rajput, Shabana Azmi said that it was started as a nepotism angel and then his girlfriend Rhea Chakraborty was accused of murder and money laundering and now she was arrested in a case of drug peddling. "The AIIMS report clearly states it was not murder. So 'Justice for Sushant' has given way to 'Weed out the Druggies', the goal post keeps changing. Instead of focusing on mental health as a serious issue in our society, it's sensationalism that's at play," she said.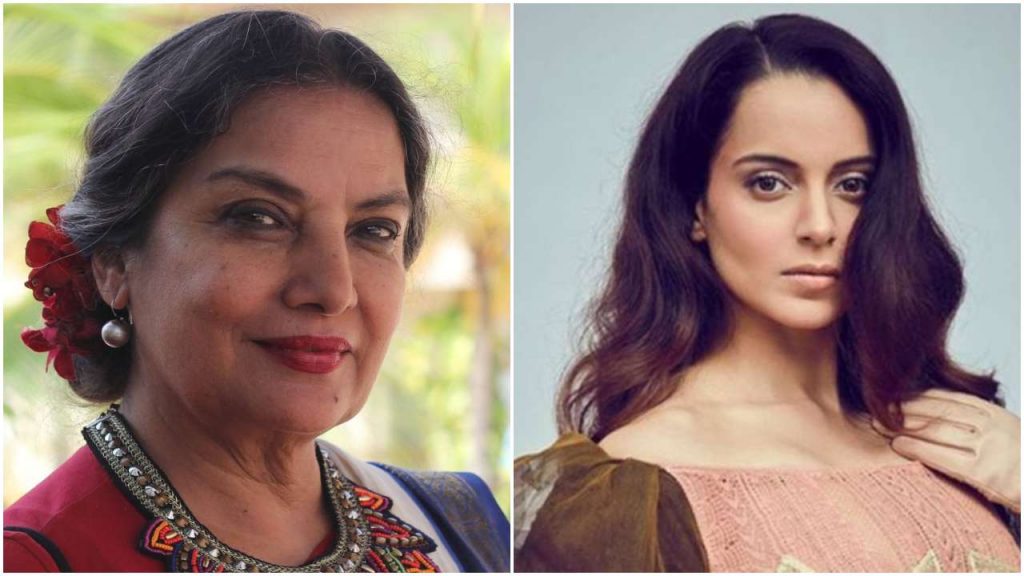 Speaking about Kangana Ranaut and her statements, Shabana Azmi slammed Kangana and said that she makes outrageous statements to stay in the news. "She says she taught feminism to the film industry, she taught it nationalism. I'm glad she spelled that out because nobody else had noticed! I think she fears the day when she will no longer be in the headlines and so has to keep making outrageous statements to stay in the news. Poor girl, why doesn't she just do what she is best at, which is acting," she said.