Sania Mirza And Shoaib Malik Are Divorced, Haven't Made An Official Announcement Yet: Deets Inside!!!
Amid social media rumours about it, check out the reason for Sania Mirza and Shoaib Malik's decision not to make the divorce public. Sania Mirza wed the love of her life, Shoaib Malik, in 2010, demonstrating that their union was wholly original and unheard of before. Sania crossed international borders to be with her lover, Shoaib, defying all social judgments and preconceptions, which resulted in a little, contented world for the two of them. Izhaan Mirza Malik, the couple's son, was born on October 30, 2018, completing their family.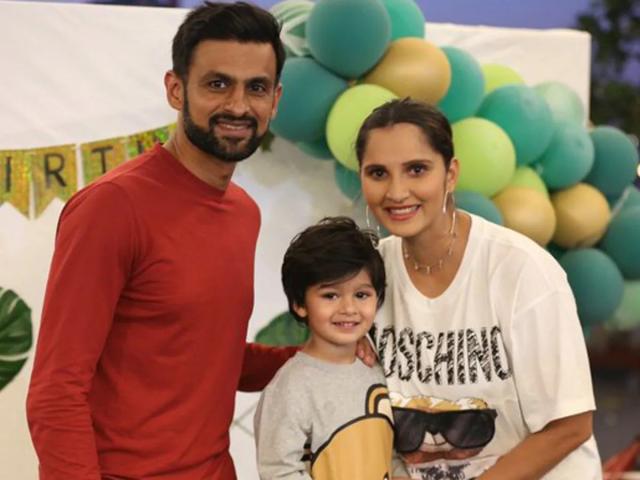 The couple has now decided to separate because, as bad luck would have it, problems soon began to creep into their small paradise. There haven't been any formal pronouncements from the pair yet, despite the numerous rumours that they are already divorcing. Here's why the pair has been mum about it, despite the internet's curiosity and their supporters' excitement about a potential reconciliation.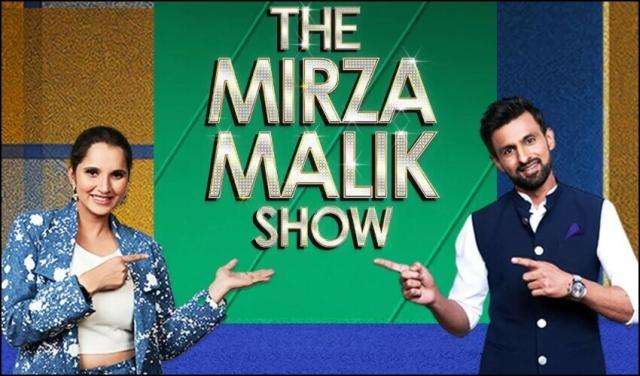 Sania and Shoaib have reportedly been prevented from making the official announcement for reasons other than legal ones. The main reason they held off on making a public announcement of their divorce is that they both have work obligations that they must perform jointly. For those who are unaware, Sania and Shoaib jointly announced The Mirza Malik Show, a chat show, just a few days after rumours of their divorce entered the public eye. As a result, they must complete the filming of all the episodes before formally breaking off their relationship.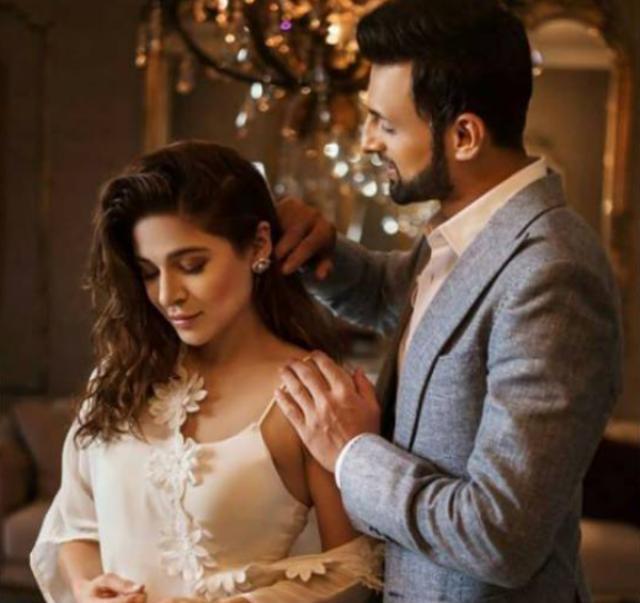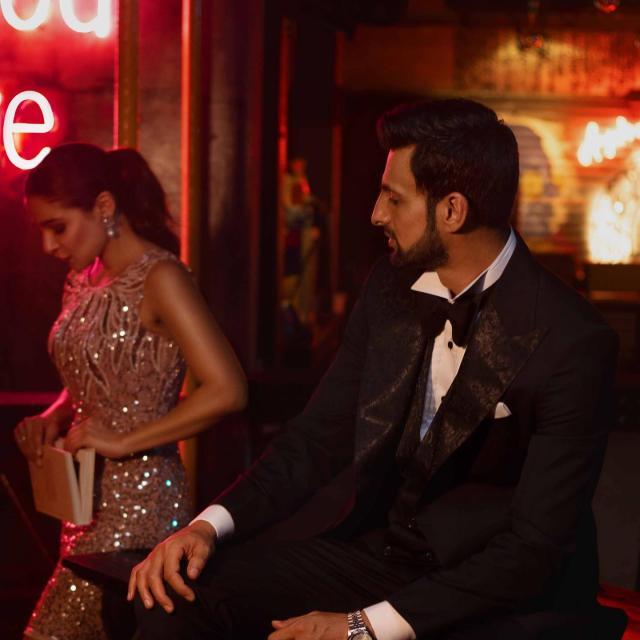 However, rumours have it that Shoaib Malik had an affair with Ayesha Omar, a well-known Pakistani model and actress, instead of his wife Sania Mirza, which may have contributed to their breakup. Ayesha and Shoaib seeking closeness to one another was first noticed by internet users when a surprising number of close-up photos of them appeared online.
In a previous report, Sania and her son Izhaan were said to have left Shoaib's home, and the two were said to have been living separately. On November 23, 2022, Sania posted a mysterious message on her social media account amid rumours of her impending divorce. It was clear from the note that she was having problems, but it also hinted at a potential new beginning. One interpretation of the note is: "And the morning light is a message from Allah. Telling you that you still have a chance for new beginnings."