Sana Sayyad Is All Set To Marry Boyfriend Imaad Shamsi, Actress Reveals, "Both Imaad And I Don't Fancy A Lavish Wedding"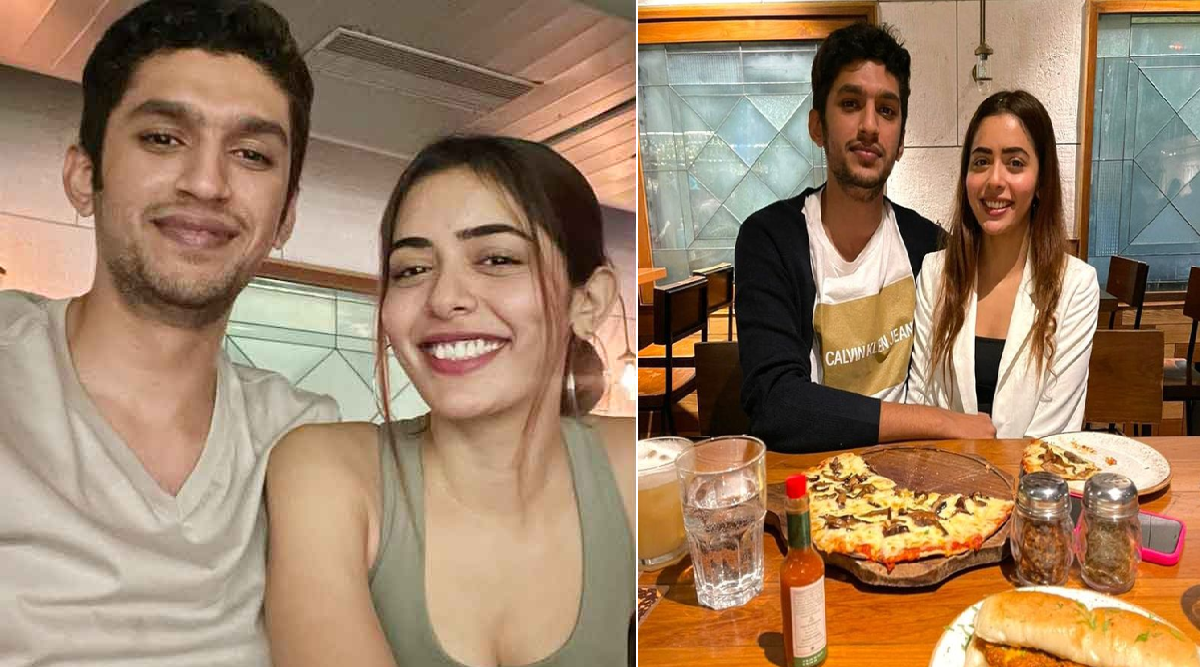 Divya Drishti fame Sana Sayyad is all set to tie the knot with longtime boyfriend Imaad Shamsi. The duo is planning to have an intimate wedding ceremony on June 25. The two have known each other since college. The two grew fond of each other after her show "Lockdown Ki Lovestory" ended and things worked out between their families as well.
Talking to ETimes, Sana had revealed that they had locked the wedding date after her father who is a merchant navy returned home. She revealed, "We had initially planned to tie the knot in February next year. We wanted our families to meet and give us their blessings. While I had met Imaad's family, I was waiting for my dad to return home and meet him."
View this post on Instagram
She had further revealed, "Both Imaad and I don't fancy a lavish wedding. I always wanted an intimate ceremony or a court marriage. So, we decided that if that was the case, then we should get married soon rather than pushing it to next year, as my dad would be leaving for his work to return only after 10 months."
View this post on Instagram
Sana also went on to reveal that her Mehendi ceremony will be held tomorrow while haldi ceremony will be held tomorrow. She said, "The mehendi ceremony is on June 23 and an intimate nikah ceremony is on June 25. We have invited only a limited number of guests so far, which include our families and close friends."
View this post on Instagram
She had further shared, "The walima is going to be a low-key affair at Imaad's residence. We will have dinner with just our immediate families in attendance."
Talking about her would-be husband she revealed, "Imaad has always been a very nice, shy, and humble guy. And also very handsome (smiles)! He is more like a friend and very cooperative. I found his simplicity and innocence attractive. What binds us together is the fact that we are both close to our families and career-oriented. We admire that about each other."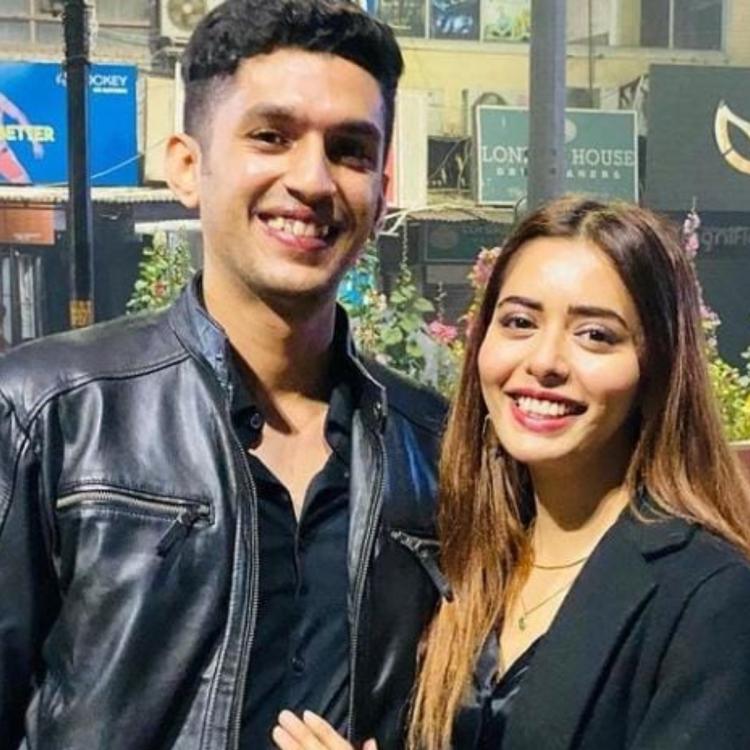 The actress also shared that her hubby-to-be always encourages her to work. She also revealed that Imaad is a friend more than a partner whom she can confide in, someone she loves and adores.