Salman Khan-Saif Ali Khan's Little Niece In 'Hum Saath Saath Hain', Zoya Afroz Looks Like This Now: See Here!
Kaya, Salman Khan and Saif Ali Khan's niece, was played by Zoya Afroz when she was a young child in the movie "Hum Saath Saath Hain." Kaya is no longer a little child. Currently, this is how she behaves and appears. One of the top family drama movies to come out in 1999 was Hum Saath Saath Hain. Millions of people throughout the world still watch the movie, despite the passage of time. The movie featured numerous A-list actors from the business, including Saif Ali Khan, Salman Khan, Karisma Kapoor, Tabu, Sonali Bendre, Alok Nath, Shakti Kapoor, Neelam Kothari, and many others.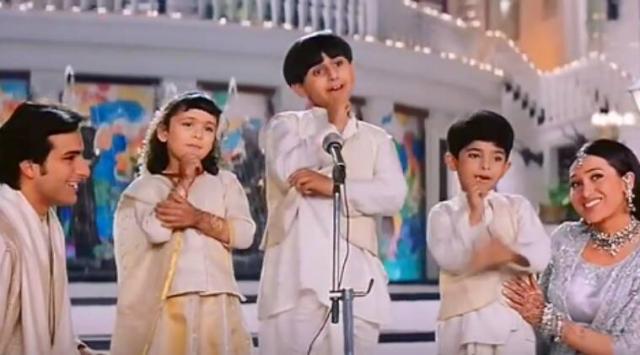 However, can a family drama be considered complete without the little ones? Undoubtedly, the response is no! Thus, the highest-grossing movie also had a lot of young performers. One of them was the film's wicked little Zoya Afroz, Salman and Saif's niece. She appeared in the movie as Neelam's daughter and her actions were obvious. But little Zoya is no longer a small girl. She is one of the well-known names in modelling and is 28 years old. She also got the title of Miss India International in 2021. The actress has since garnered a lot of praise for her beautiful sense of style and unique fashion statements.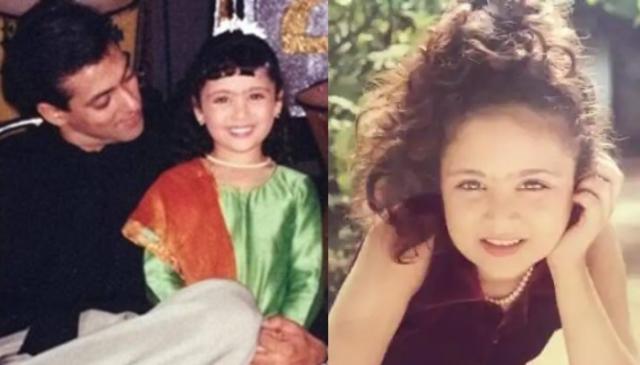 As a kid actor, Zoya participated in movies including Mann, Kuch Na Kaho, and From Tia With Love in addition to portraying the part of "Kaya" in Hum Saath Saath Hain. She has appeared in television programmes like Jai Mata Di, Son Pari, and Hum Saat Aath Hain, among others. The list doesn't stop there; Zoya also contributed to music videos for Dil Lai La, Rab Kare Tu Bhi, Ferrari, and other popular songs as well as web series like Matsya Kaand and Mukhbir – The Story of a Spy.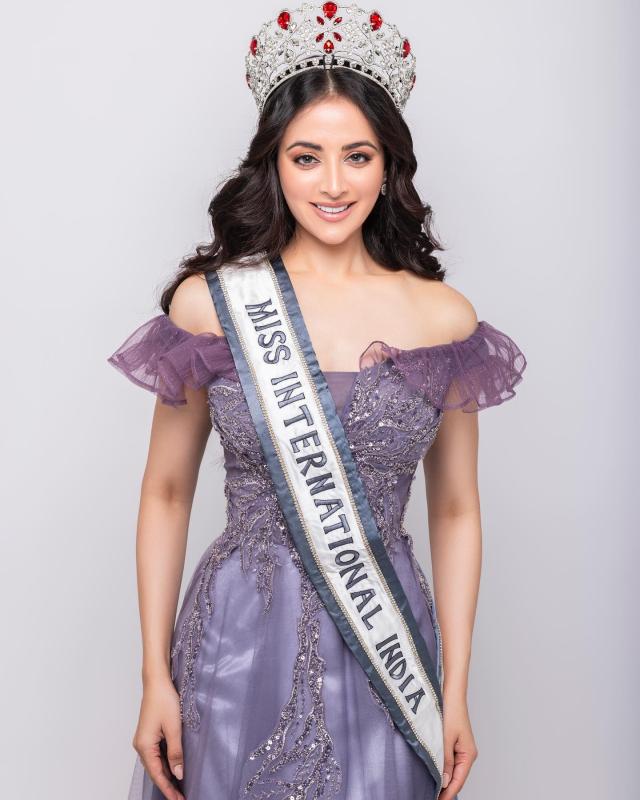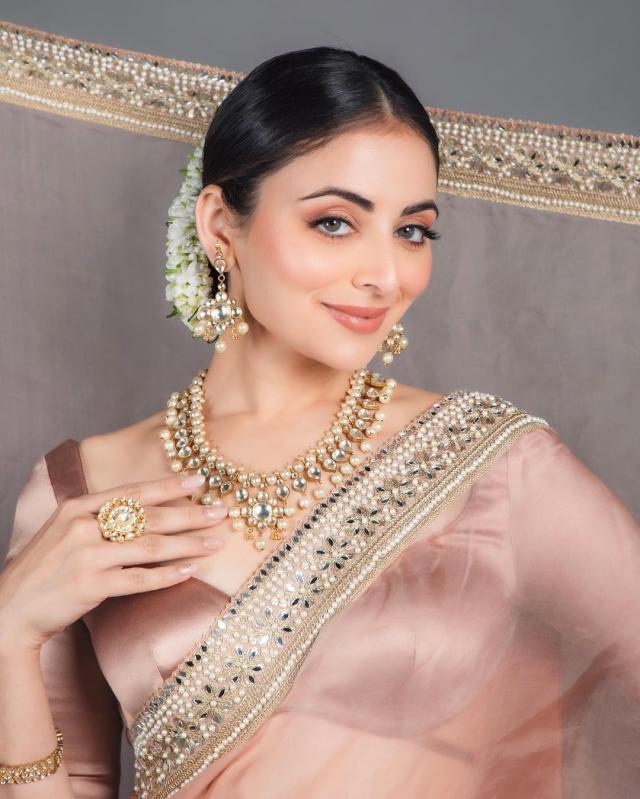 On Instagram, Zoya has a sizable fan base of about three lakh followers, and each of her outfits is pure fashion gold. Zoya is stunning in every outfit, whether it is classic or contemporary. She is a true fashionista and many people's favourite.