RJ Anmol Opened About Being Insecure In Relationship With Amrita Rao, Says 'I Opted For Communication'
Amrita Rao is an actress who needs no introduction as she won the hearts of millions with her brilliant performances. The actress has worked in movies like Ishq Vishq and Main Hoon Na opposite biggest stars like Shahid Kapoor and Shah Rukh Khan respectively. However, despite being a star the actress is known for her simplicity and down-to-earth personality. Amrita Rao met her love of life at the radio station where she started dating RJ Anmol.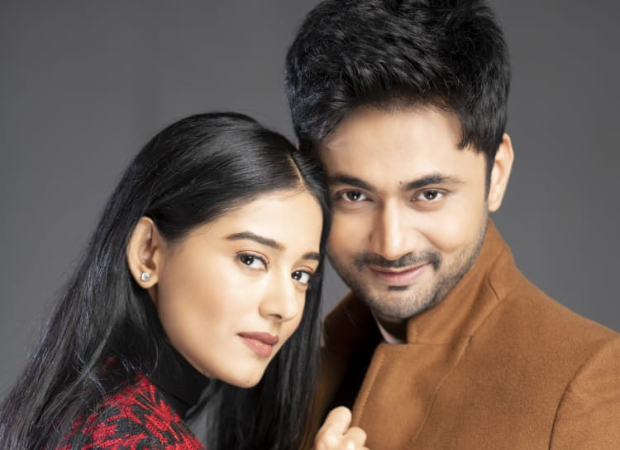 The duo kept their relationship under the wraps for a long time before they finally tied the knot in the year 2016. The wedding of the couple was a surprise for the fans and followers of Amrita Rao as she suddenly got hitched to the love of her life. However, the journey of the couple wasn't as smooth as it looks because Amrita was a huge movie star when she got married.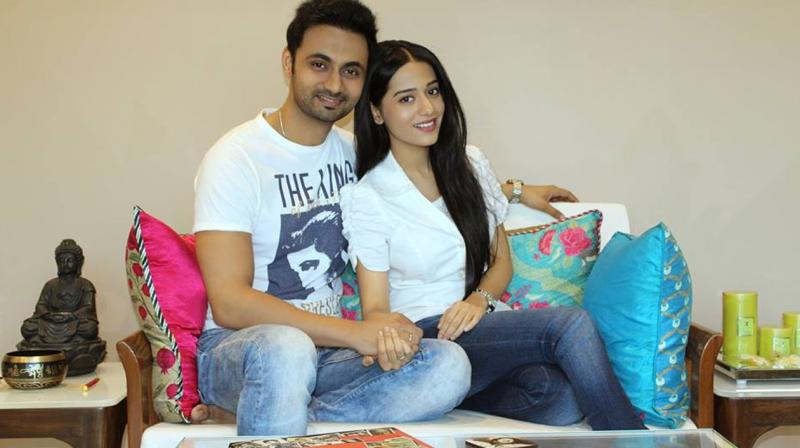 The actress has now her own Youtube channel and keeps posting videos about her personal life every now and then. In one such video, both recalled the time when they met for the first time, in the video Amrita mentioned that she met Anmol when she had come to his radio station to promote her film.
In another video, Amrita revealed that while shooting the girlfriends of her male costar used to be insecure of her. "I have experienced this that whenever I'd be on shoots, my co-stars' girlfriends, who were heroines themselves, were very very insecure," she said. To this, Anmol said I can understand the reason for their insecurity. Because their (respective) boyfriends were shooting with a very beautiful girl".
Anmol further added that he was insecure while dating Amrita, he said Amrita had a habit of not replying to his messages and he used to feel insecure. But he chose to communicate this to the actress and didn't keep it inside.