Rakhi Sawant Reveals Shocking Truth About Ritesh, Posts A Video Saying 'Kaan Ke Neeche Tamacha Dungi'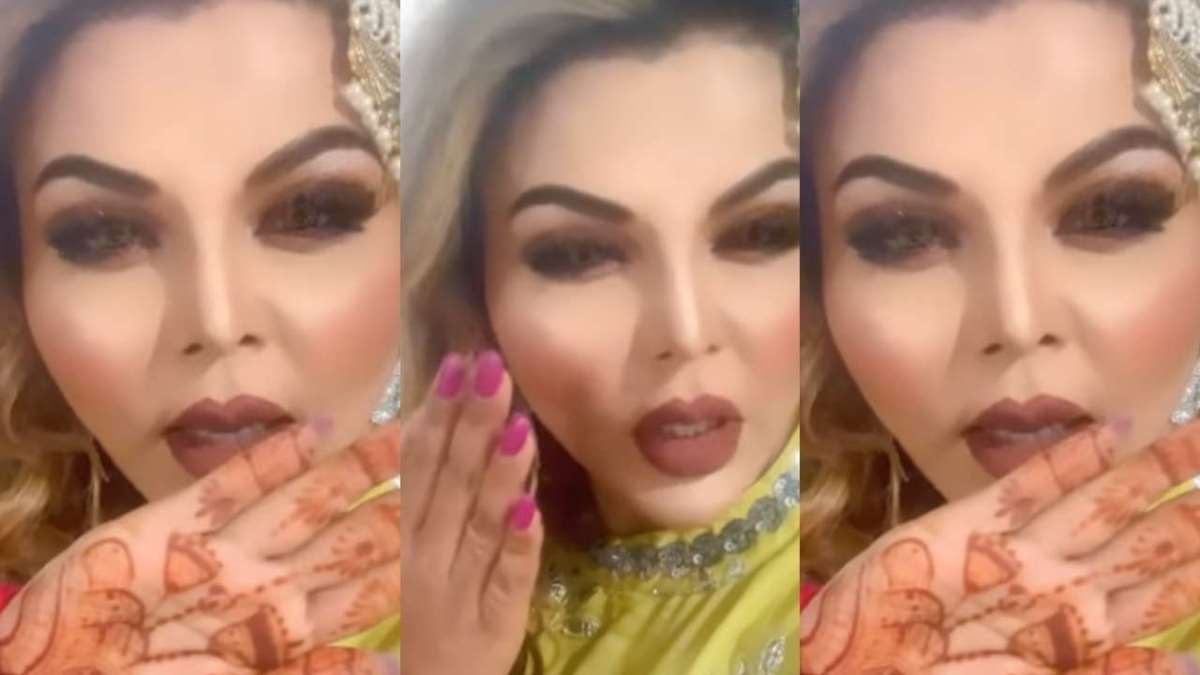 Rakhi Sawant is currently going through a lot of ups and downs in her personal life. The controversial personality has been making headlines for her separation with husband Ritesh. Rakhi recently took to her social media handle and announced her separation. The actress mentioned in her post that she is sad because it is happening before Valentine's day.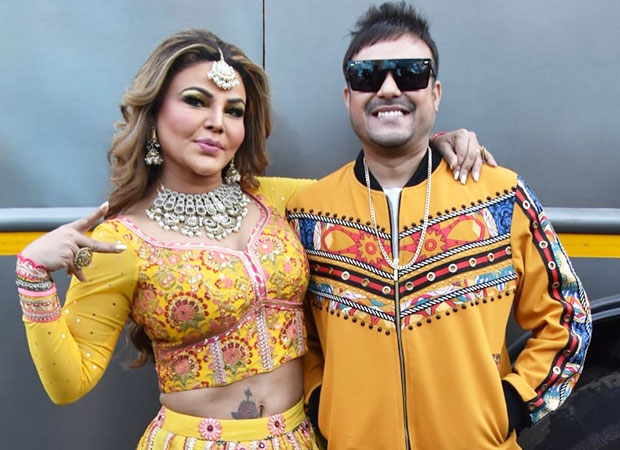 Rakhi Sawant is currently in Punjab to attend her singer friends Afsana Khan and Saajz's wedding. The actress could be seen sharing pictures and videos from the ceremony in which she is dancing her heart out. Rakhi also posted a video from the Mehendi ceremony of the singer and said 'main pehli bar mehendi lagwa rhi hoon'.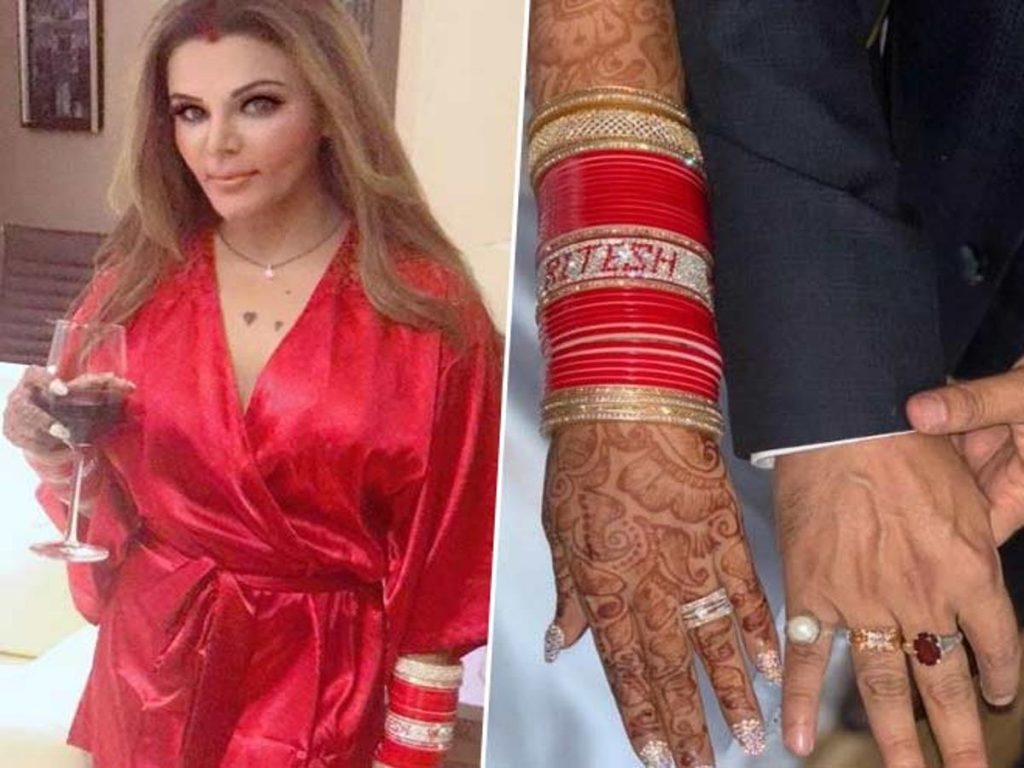 A few netizens started trolling the actress after her video went viral. The users started sharing old pictures of Rakhi from her wedding with Ritesh where she could be seen wearing henna. Rakhi then posted another video to call out people sharing her pictures. In the video, Rakhi also revealed that Ritesh had canceled the wedding thrice before actually coming for the ceremony. She said that she was crying in her Mehendi ceremony so she does not consider her Mehendi an actual ceremony.
View this post on Instagram
Rakhi further added that the henna she has applied to Afsana's wedding is the one she considers a happy Mehendi ceremony. "When I said that I had applied Mehendi for the first time, some people started instigating by mix-matching my video with old pictures of my wedding with Ritesh…I will give you a tight slap, do you know the difference between putting Mehendi with heart and putting Mehendi while crying," she said.