Prince Harry Promised To Marry A Punjab Woman? Social Media Reacts With Memes And Jokes; Check It Out
It's nothing new that we all read, see, laugh and share memes on social media. And sometimes we came across such hilarious posts that make no sense at all and recently something similar happened when a woman from Punjab claimed that Prince Harry promises to marry her soon. Netizens couldn't control their amusement after a petitioner moved Punjab and Haryana High Court, in search of legal action against UK's Prince Harry for purportedly not fulfilling his "promise to marry" the lady.
And just like that Prince Harry trended on the internet after the strange petition came up for investigation at the Punjab and Haryana High Court as the petitioner required an arrest warrant against the Duke of Sussex. Funny isn't it!? However, The Punjab High Court has dismissed the petition, claiming it as nothing "but a daydreamer's fantasy," and as the matter curved up, netizens had a hilarious response over it and flooded Twitter with funny memes and posts that you surely don't want to miss out.
Live Law reports that the court noted that the petition was inadequately drafted and mentioned emails that were allegedly sent by Prince Harry, wherein he had stated that he promised to marry the petitioner soon was found to be fake.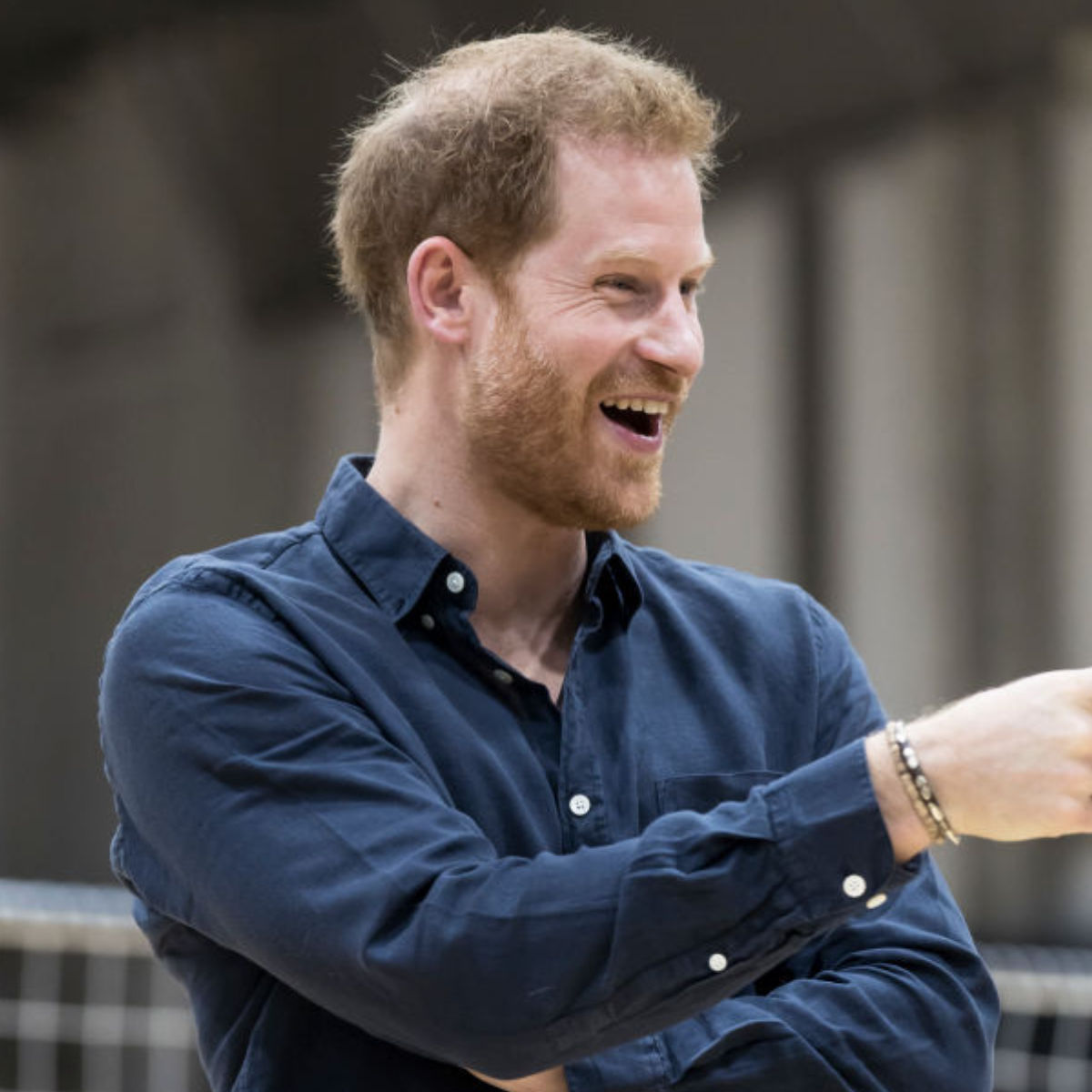 The court dismissed the petition and stated, "This Court finds no ground to entertain this petition and can only show its sympathy for the petitioner that she has believed such fake conversation to be true. It is a well-known fact that fake IDs are created on various social media sites like Facebook, Twitter etc. There is every possibility that so-called Prince Harry may be sitting in a cyber-cafe of a village in Punjab."
As the news came as an unstoppable wave which seems to be spread on social media and funny banters leaves no stone unturned in making fun of the lady wandering about marrying the royal prince. Many users were completely stunned after reading about the petition while on the other hand, many others posted funny tweets.
One of the twitteratti wrote, "I will also ask to take action against Taylor Swift, Scarlett Johansson, Margot Robbie, Kristen Stewart, Emma Roberts and Emma Watson for not fulfilling an alleged promise to marry me in Disneyland."
On the other hand someone wrote, enjoyed the news as a comment reads, "Just what you need to kickstart a cold crispy morning."
One Twitter user said, "Thank God. No serious implications for Prince Harry. What a sigh of relief." Lol, the moment was when the user wrote, "Initially I thought it's some Harry Bhai from Punjab." Another comment reads, "Can't believe he chose Meghana over me! I was his Pyaari Pallu."