Parineeti Chopra Wants To Delete Arjun Kapoor's Number, Read To Know The Reason
Parineeti Chopra is finally back on track after staying away from work and social media for a long time. The actress is known for her funny and witty nature and her friends in the industry love her for that. Parineeti has also made her Tv debut this year as a judge on the reality show 'Hunarbaaz' along with legendary actor Mithun Chakraborty and ace director Karan Johar.
Recently, the actress kept an 'Ask mean thing' session on her Instagram handle. The fans and followers started asking interesting questions to the actress about her and the people in her life. One of the fans asked what does she love most about her sister Priyanka Chopra. To this, the actress said that Priyanka is a star for the world but a real sister to her. Parineeti mentioned that she is the eldest sibling for her brothers so Priyanka is the 'older sibling' for her.
Next, another netizen asked the actress what she would like to say about Karan Johar. To this, Parineeti said that Karan Johar will find the groom for her. The actress wrote, "Bhala karega Johar, dhoondega mera Shohar." Karan Johar has promised to find her a partner this year.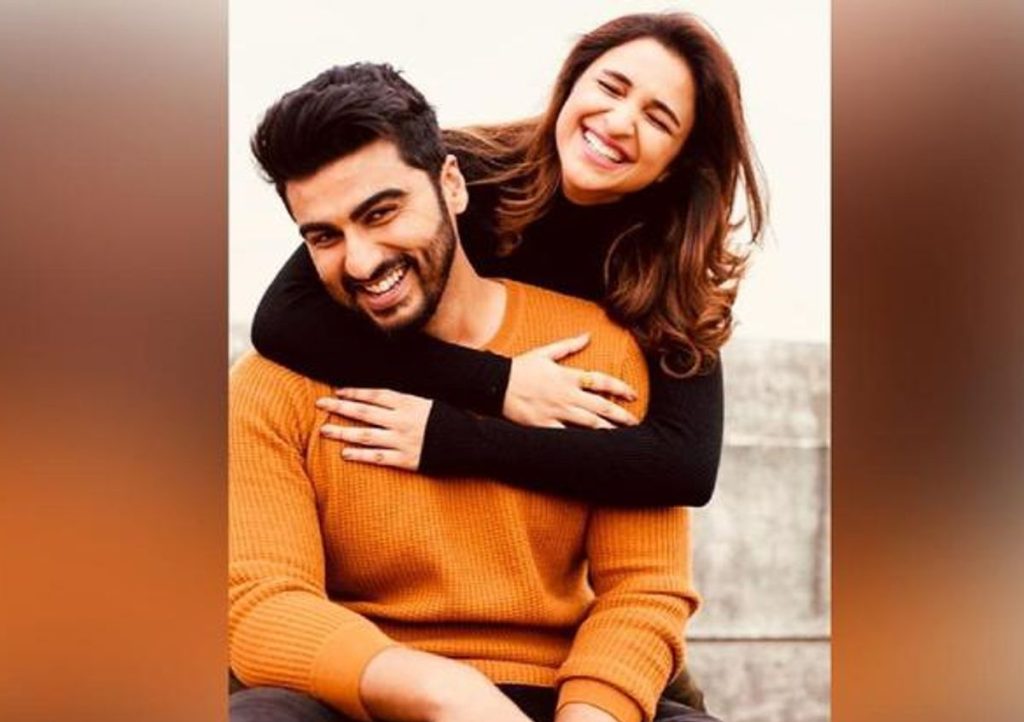 However, when one of the users asked her to say something nice about Arjun Kapoor, the actress wanted to delete his contact. But before you jump to any conclusion let us tell you the whole situation. When the user commented to 'say some nice lines' for Arjun, Parineeti wrote, "Some is too many" and then tagged Arjun Kapoor in the story. The actor himself re-shared the story and wrote, "Yes, your voice doesn't need to be heard. Best to speak less." Parineeti then shared the actor's reply and wrote, 'Delete Contact' along with a red cross sign.