SHOCKING! Anushka Sharma And Virat Kohli's 9 Months Old Daughter Gets R*pe Threats After The Cricketer Supported Mohammed Shami And Called Trolls Spineless
In a shocking and disgusting piece of news, Virat Kohli and Anushka Sharma's daughter Vamika has received r*pe threats from trolls. The trolls this time have crossed all the limits as they have threatened a nine-month-old baby. Recently, the Indian cricket team captain Virat Kohli had backed his teammate Mohammed Shami after the team lost a match against Pakistan and the latter received a lot of abuse from the netizens.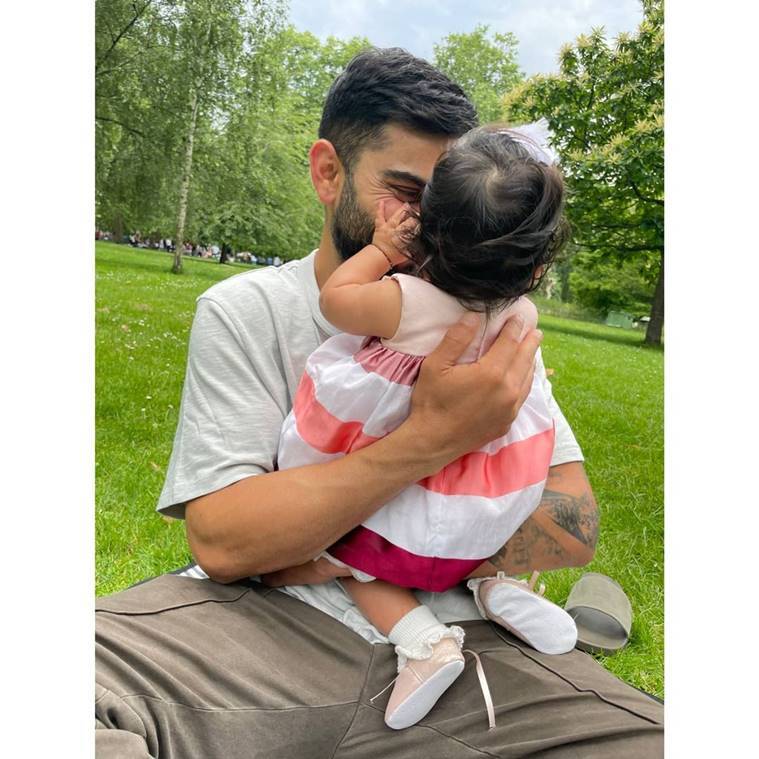 Now the things have gone too far as trolls have been sending death and r*pe threats to Anushka Sharma and Virat Kohli's daughter. The captain had earlier backed Mohammed Shami and said that it is pathetic to attack someone over their religion. Virat even called the trollers a 'bunch of spineless people'. "There's a good reason why we are playing on the field and not some bunch of spineless people on social media that have no courage to actually speak to any individual in person. Behind our entities, go after our people through social media and making fun of people. That has become a source of entertainment in today's world which is so unfortunate and so sad to see because this is literally the lowest level of human potential that one can operate at. That's how I look at these people," he said.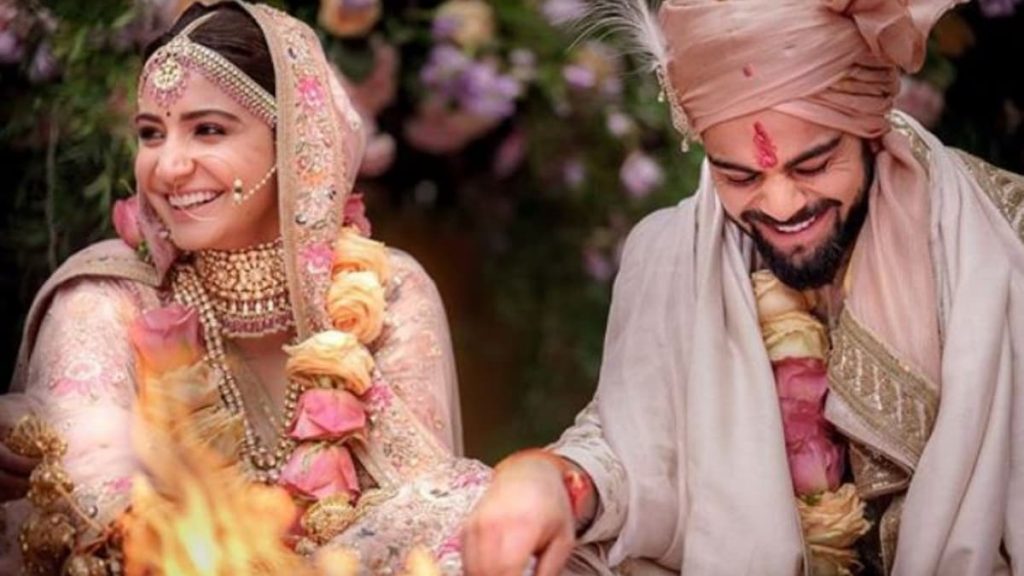 Virat Kohli continued further and said, "We as individuals understand what we want to do on the field and the strength of character and mental toughness that we have. Precisely, what we are doing on the field and none of them are in the vicinity to even imagine doing something like that. They do not have the courage or spine to do that. So, that is how I see things. All this drama that is created on the outside is purely based on people's frustrations and their lack of self-confidence, compassion. Hence, they find it so amusing to go after people. So, we as a group, understand how we need to stick together, back individuals, and focus on our strengths."
Kohli and Anushka's 10-month-old daughter is getting rape threats because he decided to stand by his Muslim teammate, call out bigotry, and say discrimination on the basis of religion is wrong.

A 10-month-old child.

This is the India that we let happen.

— Andre Borges (@borges) October 31, 2021
You're talking about this? pic.twitter.com/EKTgkhUUuK

— Nilanjit Chakraborty (@NilanjitChakra3) October 31, 2021