OMG!!!Priyanka Chopra Reveals The Embarrassing Moment When She Farted In Public, "I Had Mexican For Lunch" Checkout!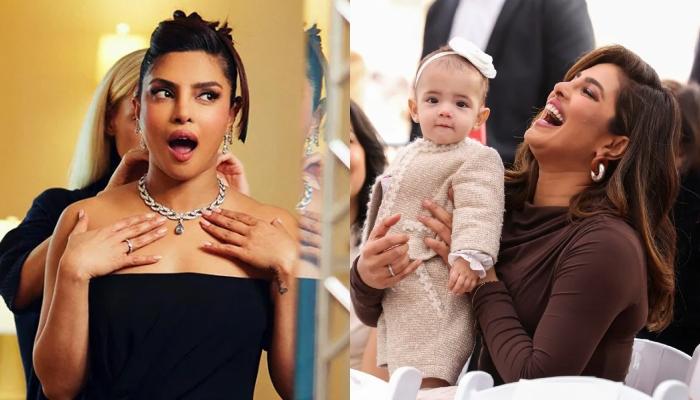 In a recent interview, Priyanka Chopra revealed the most uncomfortable moment in her life that she wishes she could forget and recalled an instance in which she farted in public. Global diva Priyanka Chopra has been making headlines for her meteoric career rise. She is now promoting her next romantic comedy Love Again, in which she co-stars with Sam Heughan. PeeCee's husband, Nick Jonas, also made a cameo appearance in the film. In a recent interview, Priyanka revealed an uncomfortable event that she wishes she could forget.
Priyanka Chopra recollects the embarrassing moment when she farted in public
Priyanka Chopra was invited to speak candidly on The Lateish Show With Mo Gillian about an embarrassing moment from her life that she would like to forget. Priyanka responded by recalling a time when she farted in public but did not identify the location of the occurrence. When asked about it, she stated: "I farted in public once, I would like to forget that. I had Mexican food for lunch. No one knew. We are not denying nothing."
Priyanka Chopra reveals Nick Jonas' family was nodding off at their Hindu wedding
In a new interview with British Vogue, Priyanka Chopra remembered a bittersweet experience from her lavish wedding with Nick Jonas, revealing how Nick's entire family had travelled out to India for the multi-day event. She remembered Nick's relatives nodding off during the Hindu wedding ritual due to jet lag. Priyanka went on to say about her and Nick's Simpsons meme: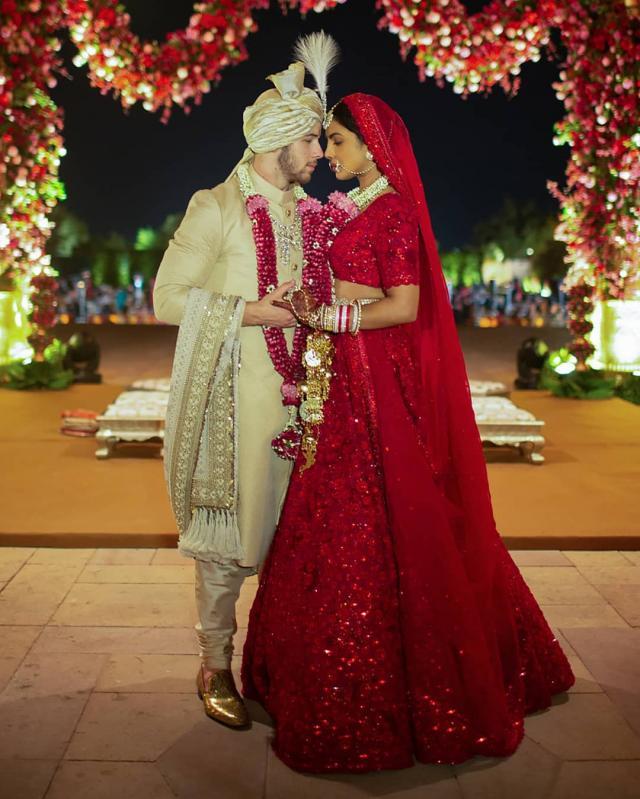 "This is from our Hindu wedding. It's done according to astrological charts and the auspicious time was 10 o'clock at night, and everyone had flown down from America. They were just so jet-legged. I could just see my husband glaring at his family cause they were nodding off. This was really bittersweet and funny because obviously, The Simpsons are an iconic part of most of our childhoods. But it was also the irony of me in an Indian dress marrying a white guy. Great."
Priyanka Chopra calls her daughter, Malti a true warrior and an inspiration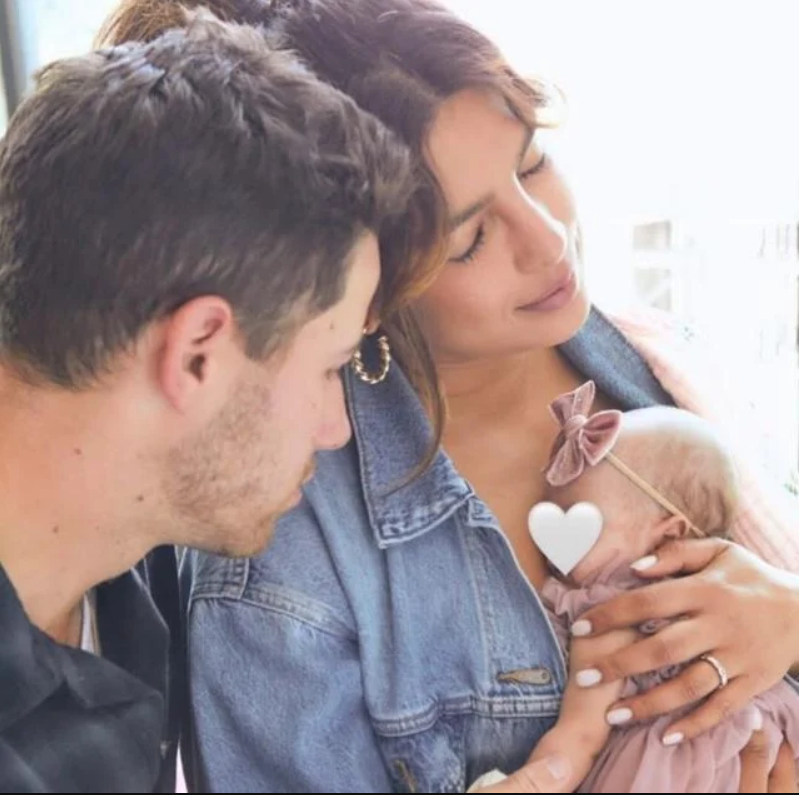 Priyanka Chopra talked about the first-ever picture of her daughter, Malti Marie Chopra Jonas, which she released on social media. For the uninitiated, Nick and PeeCee had their baby through surrogacy, and she was hospitalised in the NICU for 110 days due to her preterm birth. The devoted mother shared details about her baby child, saying that she is a great warrior who inspires her every day. In her own words: "What she went through gave me a reason for wanting to not take my life so seriously and not think that a small crisis is the end of the world. She was a true warrior and my inspiration every day."
On the professional front, Priyanka Chopra was last seen in the web series, Citadel.