Nora Fatehi and Jacqueline Fernandez have now come face to face in the money laundering case. the reports of Nora Fatehi filing a defamation case against Jacqueline Fernandez have shocked everyone. In her statements, she has accused the actress of destroying her career. Both actresses have been questioned since last year in a 200 crore money laundering case which was filed against Sukesh Chandra Shekhar.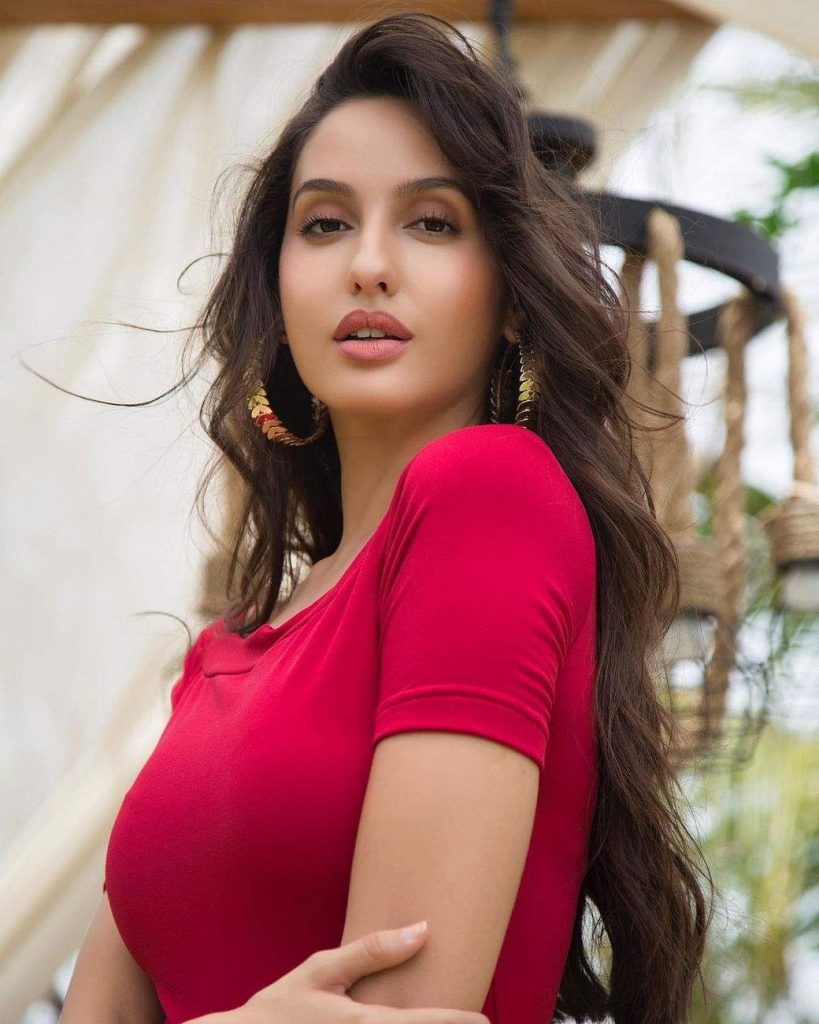 In her official statement and defamation case, Nora has mentioned that Jacqueline is deliberately trying to ruin her image. Nora mentioned that the actress has made "defamatory imputations" due to "malicious reasons" and with intent to destroy her career for her own benefit as both the actresses come from the same background.
Nora has also mentioned in her plea that Jacqueline had given a written statement to the appellate tribunal, PMLA. The 'Aaladin' actress stated that she has been wrongly implicated by the ED while celebs like Nora Fatehi who also received gifts from Suraj Chandrashekhar have been made witnesses. After this, Nora considered it as an attempt to destroy her career in the competitive entertainment world.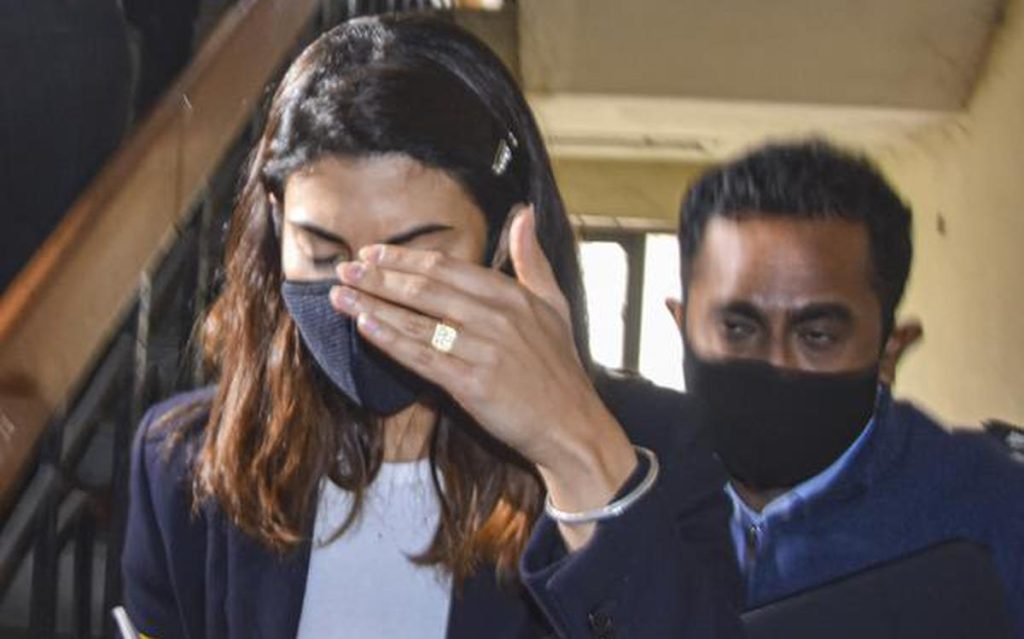 Nora further mentioned that her image has been tried to ruin while she has nothing to do with the matter. She also said that she could lose on brand endorsements and work due to the case. Both the actresses are not from India, while Nora is a Canadian dancer, and Jacqueline Fernandez is from Sri Lanka. Nora has also sought to make a few media houses respondents in the case.