Nia Sharma Talks About Kissing Another Girl Isha Sharma In Twisted, "I Don't Want To Make My Relationship 'Media Relationship'"
Nia Sharma, the actress who once won the sexiest Asian women awards, is one of the most popular TV and OTT faces today. She rose to popularity with Ek Hazaaron Mein Meri Behena Hai and then went on to do shows like Naagin, Jamai Raja, and many more. Her step into the OTT platform was during the initial phase of this side of the industry, and she did quite a lot of steaming scenes and controversial acts in these series. In a recent interview, Nia Sharma opened up about her controversial kiss with costar Isha Sharma in Twisted, which released in 2017.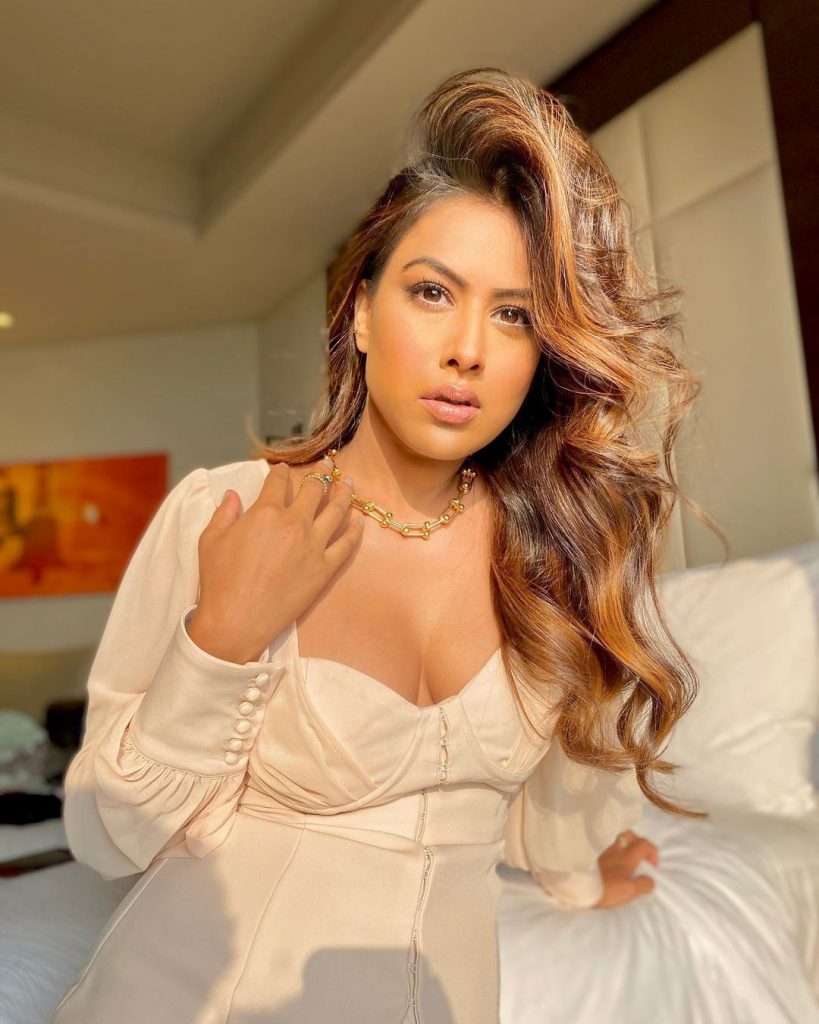 "I did Twisted when OTT platforms were in the initial stage. Today OTT is booming and how! But back then when I signed Twisted, it wasn't so popular. When people got to know about the love-making scenes, there was a lot of buzz about the series which worked in the favour of the project. Honestly, I was a bit nervous to kiss a girl. Post that scene, I have come to believe that kissing a boy is a lot better," Nia Sharma told Sidharth Khannan.
The actress also said that she doesn't believe in making her personal relationship a 'media relationship' and asserted, "I have not been fortunate enough to have relationships that would last long, and that's why I don't want to put anything out there before I'm extremely sure about it. I have seen lovey-dovey couples breaking up after being so out there in the media and social media. Having said that, I wouldn't want to demean the couples who share such pictures. It's just that I do not prefer the same, and my man also doesn't like that. Personally, I don't want to make my relationship a 'media relationship'. First, I would want to see how the relationship turns out, and after being sure, I can probably announce about the same."