Nargis Fakhri Suffers A Bad Fall From Her Bicycle, Here's What Happened: Watch
Nargis Fakhri, a stunning Bollywood actress, posted a video to her Instagram account of herself crashing her bicycle. She also posted pictures of herself laughing after the accident. Recently, Nargis Fakhri fell off her bike while trying to make an Instagram video. On the other hand, actress Nargis rose to the occasion and created a new video in her own unique style. She posted both videos to Instagram, along with photos of herself smiling despite the fall.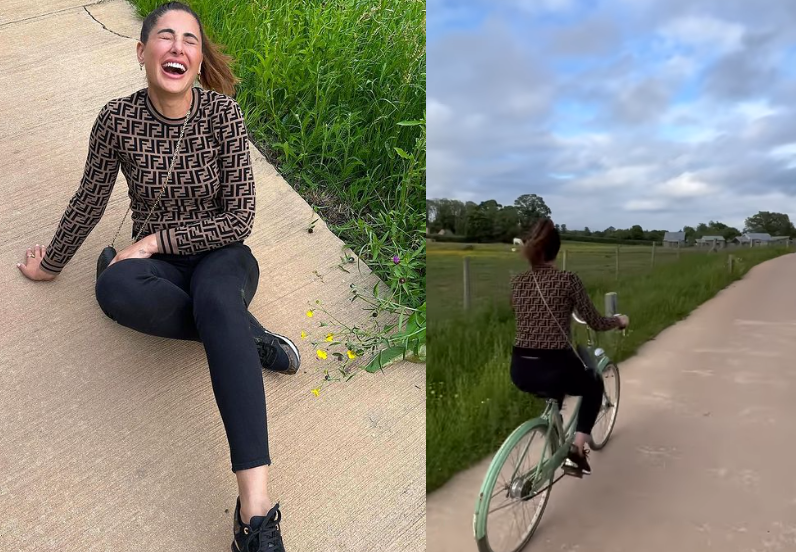 When the incident occurred, actress Nargis Fakhri was cycling with a friend in the UK countryside; she identified the location as Soho Farmhouse in her Instagram post. Nargis was seen laughing next to her bicycle, which had collided with a wooden fence post in the first photo. Nargi was seen cycling at a high speed and turning around to face the camera, but her bike skidded off the road and crashed into a post as she turned around.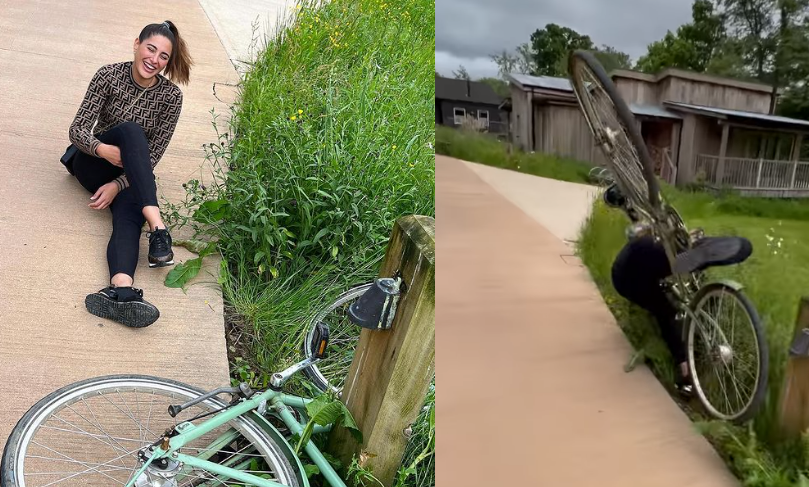 Moreover, she posted a picture of herself laughing and sitting on the ground. She also shared a video of her taking control of her friend and looking back into the camera, though she did not crash this time. She captioned the video, "When you fall (fail) do it with a smile and in style. But remember to always pick yourself up and keep going! #dontstop #neverquit."
Laughing emojis were left in the comments section by fans and friends. Actor-dancer Lauren Gottlieb commented, "Lmao!" You!!! " Musician Manj Musik wrote, "Dammn Spider-Man, you got nothing on you! "Hope you are ok!" while singer Guru Randhawa asked, "Omg, are you ok?" A fan wrote, "Damn hahaha glad you're ok," while another said, "Your accidents also got style."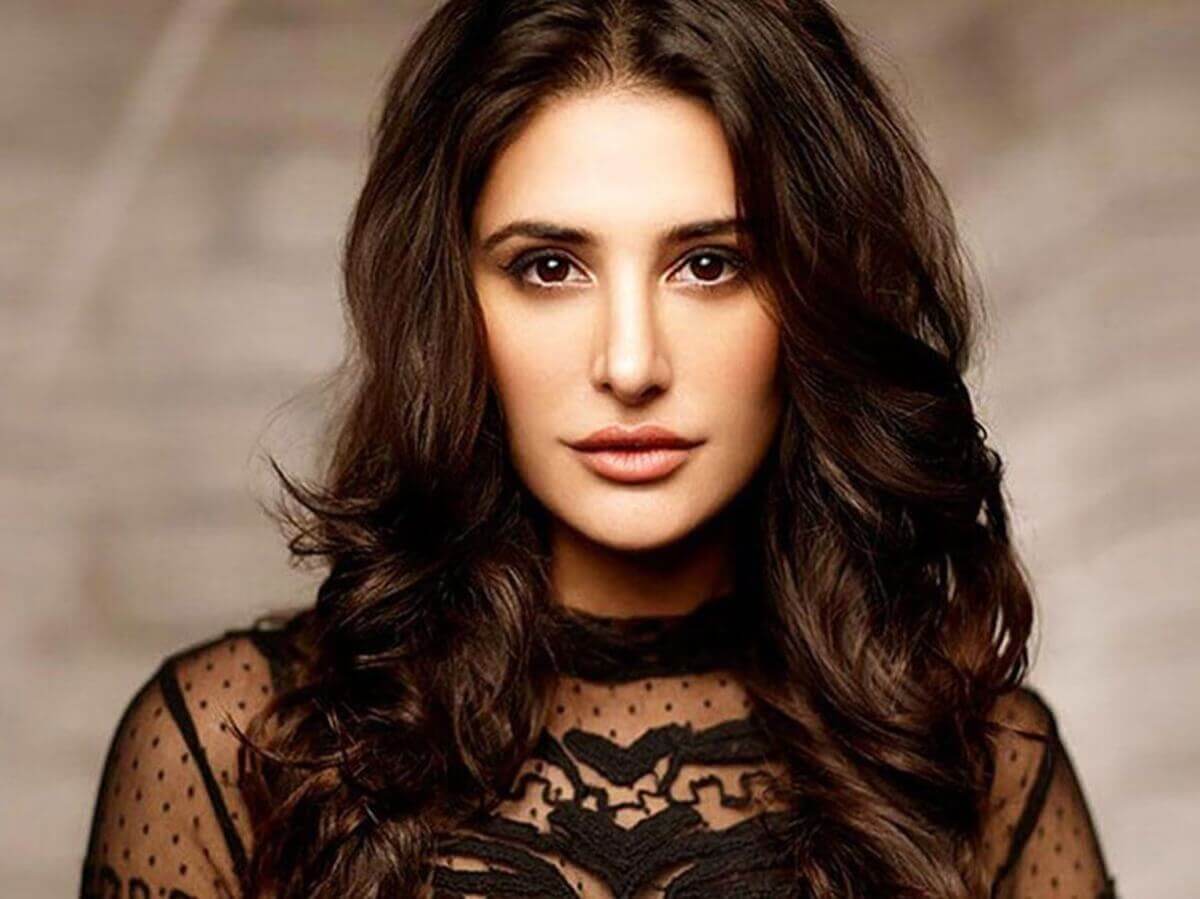 Nargis Fakhri debuted at the Cannes Film Festival in France earlier this year. In a beige-pink Nedo gown, she walked the red carpet. "I had pre-jitters, and I was a little stressed about walking the red carpet because walking for Cannes is a big deal," she stated to the Hindustan Times about her experience. You want Everything to go according to plan. You're hoping you don't trip and step on your dress, or that nothing goes wrong. "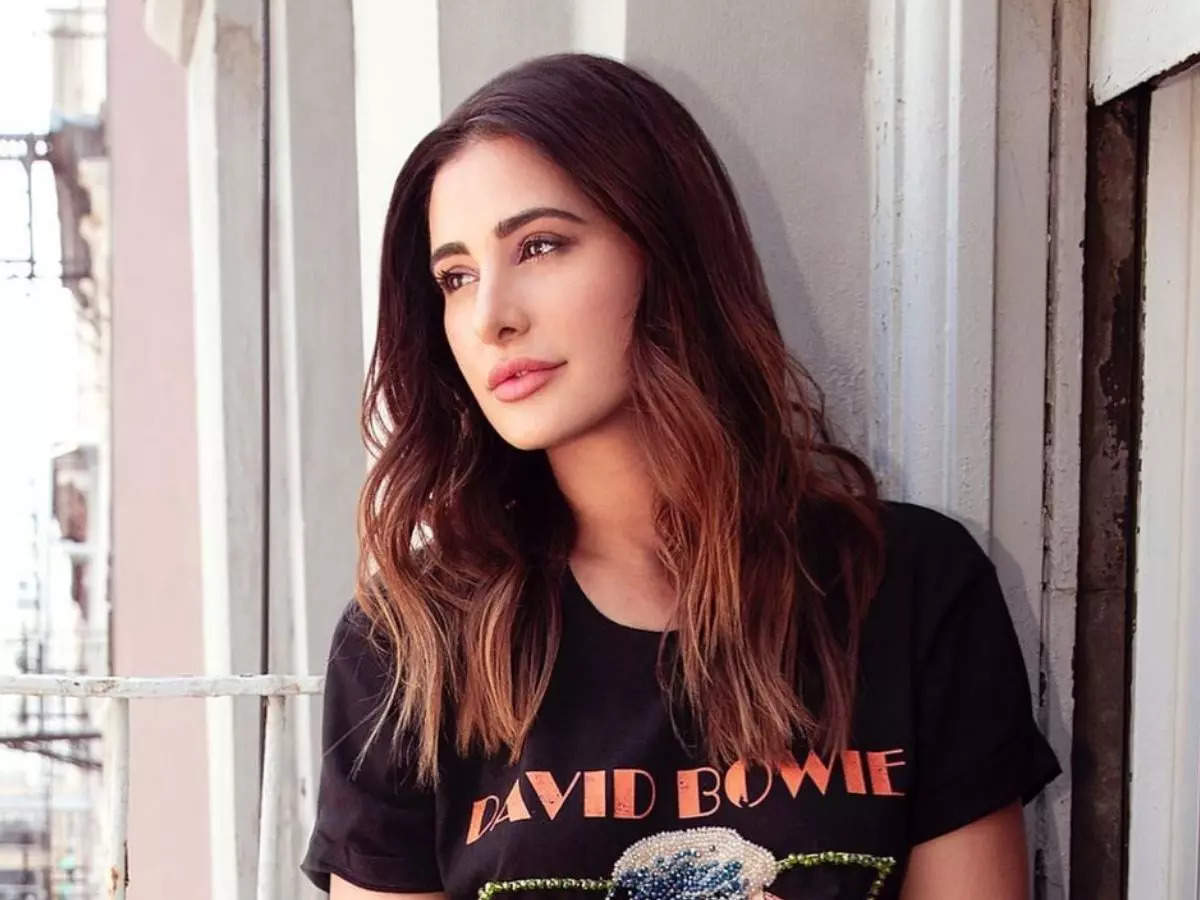 Nargis Fakhri most recently appeared in Girish Malik's action thriller "Torbaaz." In the film, she starred alongside Sanjay Dutt and Rahul Dev.