Actress Nargis Fakhri who became a huge overnight star after the success of Imtiaz Ali's Rockstar has been away from the limelight. However, the diva has made it to the headlines again after she revealed her relationship with former actor Uday Chopra in an interview. In a conversation with ETimes, Nargis spoke about her equation with Uday Chopra and why she didn't reveal it earlier, "Uday and I dated for 5 years and he was the most beautiful human I met in India," she told. Nargis continued further and added, "I never have said this to the press as people told me to keep my relationship quiet, but I regret that because I should have shouted from the mountain tops that I was with such a beautiful soul."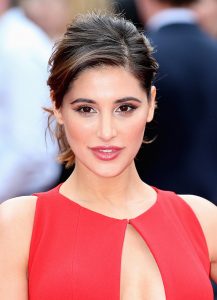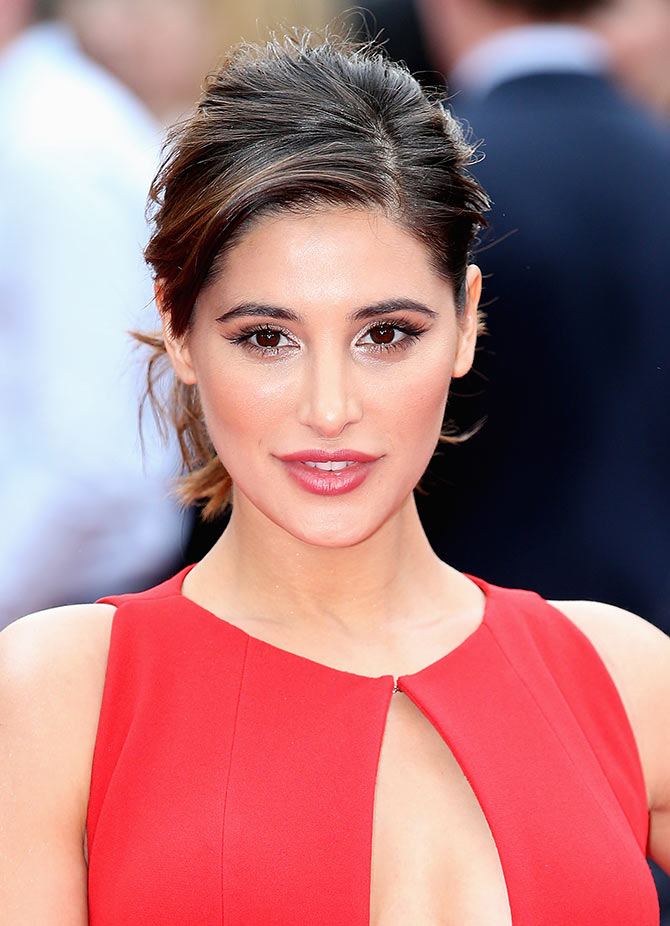 Nargis further revealed the reason behind the decision to keep her relationship under wraps, "The internet and social media is very fake and the people out there won't know what the truth is. Most often we idolise certain people who are actually bad behind closed doors," she said.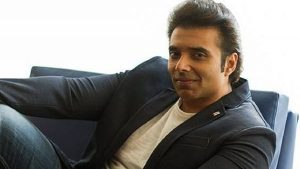 In the year 2016, the rumours about Uday Chopra and Nargis Fakrhi being in a relationship were rife but, both the stars continued denying it. "Ok so it had to come to this… Nargis Fakhri and I are close friends and all the rumours that are doing the rounds have no basis in reality." In previous interviews, he was recorded saying: "She is just a friend," Uday had tweeted in 2016.