Masaan Actress Shweta Tripathi Talks About The Drug Mafia Of Bollywood
The drug nexus in Bollywood has come to the fore after the death of Sushant Singh Rajput. As the CBI probed into the matter, Rhea Chakraborty's chats revealed drug peddling, procurement, and consumption. Soon the Narcotics Control Bureau got involved and after three days questioning, Rhea Chakraborty was under arrest and put behind bars. During the course of the investigation, many names came forward after Rhea Chakraborty. Many even came forward to tell the scary and dark drug racket in Bollywood. Now, we have the Masaan Actress Shweta Tripathi talking about the same.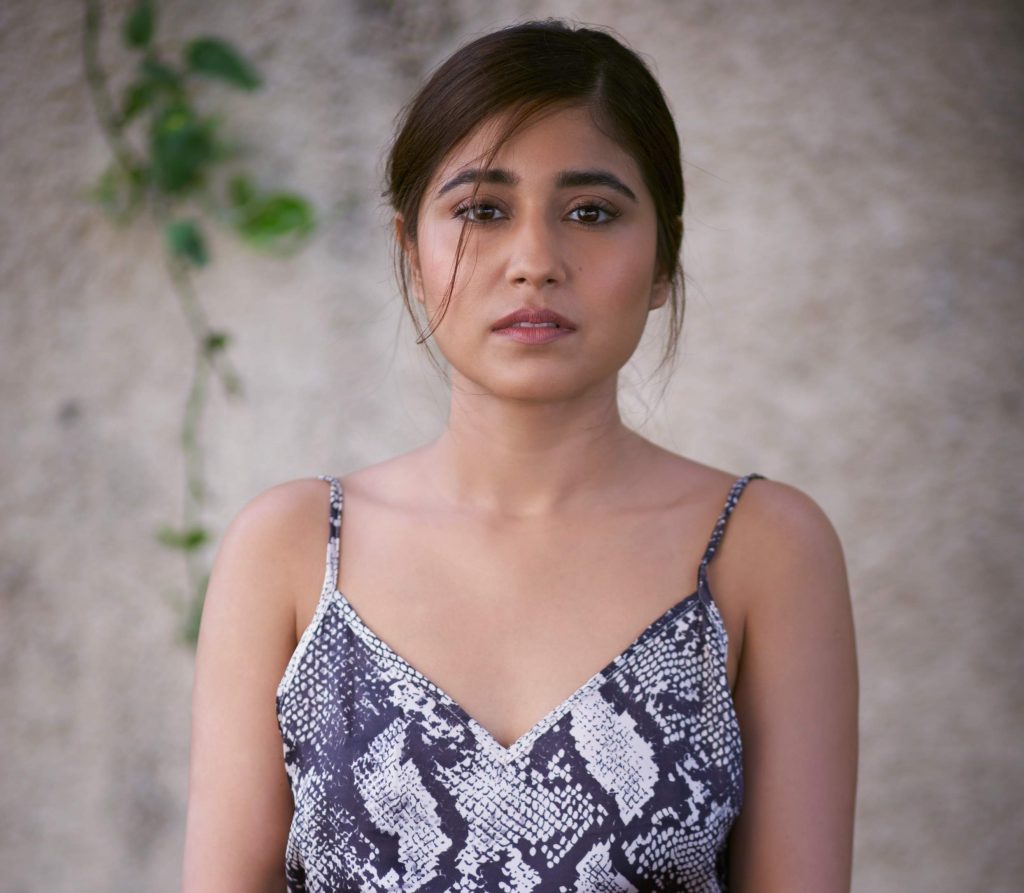 In a recent interview with Bollywoodlife, actress Shweta Tripathi was asked why Bollywood is the only industry questioned in the drug case? Why are no other industries scrutinized for drug? To which she said, "I feel that if in life whoever does what in whatever way, and if they have control over it, be it alcohol, drugs or food, be it any sin, the so-called sins we believe are such, if there is no harm or hurt, then…(why should we judge)." The actress went on and explained that if one starts talking about drinking and what people do after that, there is no comparison. She added how it's very easy to judge and said, "I think it is very easy to judge. If drugs are done, it's not only in this industry, that would be very convenient."
Taking in support of Bollywood, Shweta mentioned how drugs, casting couch, glamour and whatever bad in the world does not only exist in Bollywood alone. "The other industries are all clean. I am not saying that everything that happens or spoken about is false. I have not faced, but that does not mean it doesn't exist," she said.
Shweta concluded, "So, there's good, bad and ugly in everyone in every industry, but rather than focusing on the ugly, let's appreciate the good."