If you're a 90's kid then it is impossible that you don't know about Mamta Kulkarni. She was the highest-paid actress of the '90s and the biggest star of her time. every actor, director, or producer wanted to work with Mamta in the 90s as she was the most talented actress who never shied away from doing bold scenes. However, something happened in the actress's life and she suddenly got disappeared at the peak of her career. Her sudden absence from the screen left her fans heartbroken and the audience waited to see her again in movies.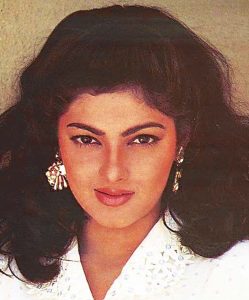 However, the actress never came back to Bollywood or India for that matter, and now the pictures of Mamta have resurfaced again on social media. The fan pages of the actress have sourced her pictures and uploaded them on the social media platforms. The glimpses of the actress in pictures have left her fans missing her even more as the actress still looks flawless and gorgeous.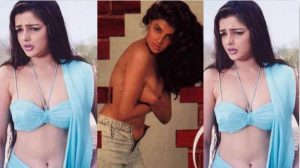 Reportedly, the actress had married the drug supplier Vicky Goswami and was also under the scanner of the United States Drug Enforcement Administration (DEA) after Vicky was arrested in the year 2016.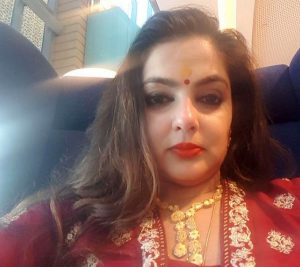 The case involved a drug bust of 18.5 tonnes of ephedrine by Thane police. The substance was said to be worth Rs 2,000 crore in the international market. The police probe had revealed the seized substance was to be used to make methamphetamine. In the year 2019, Mamta Kulkarni had approached the Bombay High Court to take down the case against her. In the plea she had stated that the court had no proof that she was involved in the drug case and her name was dragged only because she had good relations with Vicky Goswami.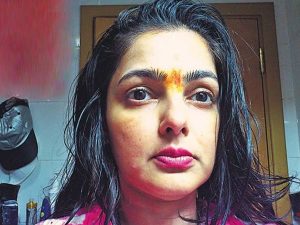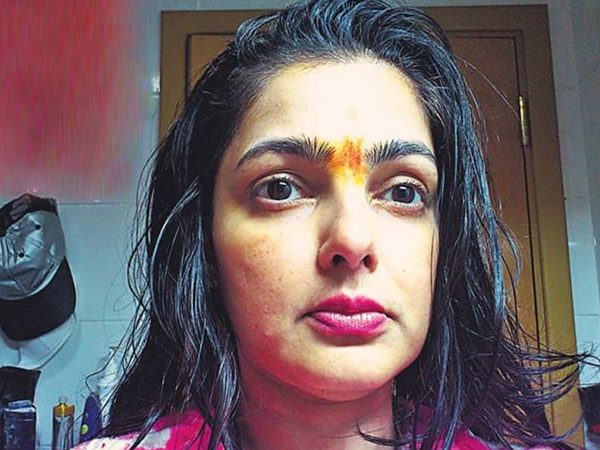 She had even asked the court to de-freeze her bank accounts and FDs, she even had requested to de seal her two flats in Andheri. The court however rejected the plea by the actress.