Mallika Sehrawat Opens About Being Targeted For Doing Bold Scenes And Not Her Co-stars Emraan Hashmi Or Rahul Bose
Mallika Sehrawat is one of the most straightforward and headstrong actresses in the Bollywood industry. The diva has often invited controversy for calling a spade a spade as she has got no filter. Recently while promoting her upcoming web series Nakaab she talked about how she was replaced from Welcome 2 which is the sequel of the hit movie Welcome as the director wanted to cast his girlfriend.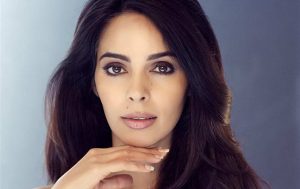 Mallika said that she has lost many films because the director and actors want to cast their girlfriends and she has got no boyfriend in the industry. "Welcome ka sequel banega toh director apni girlfriend ko hi dalega na usmein. Welcome 2 bana toh usmein apni girlfriend ko daal diya batao, ab main kya karun? (If a sequel of Welcome is made, then the director will only cast his girlfriend. When Welcome 2 was made, he cast his girlfriend in the film. What do I do now?), she told to a leading website.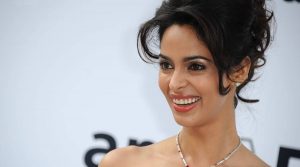 Mallika added further, "I don't have any boyfriend in Bollywood, I have never been with any actor, director or producer. With me like this is my work, if you think I am worthy of your project I would love to be a part of it. But if a director, or a producer or an actor – if they want to cast their girlfriends then it's their choice," she said.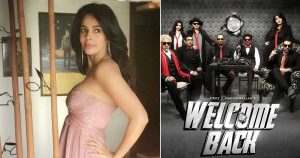 Now the actress is back again revealing yet another harsh reality of society. The Khwahish actress pointed out that she invited the wrath of moral police for doing 17 smooches in her debut film and performing bold scenes in her movies, but her male co-stars got away with it.
In an interview with Bollywood life, Mallika said, "That's what the patriarchal system is. It's always the women who are always targetted, not the men. Not only in India, but that's all over the world. Men walk away with everything, they can get away with everything, it's like they (those who target) blame the woman for everything. I don't know why, but more so in India, I feel. I also think the society wasn't evolved, people would think differently. Plus, the media didn't support such scenes (bold scenes) earlier, a certain section of the media. But now, the media is very, very supportive, especially toward women, and even the society has evolved. Actresses now are doing frontal nudity and it's accepted, it's considered very artistic."