Malaika Arora Hints At Her Wedding Plans With Beau, Arjun Kapoor, Reveals About Their Future Together; Checkout Here!
In an interview, Malaika Arora revealed her wedding plans with her long-time beau, Arjun Kapoor. Also, she revealed many secrets behind her happy relationship. Bollywood actress and dancer, Malaika Arora's relationship with Arjun Kapoor has always been the center of attention in the B-Town. In a recent interview, Malaika was seen hinting at their future plans.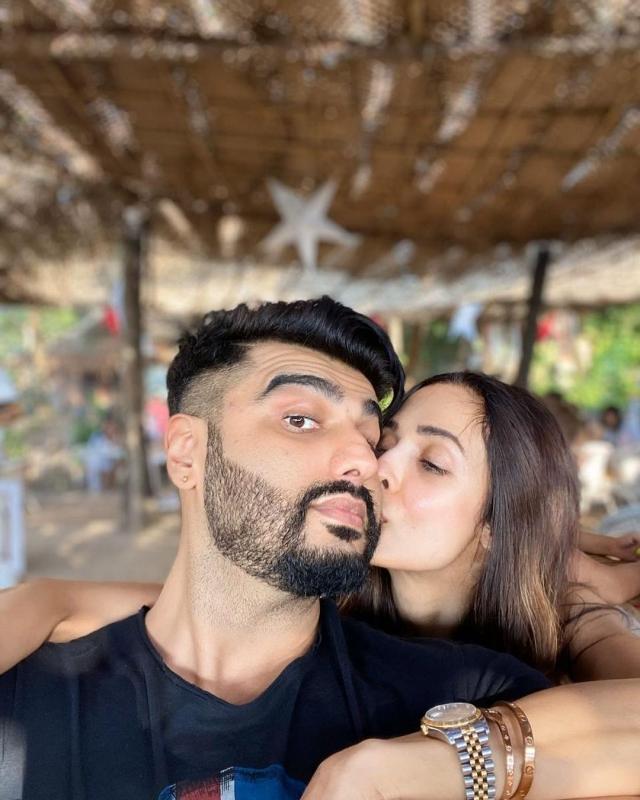 Earlier, Malaika Arora was married to Salman Khan's brother, Arbaaz Khan, and together they have a son, Arhaan Khan. Although after being in married life blissfully for 19 years, Malaika and Arbaaz had parted ways in 2017. Post their separation, Arhaan who is currently studying in New York has been living with his mother but is also available for his father.
In an interview with Bombay Times, Malaika Arora opened up about her relationship with her BF, Arjun Kapoor. She shared that they 'want a future together and that the couple is thinking about the 'what-next' stage of their relationship. Giving hints about their wedding plans, she stated that they are at the mature stage and want to have a future together. She stated: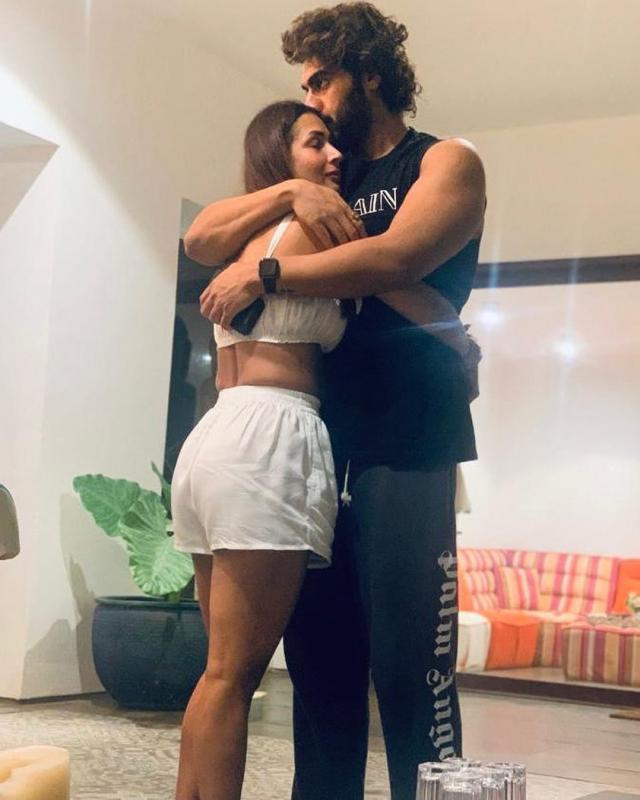 "The most essential part is if we know we want a future together. If you are in a relationship where you are still figuring things out and saying, 'Oh, I don't know'… that's not where I stand in my relationship. It's sacred and important to me. I feel we are at a place where we're thinking of the where-next and what-next parts. We discuss things a lot. We're on the same plane, with similar thoughts and ideas. We really get each other. We're at a mature stage where there's still room for more discoveries, but we'd love to see a future together and see where we can take it from here. We laugh and joke about it, but we're damn serious, too."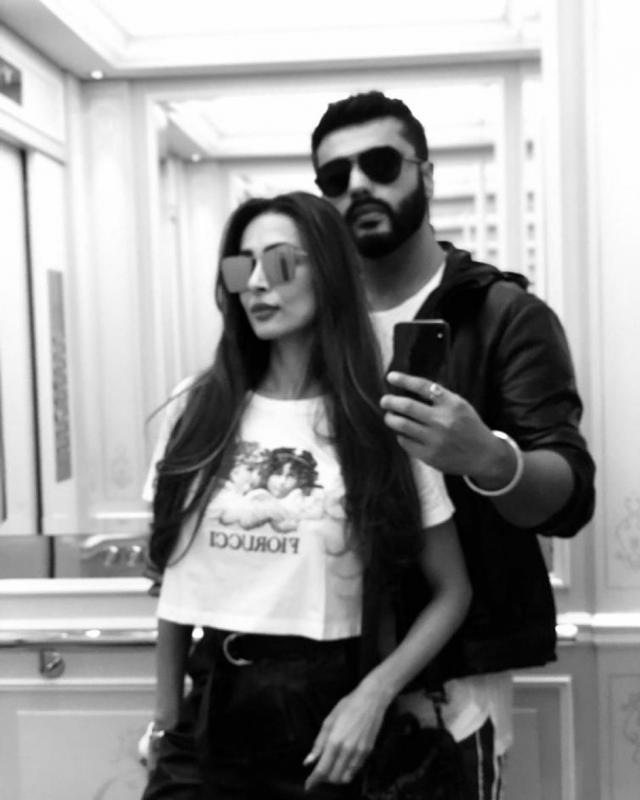 Moreover, in the same chat, Malaika expressed that she is cherished and positive in her relationship with Arjun Kapoor. Also, she spoke about how they give to each other and their plans to grow old together. She added: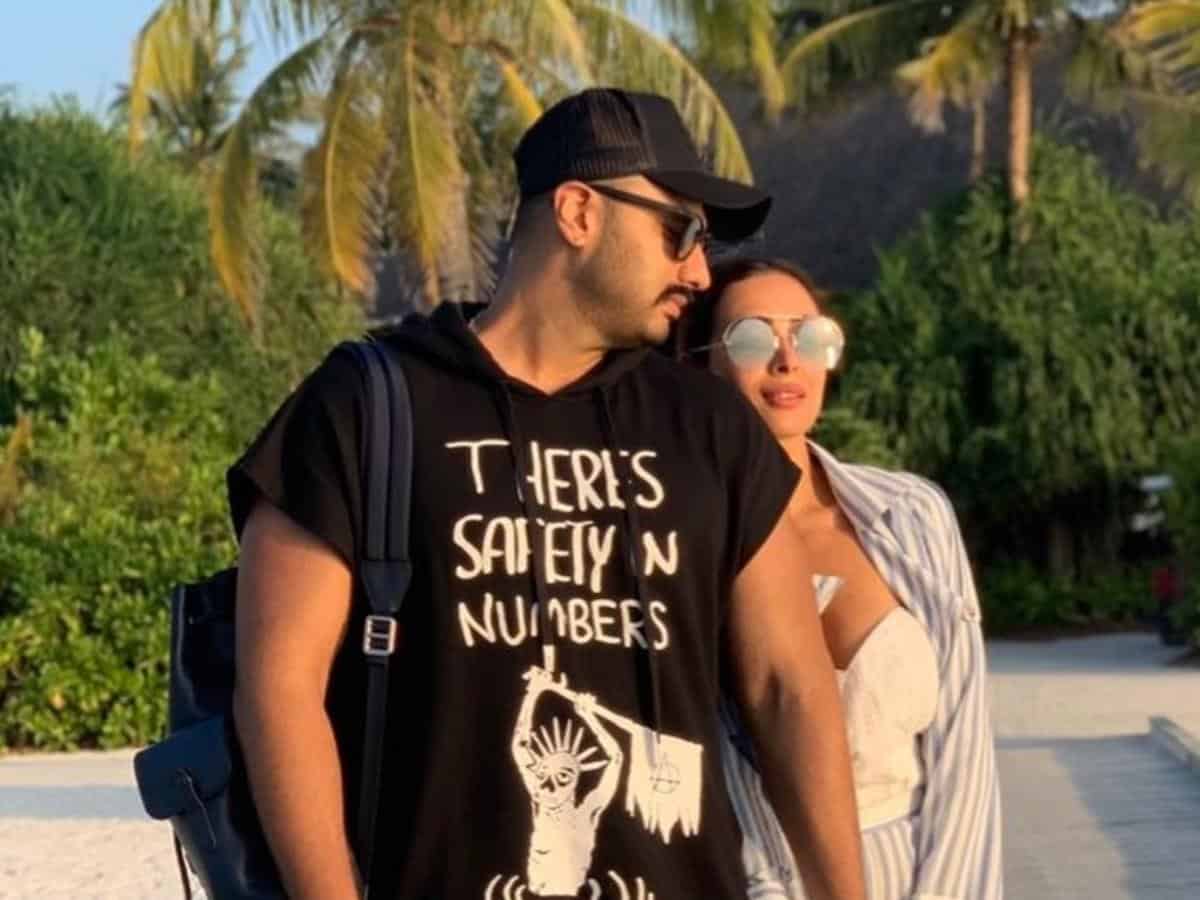 "You have to feel positive and secure in your relationship. I am very happy and positive. Arjun gives me that confidence and surety, and it's both ways. Yes, I don't think we should be opening all the cards at once. We still love our life and romance together every single day. I always tell him that I want to grow old with you. We will figure out the rest, but I know he's my man."